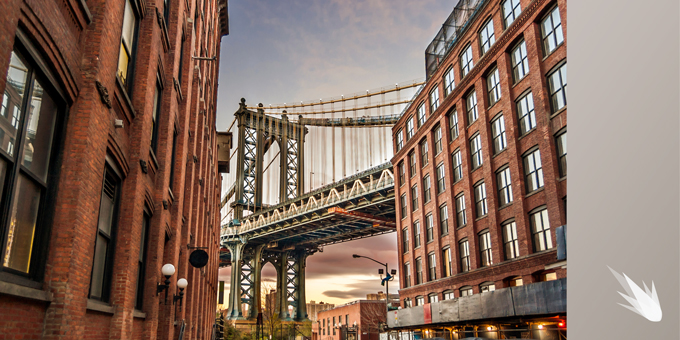 Spark Creative is an experienced team of writers, marketers, and visual communication professionals. Clients who want to better connect with their customers rely on us for persuasive content, effective marketing, and compelling design.
With foundations in a creative marketing communications firm that go back more than 25 years, the Spark Creative team has built a reputation for speed, quality, and reliability. Our formidable skills and extensive experience across a wide variety of marketing and communication projects enable you to make a real difference.

Top Spark Creative Posts Include:
Stack us up against competing resources. We are positioned to provide curated content, focused marketing copy, and compelling creative services — at rates you can afford. So whether you're looking for help with content, design, strategy, video development or other, we are ready.
We work hard to understand your ever-changing business needs and deliver an impressive value for your investment. Our clients appreciate that we are collaborative, efficient, and effective. Tell us about your next challenge.
We'll help you make your mark — spark by spark.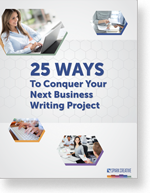 Get Your Free Business Writing eBook Now
Need to move forward on a difficult writing project? This practical guide can really help. Send a copy to yourself right now!
Dispatch a link directly to my inbox: