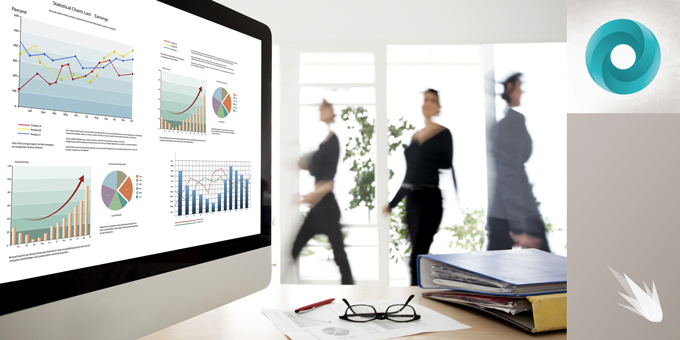 It's important to establish your brand, position your offerings, and execute promotion based on a plan. But in today's competitive business world, few companies can be complacent once those are set. It may not sound exciting, but ongoing maintenance is key.
We understand that professionals like you count on us to help address your technical and communication challenges so your work day is easier. That's why Spark Creative provides a number of other services that don't neatly fall under a major category heading.
If there's a perceived barrier to getting a result you want, run it by us. We're flexible and resourceful. We can help you interpret analytics, evaluate results of your ongoing campaigns, then suggest ideas to improve visibility, response, and conversions.
Our team is well-practiced at gathering targeted research, structuring ideas into logical stories, and generating content your audience will respond to. We deliver compelling copy, marketing, and design on a regular basis. But we can also help you solve all manner of tech hurdles that may crop up.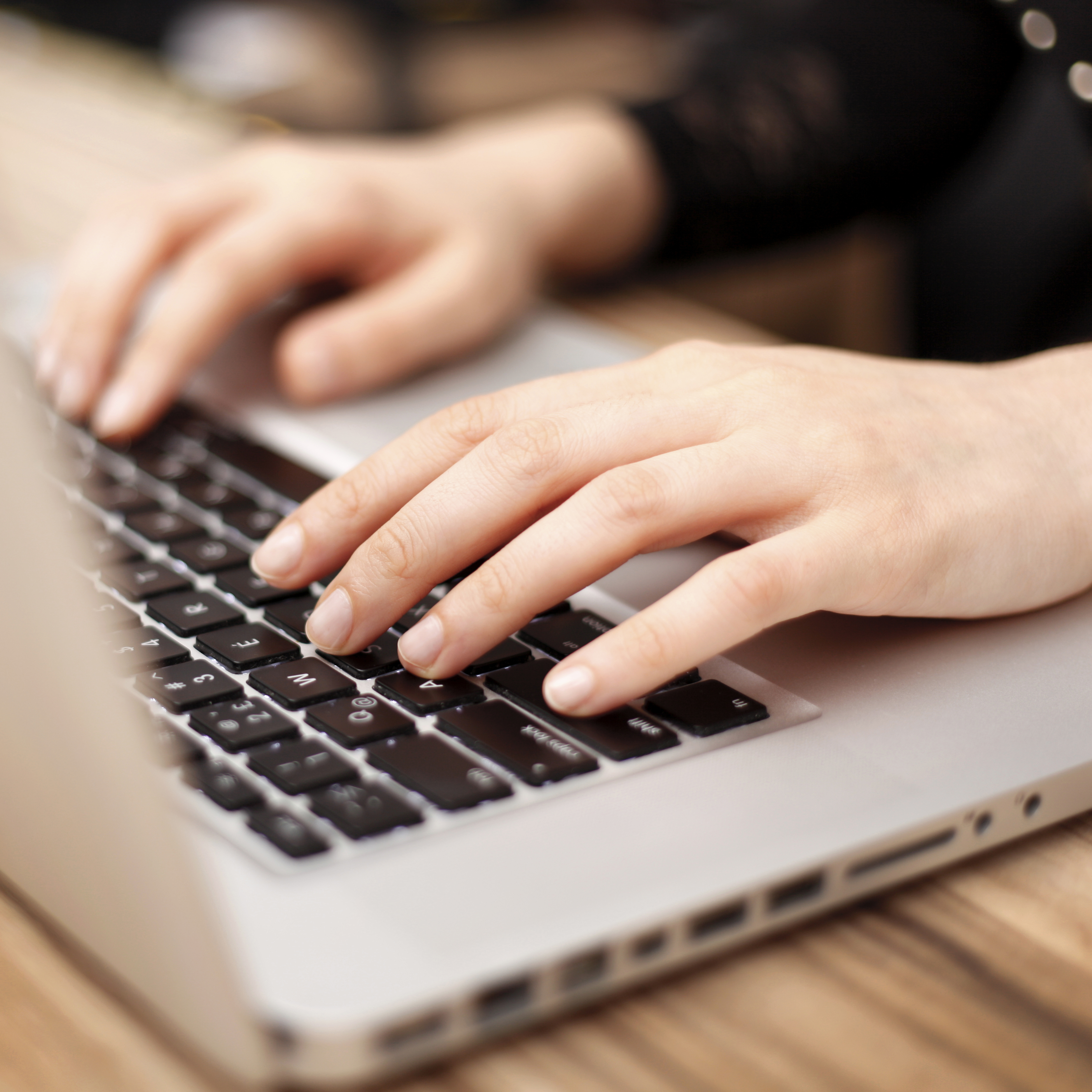 "I'm in a unique position to appreciate the work James and his Spark Creative team have been able to generate."
If you don't have a place to post that new campaign site, we'll find a suitable service provider, make the arrangements for you, and hand over the "keys" when you need them. We can help you navigate the process of setting up the appropriate social media channels — or just do things like this on your behalf.
With Spark Creative, the answer to your query is usually "yes" or "we can help you do that." That's just the way we roll!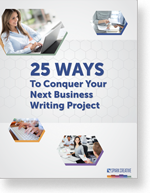 Get Your Free Business Writing eBook Now
Need to move forward on a difficult writing project? This practical guide can really help. Send a copy to yourself right now!
Dispatch a link directly to my inbox: