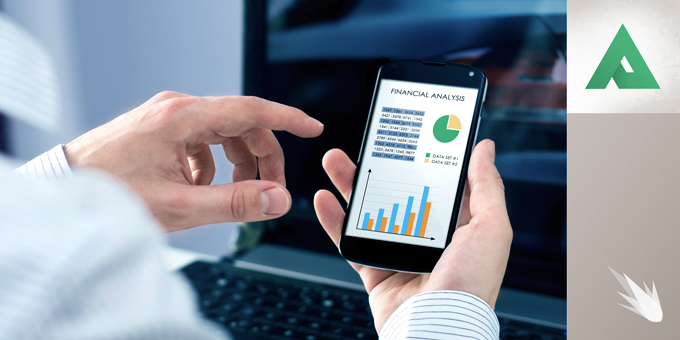 The impact smartphones and tablets have had on our culture is obvious. And since these mobile devices run operating systems that host discrete applications, a question for many businesses has quickly become, "Do we have an app for that?"
"People who click on links and open up stories are in apps and on the Web, at the same time." —Peter Kafka
Spark Creative understands app development and can carefully lead you through the process, executing your idea in a straightforward, cost-efficient way.
We carefully track and follow industry best practices for app development to help ensure your project reliably delivers the results you want. We start the process by considering the main audience for the app and checking out app stores to make sure someone else hasn't already built it.
Once the project is approved, we can involve potential users in the design and build a storyboard and IA document. Next, we can carefully work out the size and positioning for buttons and create the application. Once we have a beta, we'll test and refine until it's ready for release.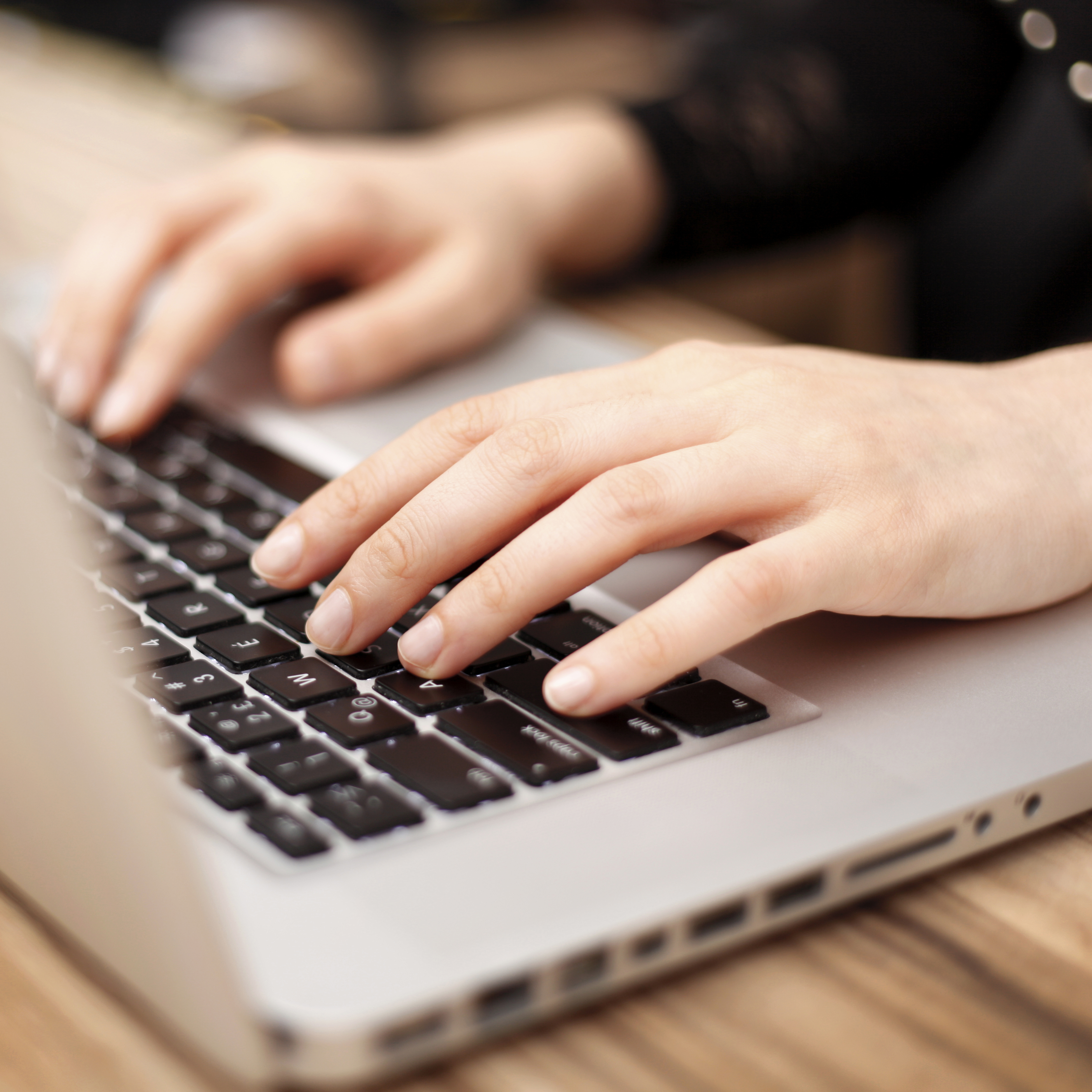 "James can manage at a high level, yet never lose sight of the details."
"If I download an app at random from the App Store, there is (theoretically) no risk to me, my data or my phone. This is a very powerful statement." —Chris Maddern
The team's 20+ years experience creating video, interactive, and website projects gives us a unique perspective on app development that will make a difference for your business.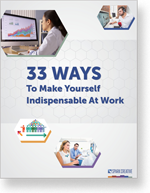 Get Your Free eBook Today
We're ready to help you accomplish more and get better results for your budget. Tell us how we can help.
We'll follow up soon. As thanks, we'll send you a link to the eBook "33 Ways To Make Yourself Indispensable At Work."
Sources may include:
The Dynamically-Delivered Future of Mobile Apps, Chris Maddern, re/code
Mobile Apps or Mobile Web? Both, Sometimes., Peter Kafka, re/code