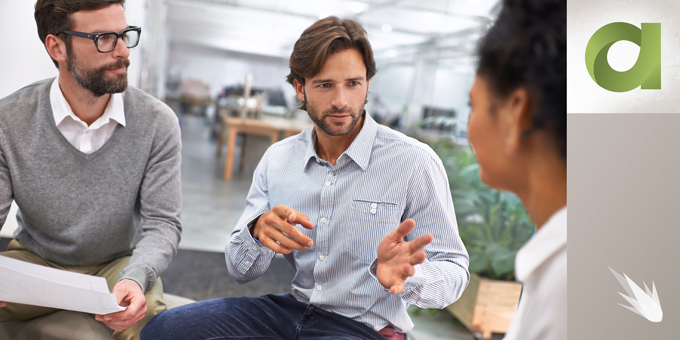 When you've got stellar products and solutions — customers should just flock to your site, right? Oh, if only it were that easy!
We all know revenue depends on sales — and sales flow from established customers and prospects that've recently become customers. But how do you build a qualified audience? It requires planning, execution, persistence, and patience.
Though our team follows tried-and-true standards that work, it's always good to considering fresh advice from wider sources. Here are a few:
"Consider the end-goal first. Defining what a lead means to you will help make you're testing and analytics goals clearer." —KISSmetrics
"Provide useful content." If you've been on this Spark Creative site for more than thirty seconds, this one should be quite obvious. But it's always worth repeating! —cio.com
"Twitter is a dream for generating leads. Use it to reach out to influencers in your industry and get into conversations with them." —Entrepreneur
Create unique infographics. "People still share them and still stop and read them whenever they can." —Entrepreneur "People want to do business with experts." —Small Business Trends
"Publish on LinkedIn." You'll need some good, relevant content, but "the expansion of your reach is incredible and elevates you to a higher level of expert status." —Small Business Trends
"Think bigger. This is a numbers game. Instead of doing just one lead generation campaign (you think will work), why not launch 10?" Yes, try to come up with many ways to generate leads. That way you can learn what works better.
To be sure, the Spark Creative team has actively tackled these challenges over 20+ years. We know what works and how to proceed.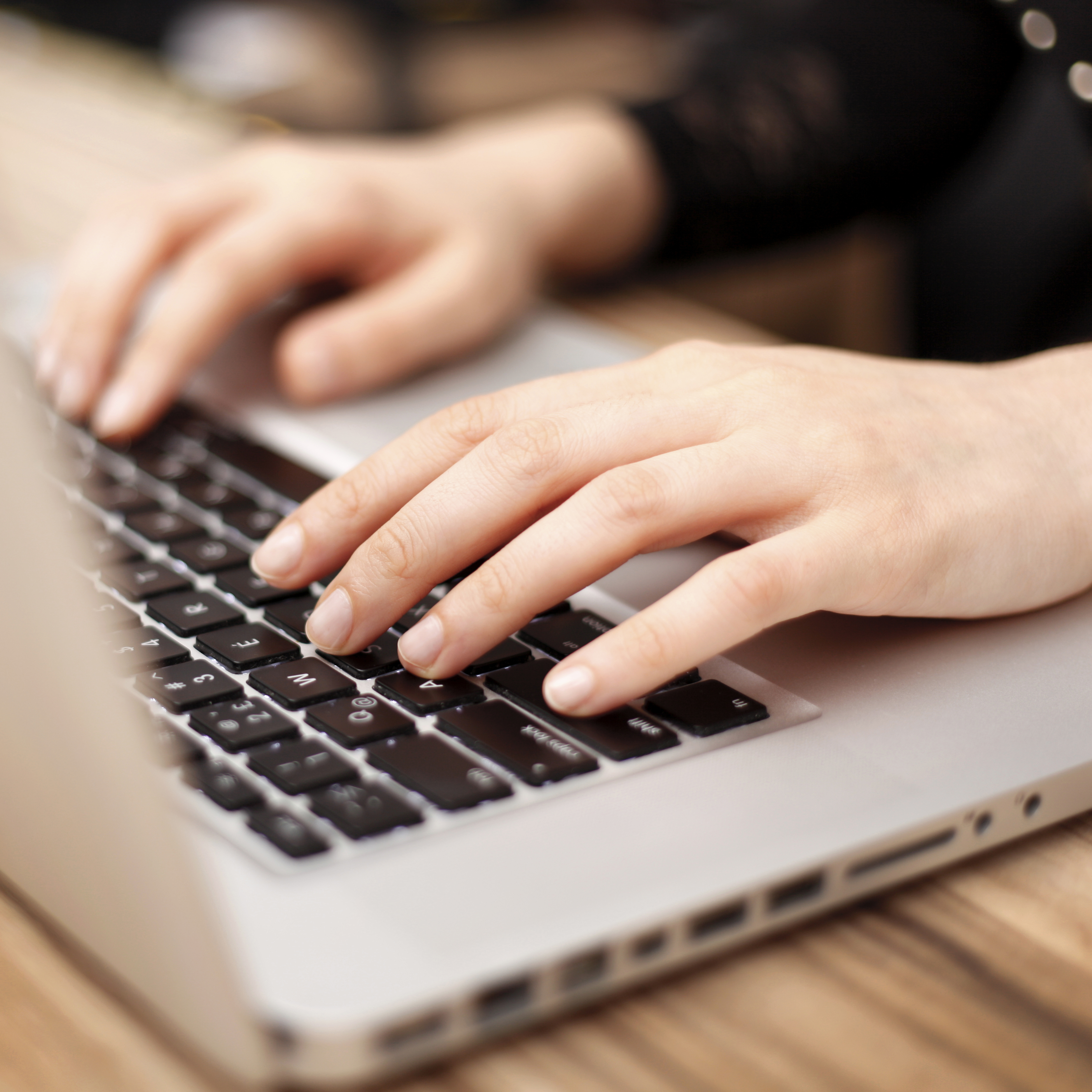 "James invests time to make sure both clients and everyone on the Spark Creative team are comfortable with the process and satisfied with the end-result."
If your visibility is low, we'll help make the right folks see you. Perhaps we can put targeted Web ads in front of them at the right time. Encourage them sign up for an email newsletter and help you devise more effective emails. Or ask them to follow your Twitter feed. These are all good ways to build a larger, qualified audience.
And once they've given you permission to put your message in front of them every so often, we can try to engage them further and build their interest. It's part of a process that goes on and on.
No matter what stage of the game you're in, Spark Creative can help you get traction and build your audience of potential customers.
Tell us when you'd like to get started!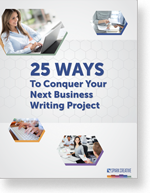 Get Your Free Business Writing eBook Now
Need to move forward on a difficult writing project? This practical guide can really help. Send a copy to yourself right now!
Dispatch a link directly to my inbox:
Sources may include:
The Ten Commandments of an Awesome Lead-Generating Website, KISSmetrics
10 Ways to Quickly Generate Leads, Mike Templeman, Entrepreneur
21 Often-Overlooked Ways to Generate Leads Online, Diane Helbig, Small Business Trends
9 Proven Ways to Generate Sales Leads, Jennifer Lonoff Schiff, CIO.com
10 Ways to Generate More Leads for Less, by Jason Leister, DIY Themes