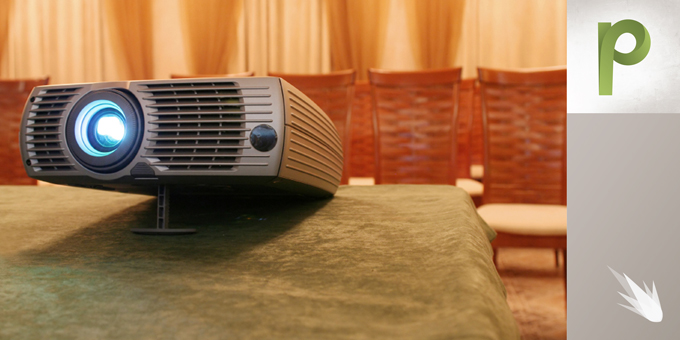 "Even with great pictures … you need the ability to blend those images with your text in a way that gets the point across." —Kasia Mikoluk
Business professionals don't look forward to business presentations because they are rarely well done. Though often that's a direct result of not having enough time to prepare — it must be said that most people are more well-versed in their business goals than visual communication.
Spark Creative can help with the visual communication part. We can take your PowerPoint files and turn them into business presentations that help you engage and make an impact.
"… if your writing skills are above average, some help in creative wordsmithing can make a big difference in whether your PowerPoint project will speak simply and clearly."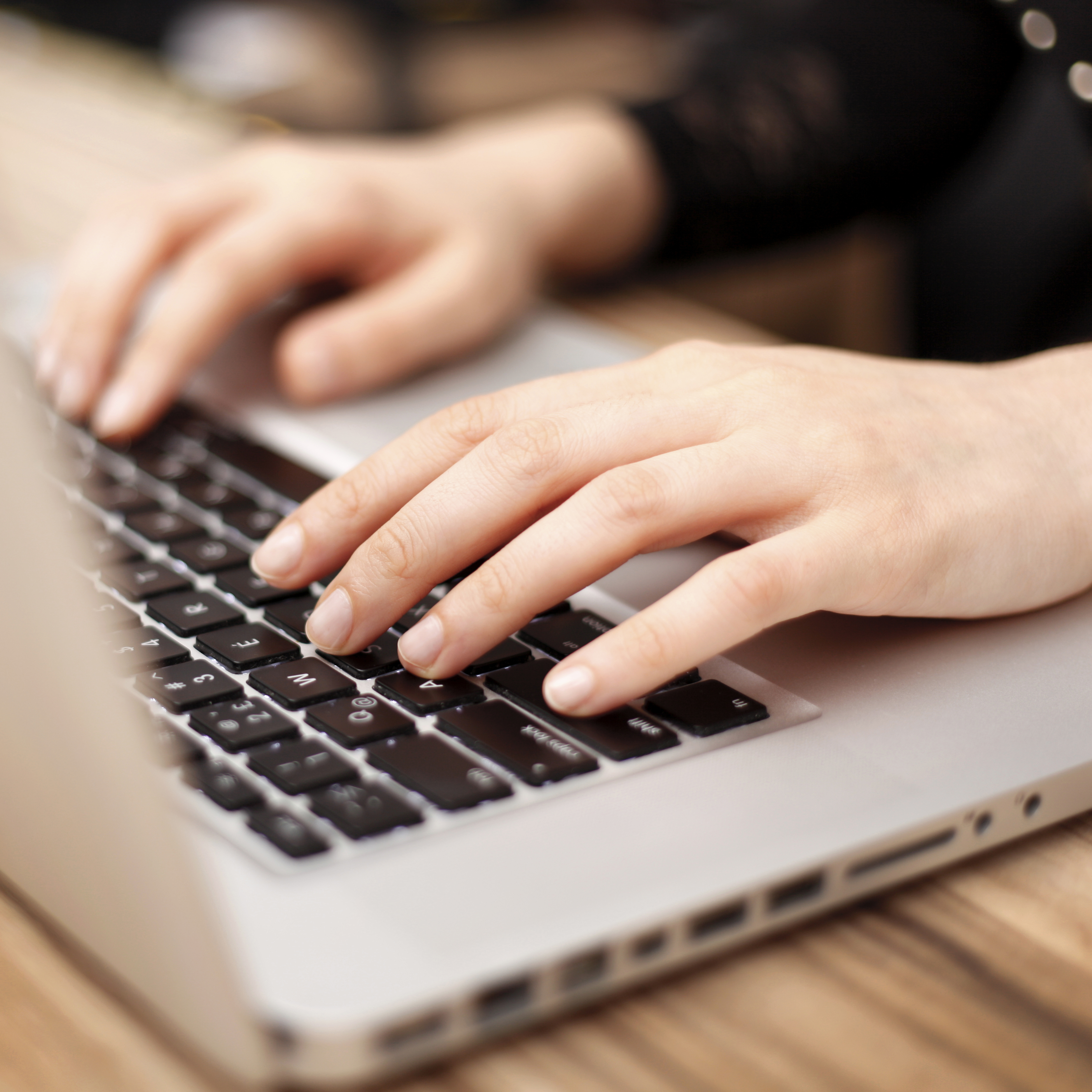 "When I collaborated with James (at Keating Creative), he led on content development, copywriting, and account management."
Allow the Spark Creative team to streamline your messaging, reevaluate the structure, create custom graphics, place meaningful charts, and program purposeful animations so your next business presentation is your best.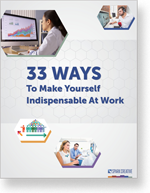 Get Your Free eBook Today
We're ready to help you accomplish more and get better results for your budget. Tell us how we can help.
We'll follow up soon. As thanks, we'll send you a link to the eBook "33 Ways To Make Yourself Indispensable At Work."
Sources may include:
How Can I Make My PowerPoint Presentations Amazing?, Melanie Pinola, LifeHacker
14 PowerPoint Presentation Tips to Make Your PPT Designs More Effective, Jamie Cartwright, Hubspot Blogs
How To Create Engaging Presentations, Kasia Mikoluk, udemy blog