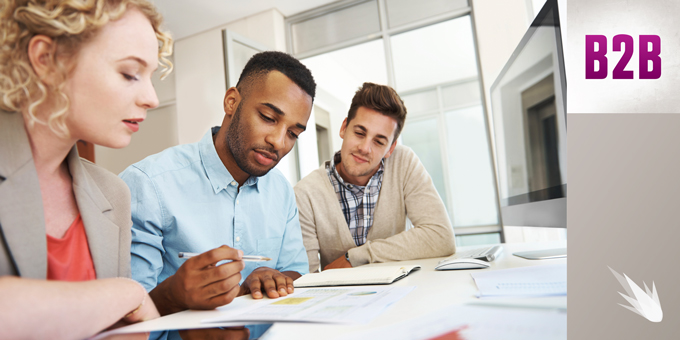 Though we are exposed to so many consumer products in our personal lives each day, business-to-business marketing transactions are far greater in volume. That makes sense when you consider that often there are several transactions that must occur in a supply chain to produce a consumer product.
While we certainly have experience in – and regularly take on – consumer products and services, business-to-business marketing has been our stock in trade for more than two decades.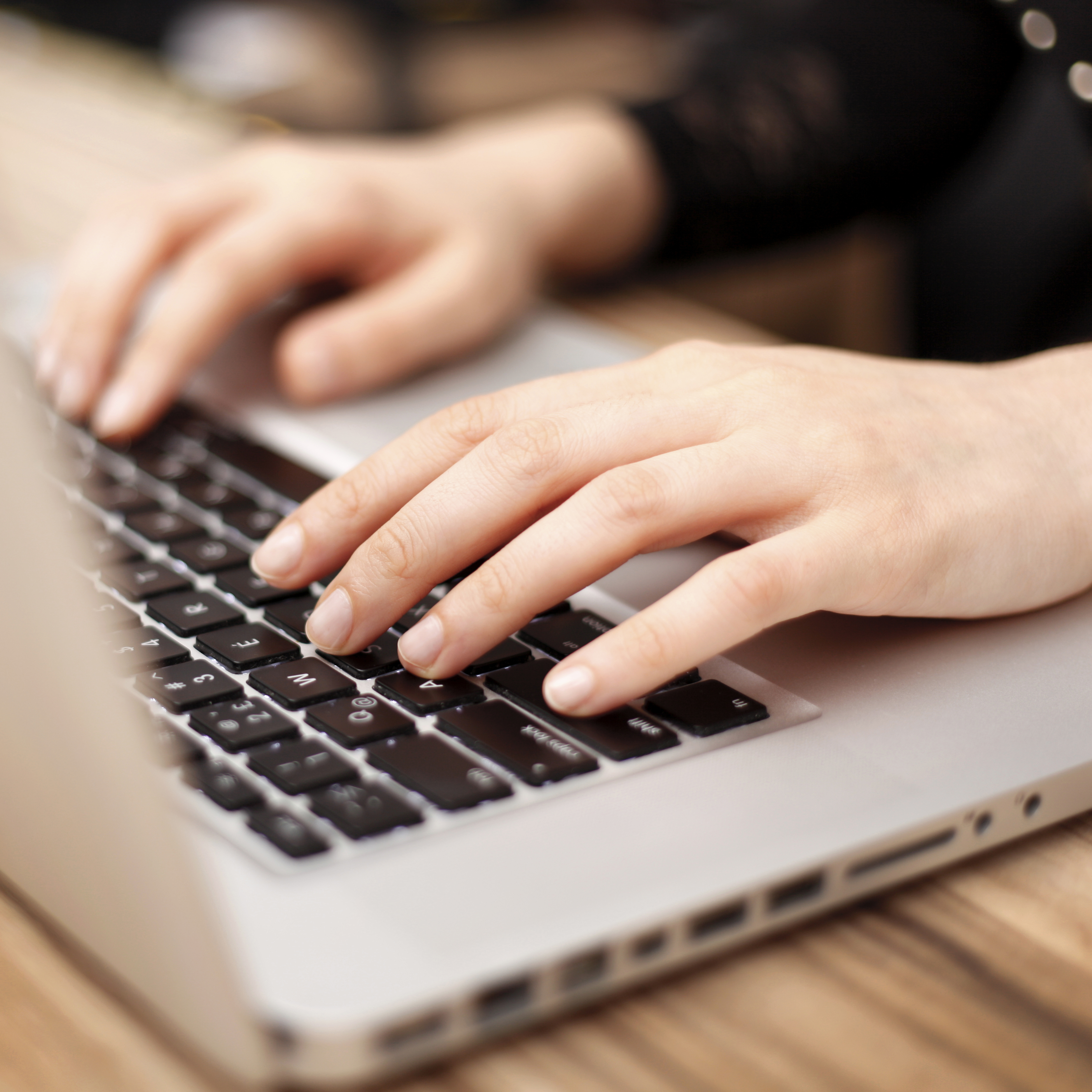 "We could routinely hand off complex projects with confidence, knowing James and his Spark Creative team would turn quality work, with legal review in mind, short time lines, and fast turnaround.."
We regularly work with clients that want to showcase product benefits across a broad spectrum of business clients. But we also collaborate with teams to position their offerings to specific vertical/industry markets within those business-to-business areas. When your offerings can be positioned more narrowly, vertical marketing and industry marketing can make a lot of sense.
For instance, a technology firm may create products that are particularly useful in healthcare. Or, a software company might have solutions that help simplify tedious processes for accountants, bankers, or law offices.
Those are situations where it makes sense to position solutions for specific industry challenges. Business-to-business marketing (B2B) should help you zero-in on prospects more likely to be receptive to your messaging. That's a smart use of your marketing budget!
"… if your visitors can't navigate your landing page and easily fill-out an opt-in you can expect a lower conversion rate."
Spark Creative has developed business-to-business marketing (B2B) sales support materials for numerous clients over the years. Common deliverables include brochures, one sheets, videos, web pages, information graphics, market primers, white papers, customizable presentations, and more.
The Spark Creative team can lead you through the process of developing powerful, effective, business-to-business marketing materials in an organized, purposeful way.
Though we're game to help you research any market, we've become experts on many industries that respond well to vertical business-to-business marketing. With our deep understanding of the challenges facing professionals in healthcare, finance, banking, legal, education, manufacturing, and technology — the Spark Creative team can help ensure your business-to-business marketing (B2B) efforts will resonate with qualified professionals in these industries.
Spark Creative vertical marketing and industry marketing for:
Healthcare
Financial Services
Education
Legal Services
Manufacturing
Government
Accounting
Procurement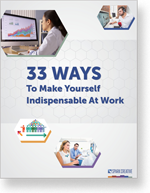 Get Your Free eBook Today
We're ready to help you accomplish more and get better results for your budget. Tell us how we can help.
We'll follow up soon. As thanks, we'll send you a link to the eBook "33 Ways To Make Yourself Indispensable At Work."
Sources may include:
Why Responsive Web Design Helps People Buy Your Product, John Boitnott, Inc. Magazine