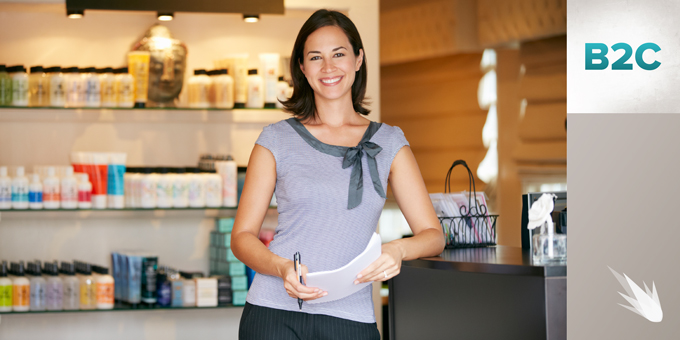 Business marketing has been a great focus of ours over the years. But we regularly work with companies that operate in the business-to-consumer (B2C) space as well.
On the one hand, marketing to consumers can be intuitive because on some level we're all part of the target group. On the other, emotion can impact consumer buying decisions in ways that aren't really applicable in business marketing. There can be a lot more psychology at play rather than straightforward logic. With business-to-consumer marketing (B2C), we aim to focus more on the benefits and keep the copy as brief as possible.
"CMOs who work with their brands to shift focus from a campaign approach to one keyed in on the customer experience will see the most success." —re/code
Certainly, design considerations play a heavier role in business-to-consumer marketing as well. When assessing a business product, so often it's the result promised that matters most. But as consumers, we are conditioned to seeing branding that features balanced aesthetics and elegant designs.
Also, business-to-consumer marketing (B2C) often needs to facilitate transactions through some kind of shopping cart.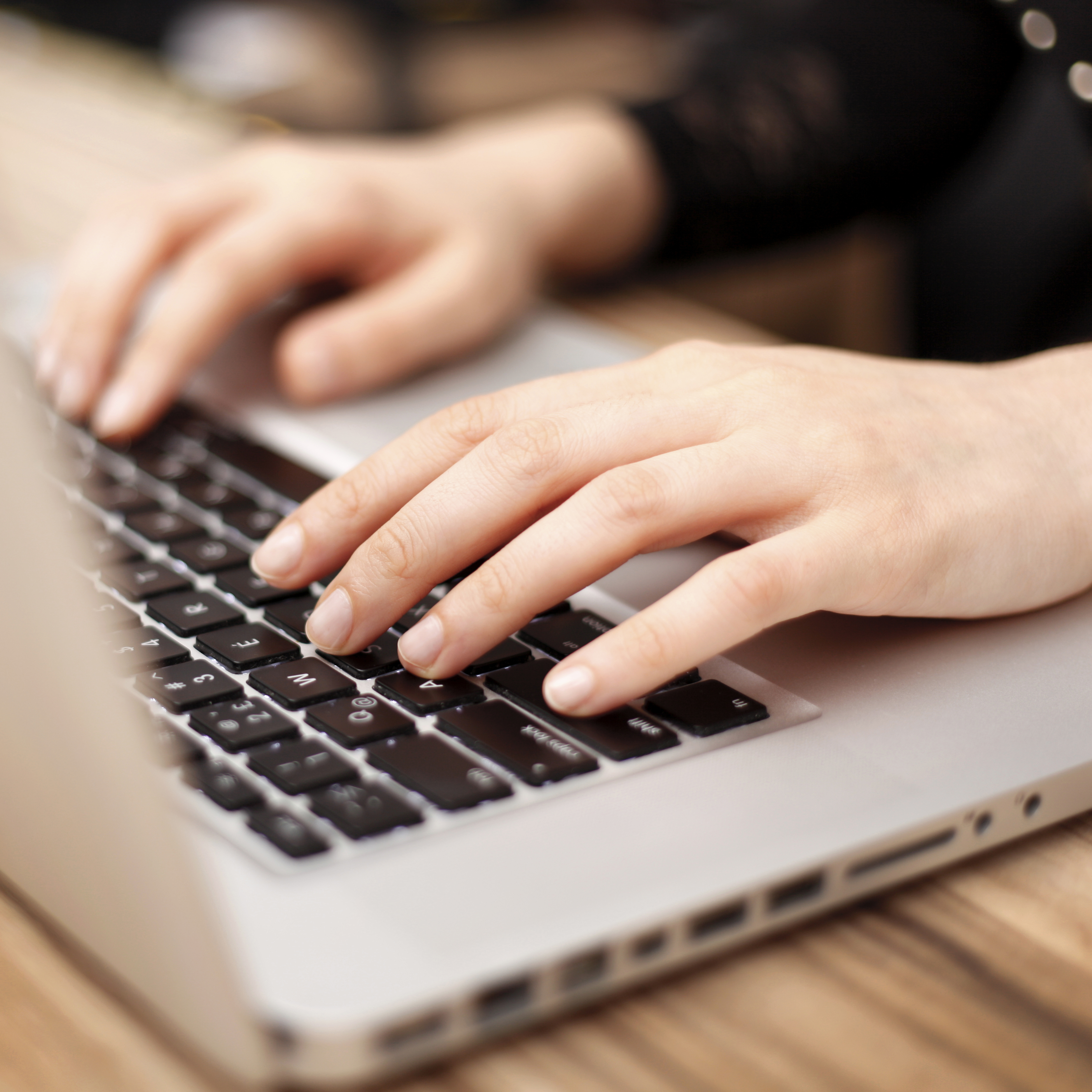 "This shorthand (communication we have) – combined with their highly skilled web development team – enable us to hand off initiatives to James with the confidence that projects will be delivered on – or before – deadline every time."
Spark Creative has developed business-to-consumer marketing (B2C) sales support materials for numerous clients over the years. Common deliverables include brochures, one sheets, videos, web pages, and more.
The Spark Creative team can lead you through the process of developing powerful, effective, business-to-consumer marketing materials in an organized, purposeful way.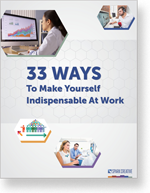 Get Your Free eBook Today
We're ready to help you accomplish more and get better results for your budget. Tell us how we can help.
We'll follow up soon. As thanks, we'll send you a link to the eBook "33 Ways To Make Yourself Indispensable At Work."
Sources may include:
Marketing to Millennials in a Data-Driven, Post-Campaign Era, Paige O'Neill, re/code
Why Responsive Web Design Helps People Buy Your Product, John Boitnott, Inc. Magazine