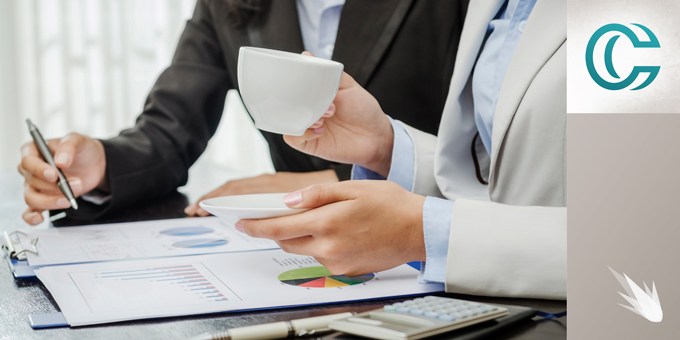 "When it comes to your channel marketing strategy, the days of relying solely on word of mouth are over." —Heather Clancy
For companies with specialized or technical solutions, often it makes sense to distribute products through a network of authorized dealers rather than use mainstream consumer retailers. For example, consider how the McIntosh brand distributes stereo gear compared to how say, Harman-Kardon does.
Channel resellers themselves may take on the form of a retail store or showroom and typically enjoy a closer relationship with their clientele. Customers usually benefit from more personalized service and increased access to upgrades and repairs.
Advantages for manufacturers leveraging the channel reseller model include control over communication, quality, and a generally more knowledgable sales force.
Though representatives from each channel reseller location chiefly manage the relationship with customers, it's very much in the interest of the manufacturer to provide sales support materials that assist those efforts.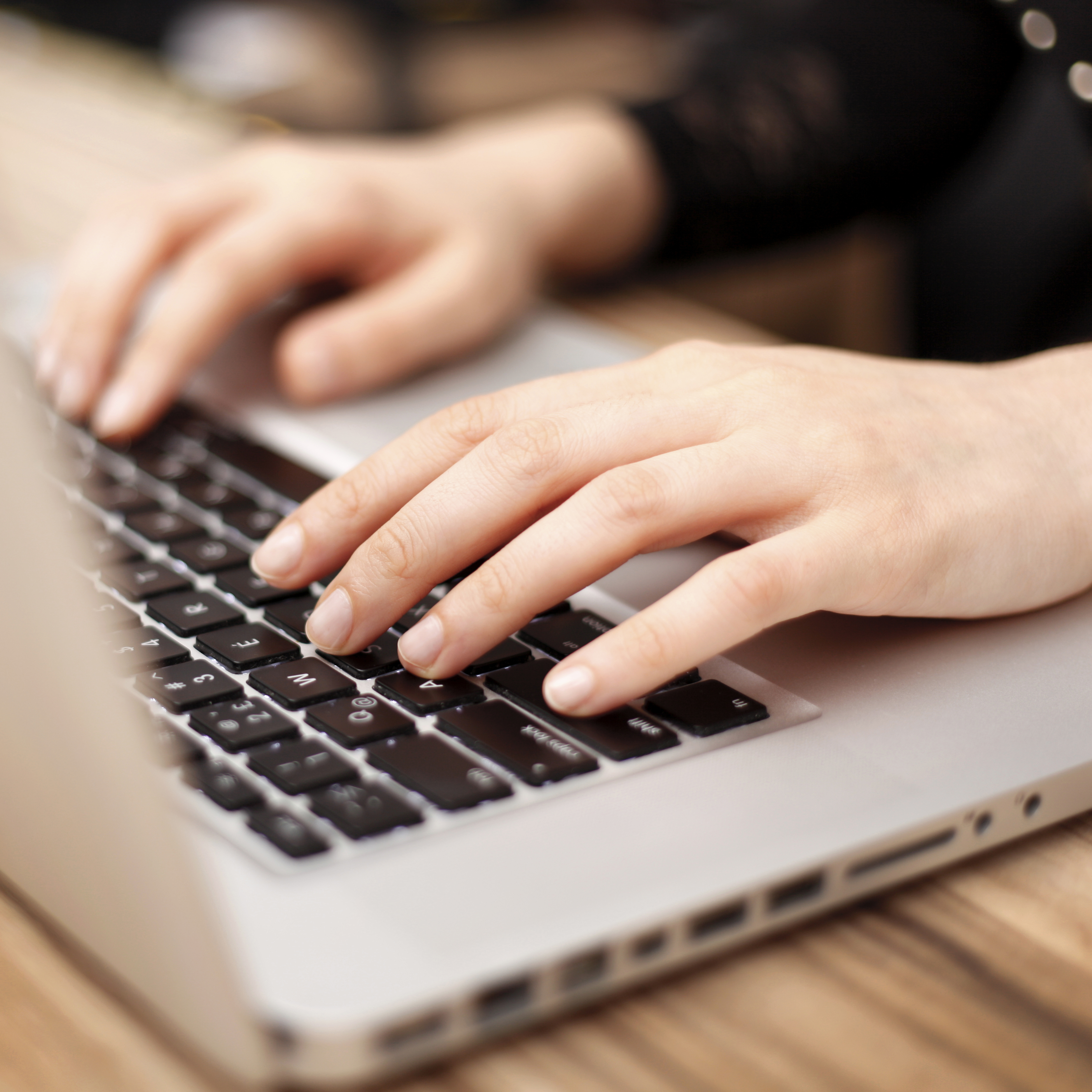 "Just want to thank you for all the assistance getting my project out the door. We've been getting positive feedback from all regions, and I know this is mostly due to your hard work."
"When deciding where to focus your channel marketing strategy, look at customers' interests and determine where your company can fill gaps."
—Heather Clancy
Spark Creative – and the previous incarnation of our agency – have developed channel marketing and reseller marketing support materials for companies like AT&T, Avaya, Canon USA, Expand Networks, Motorola, and Symbol. You name it, and we've probably produced it — from showroom posters, to product brochures, to videos and interactive DVDs.
Though these materials are now generally deployed online only to authorized sales professionals, most items can also take on a physical form that can be mailed.
The general concept is similar the media kit, but materials like brochures and videos can be also developed as customer-facing. Typically, a manufacturer will want to assemble a set of materials to convey basic facts about their line of products and services. Consider it a prepackaged set of promotional materials that will describe specs, features, pricing, and other relevant information.
"Demand generation solutions exist to help vendors effectively distribute content across their channel partners, but they can also present challenges." —Brian Tervo
Reseller kits have also evolved to sometimes include videos, fact sheets, data sheets, brochures, and other interactive materials. These channel reseller kits can be distributed on disk, online, or on portable USB drives.
Channel marketing and reseller marketing is all about sales support. Clients have relied on our team to deliver inventive ideas that help present their product information in a unique and engaging way — whether intended for advertisers, press, clients, channel partners, or sales affiliates.
"Vendors should analyze what works or doesn't work across these areas with their partners on a regular basis." —Brian Tervo
Spark Creative can help lead you through the process of creating and packaging all the information that should be needed for your channel reseller kit in an organized, purposeful way.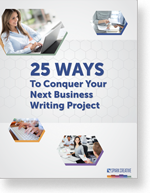 Get Your Free Business Writing eBook Now
Need to move forward on a difficult writing project? This practical guide can really help. Send a copy to yourself right now!
Dispatch a link directly to my inbox:
Sources may include:
Channel marketing strategy: Seven steps for 21st-Century success, Heather Clancy, TechTarget
5 Tips for Successful Channel Marketing, Brian Tervo, TFM&A Insights