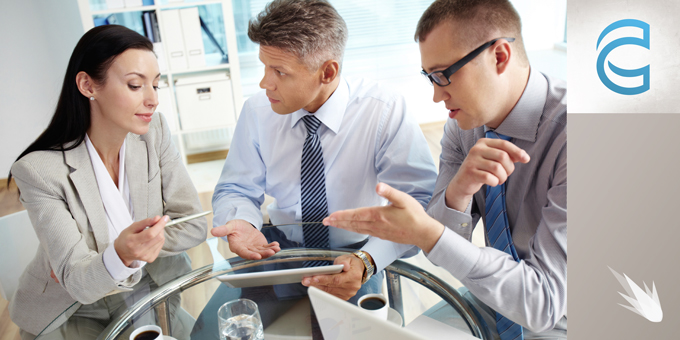 For companies with specialized or technical solutions, often it makes sense to distribute products through a network of authorized dealers rather than use mainstream consumer retailers. For example, consider how the McIntosh brand distributes stereo gear compared to how say, Harman-Kardon does. Car companies might be another classic example of the channel marketing reseller model.
Advantages for manufacturers leveraging the reseller model include control over communication, quality, and a generally more knowledgeable sales force. Channel marketing resellers themselves may take on the form of a retail store or showroom and typically enjoy a closer relationship with their clientele. Customers usually benefit from more personalized service and increased access to upgrades and repairs.
Channel marketing reseller kits are sometimes also referred to as sales kits and can be printed, electronic, or both. The general concept of a sales kit is similar to the media kit. Typically, a manufacturer will want to assemble a set of materials to convey basic facts about their line of products and services. Consider it a prepackaged set of promotional materials that will describe specs, features, pricing, and other relevant information.
Channel marketing reseller kits have also evolved to sometimes include videos, fact sheets, data sheets, brochures, and other interactive materials. These channel reseller kits can be distributed on disk, online, or on portable USB drives.
Spark Creative has worked with a range of tech companies and publishers to help create channel marketing reseller kits and all the various collateral that come packaged inside them. Clients have relied on us to deliver inventive ideas that help present their product information in a unique and engaging way — whether intended for advertisers, press, clients, channel partners, or sales affiliates.
Our team can help lead you the process of collecting and shaping all the information that should be needed for your channel reseller kit in an organized, purposeful manner.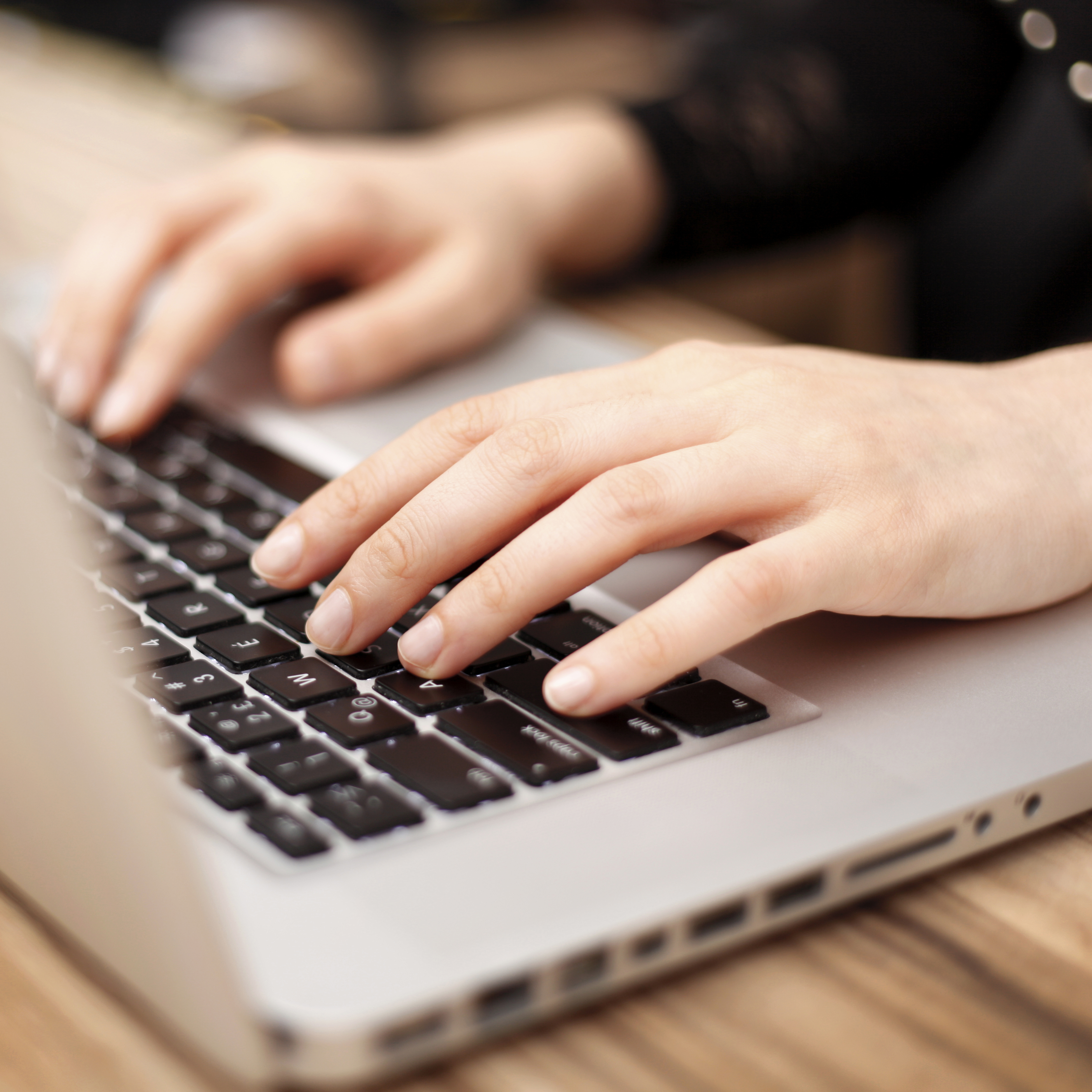 "Just want to thank you for all the assistance getting my project out the door. We've been getting positive feedback from all regions, and I know this is mostly due to your hard work."
Talk to us about how you want to improve your sales support materials.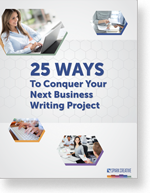 Get Your Free Business Writing eBook Now
Need to move forward on a difficult writing project? This practical guide can really help. Send a copy to yourself right now!
Dispatch a link directly to my inbox: