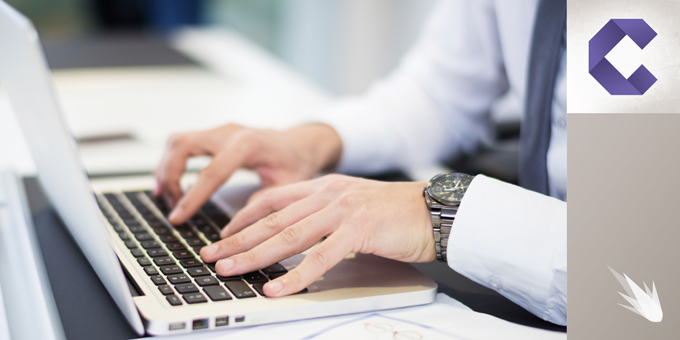 It's one thing to consider content marketing. It's quite another to see how it actually works to help your brand. The average conversion rate for organizations with a content process is more than 2x those that don't.
If you take no other advice away from our site, please; Make a commitment to test content marketing. You shouldn't regret it.
"Small businesses don't have the luxury of massive budgets that are over-weighted in ineffective advertising. But they also need to drive brand awareness and leads with limited resources. Content marketing is a great way for small businesses to do both." —Michael Brenner in Inc.
Curated content ascribes credibility, authority, and helps position your company as a thought leader. Where else but on the Internet do you have such an opportunity to level the playing field against larger competitors?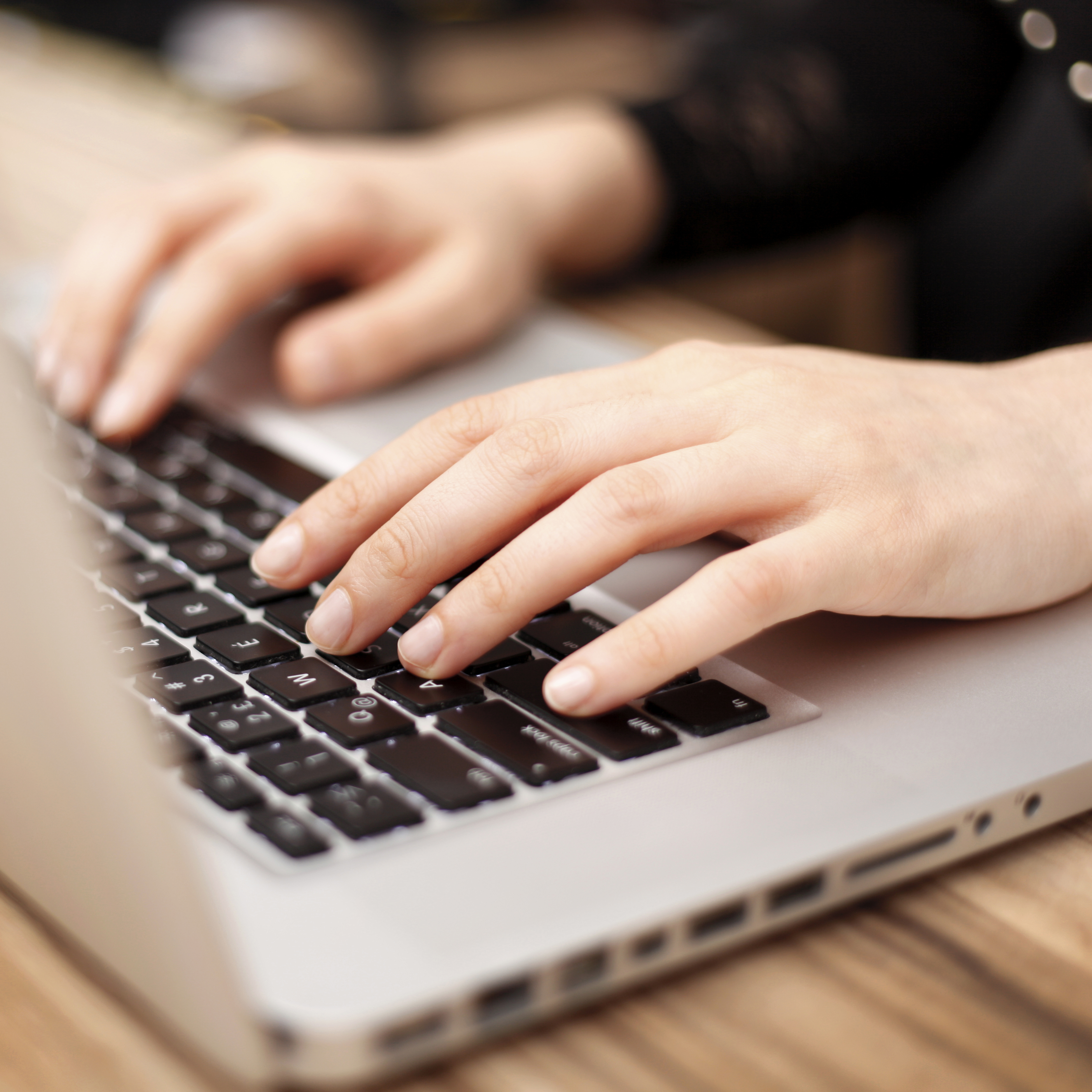 "(James also )is great at giving clear direction on projects and making sure all of the details of a task are in place — and trust me, there are a lot of details!"
"The shift to social (and ultimately mobile), is forcing every marketer in the world to become an expert content creator who can create a wealth of interesting, relevant and on-brand content to reach consumers through their platform of choice." —re/code
High-quality content also directly impacts the effectiveness of your search engine optimization (SEO) and social media marketing efforts. And unlike an advertising campaign – targeted content can serve you much longer. Once posted — your articles, illustrations, and infographics will become assets that can draw traffic for months and even years to come.
In fact, when you consider how the content you'll own can be repurposed and repackaged, it really makes the commitment to content marketing an easy call.
Spark Creative makes it easy to get started:
Choose a frequency that's best for your company; A package of six unique articles across three months can be a good place to start. We can tee-up relevant topic ideas, generate drafts based on research, then collaborate with your team to refine before posting.
"If your organization is willing to develop high quality content and build strategic PR relationships, then your brand can develop propinquity in your marketplace that will develop lead generation and sales online." —Inc. Magazine
We can help you map out a year-long content marketing schedule based around key events, business goals, and customer pain points. "Vertical channels will present lucrative opportunities." —Inc. Magazine. When your products, solutions, and website content can be customized to address vertical markets, you can really extend your reach and relevance.
The Spark Creative team is prepared to help you jump on any trending topics that make sense for you to weigh-in on rapidly. The more familiar with your offerings we are, the better this works.
Content marketing is not limited to writing. We can also enhance written articles with images, illustrations, information graphics, videos, and response forms as needed.
Infographics.
Infographics typically feature a strategic arrangement of icons, illustrations, numbers, and copy to help you communicate a large amount of information in a small space. These information graphics have become popular across the web for content marketing, article support, gated content, and search engine optimization efforts. (More about infographics, here.)
Illustrations.
The Spark Creative team has been cleverly devising information graphics and illustrations for years and years. Workflow illustrations are a form of infographic we regularly use to help simplify complex software and network processes for brochures, videos, web sites, presentations, and more. (More about illustrations, here.)
Videos.
The explosive popularity of mobile devices has breathed new life into web videos. So, why not take advantage of that? We regularly generate video scripts. So let's get your video or animation project off the ground! We'll tee up challenges that resonate with viewers and produce truly engaging video and web videos that help showcase your solutions. (More about videos, here.)
Photos.
Spark Creative has been working to match up the right images for client projects for over twenty years. We know how to gather the images you need quickly and within the scope of your budget. (More about photos, here.)
Response Forms.
Consider that email efforts and social media marketing leverage content to help "drive" website traffic. Once prospects arrive there, the offer and incentive should be strong enough to persuade them to offer their contact information and email address. We can help make sure your response forms are user-friendly and engineered to deliver the exact information you need about each lead, quickly.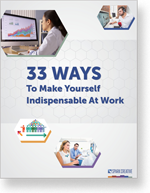 Get Your Free eBook Today
We're ready to help you accomplish more and get better results for your budget. Tell us how we can help.
We'll follow up soon. As thanks, we'll send you a link to the eBook "33 Ways To Make Yourself Indispensable At Work."
Sources may include:
What's Content Marketing Again?, Noah Brier, re/code
Ev Williams' Rules for Quality Content in the Clickbait Age, Ev Williams, Wired Magazine
How to Drive Sales With Content Marketing, Aaron Aders, Inc. Magazine
What Exactly Is Content Marketing and Why Do You Need It?
5 Surprising Truths About Content Marketing
10 Content Marketing Trends Every Leader Needs to Know for 2015, John Hall, Inc. Magazine