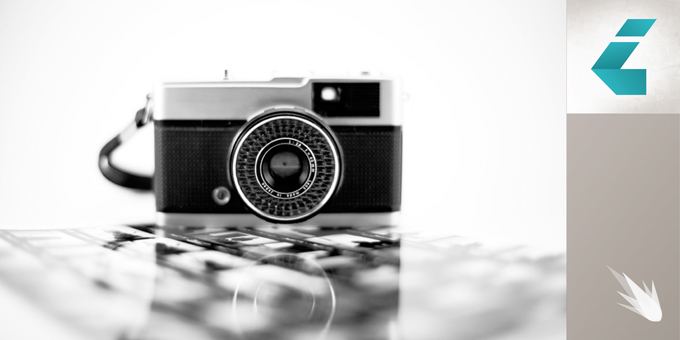 Among social media platforms, Instagram has really exploded in popularity over the last few years. Though it's primarily used to showcase photos, we've gotten a real kick out of creatives posting on the platform.
We've also enjoyed showcasing some of our own collages. Here's a few originals from the small collection. Click on any of these to find our IG page. I invite you to follow us there!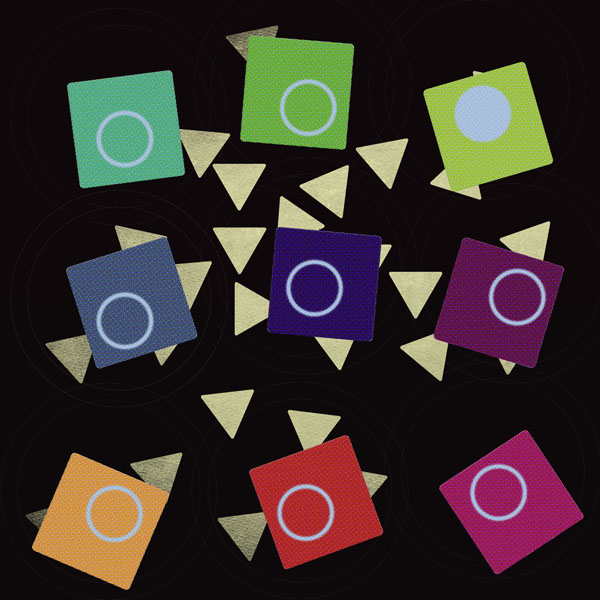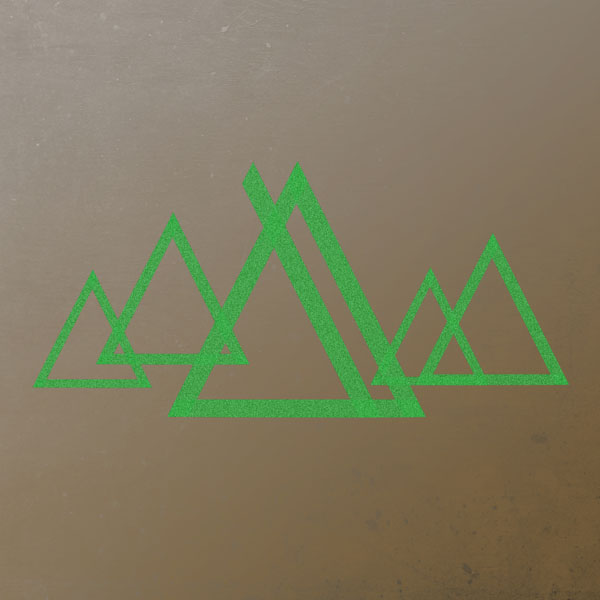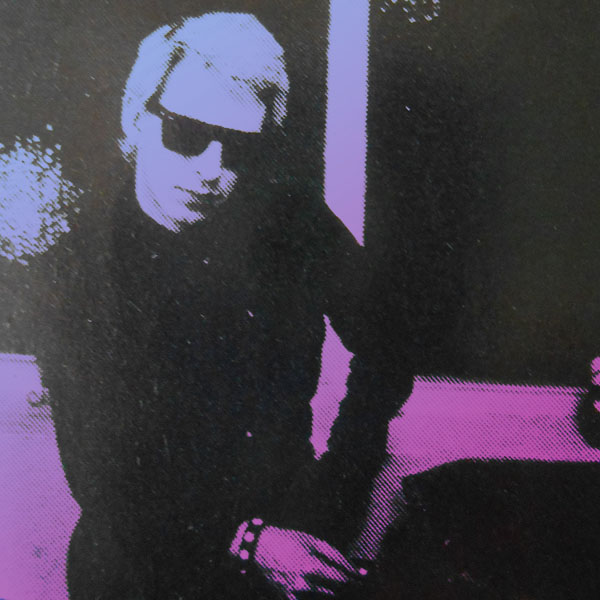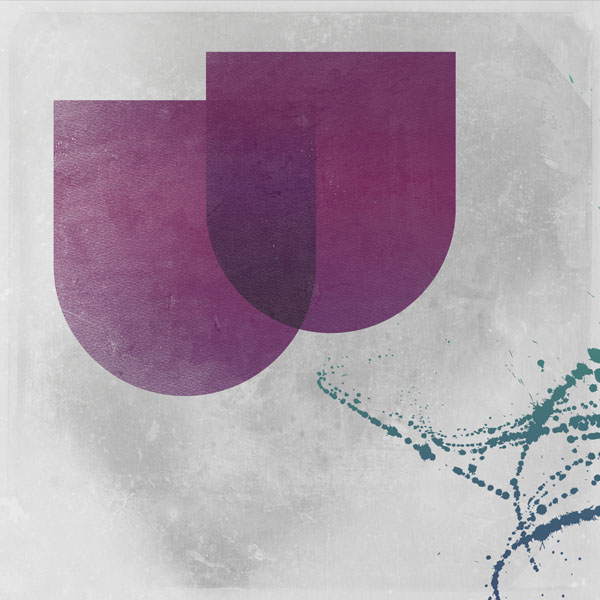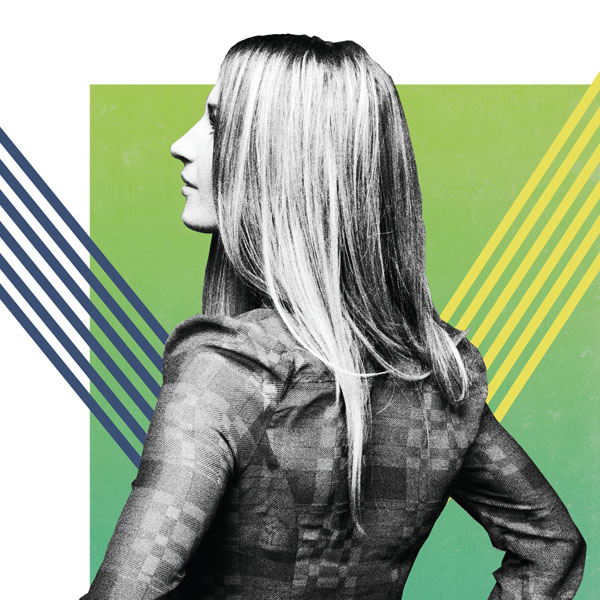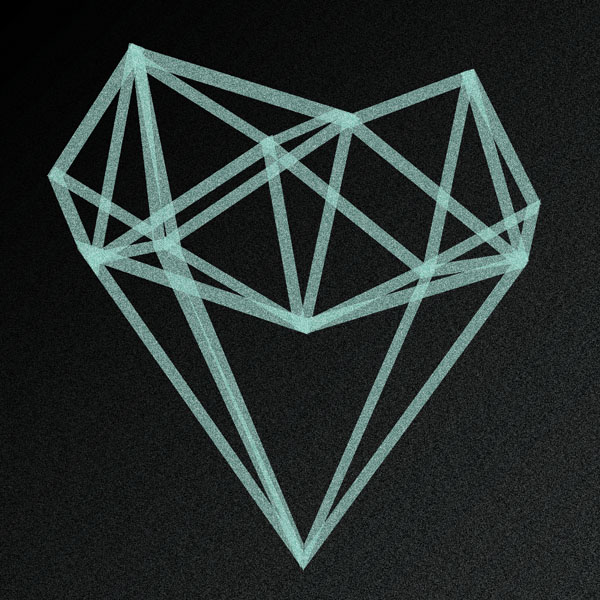 You can peruse and follow us here. Better yet, dive in to see who we're following. We've amassed quite a collection of interesting creatives to check in with each day.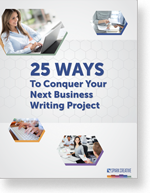 Get Your Free Business Writing eBook Now
Need to move forward on a difficult writing project? This practical guide can really help. Send a copy to yourself right now!
Dispatch a link directly to my inbox: