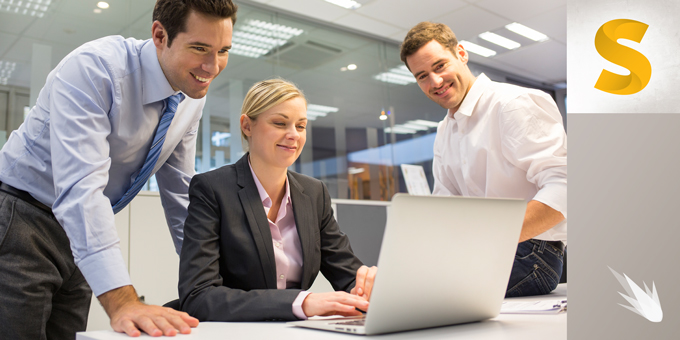 As with proposals, it often requires a mix of art and science to define project scope. To get it right, you'll want to draw from the experiences you've had on previous, similar engagements. And aside from costs for known quantities like stock photography or website hosting, you should be able to make a decent estimate as to how much bandwidth will be needed from team members over a given period of time.
"Of course, predicting the future is impossible. In fact, the farther into the future you try to look, the less certain your predictions can be. However, your scope statement represents your project commitments based on what you know today and expect to be true in the future."
—Project Management For Dummies
Once we get a handle on your biggest challenges and draw up a list of key performance indicators (KPIs), we can start to define project scope for you.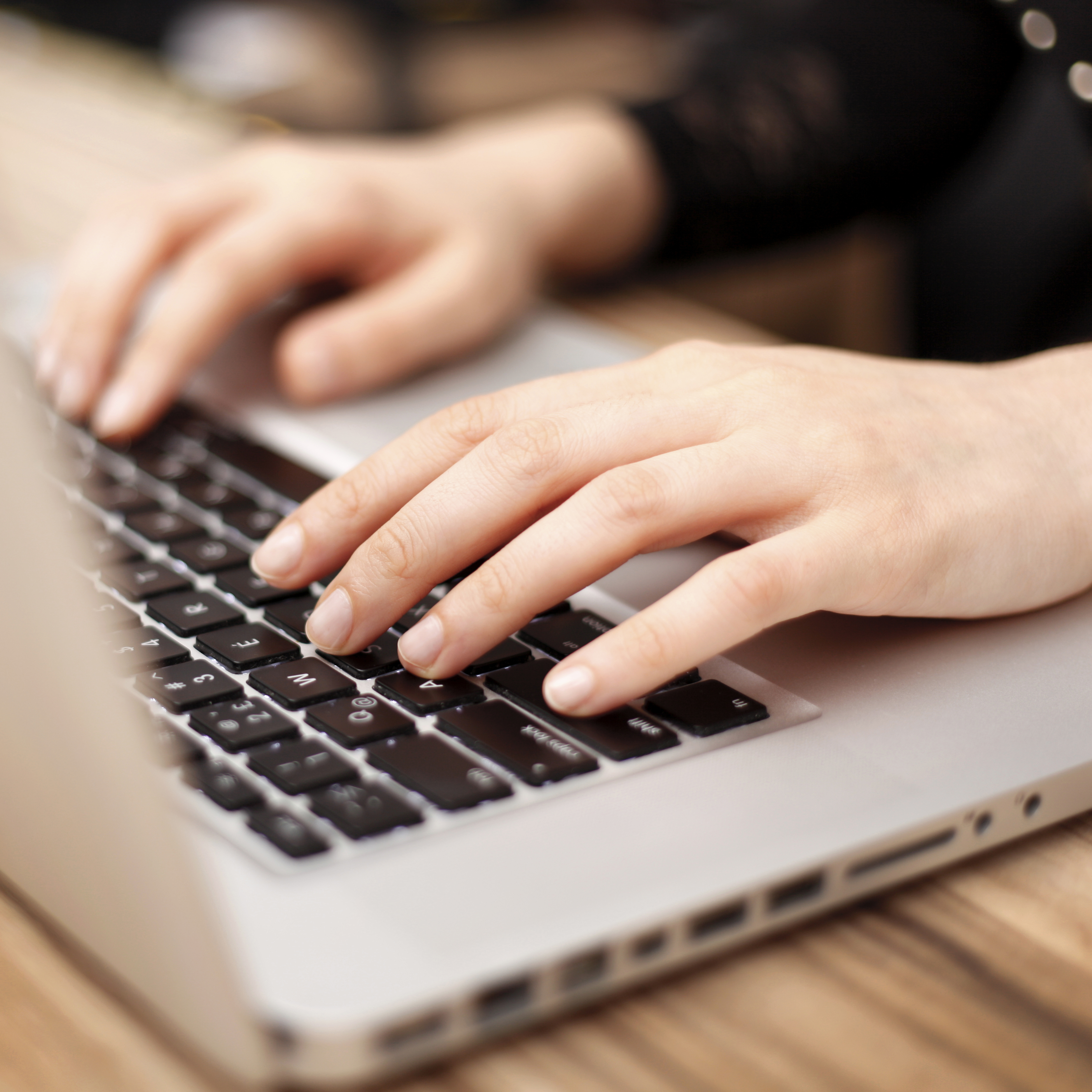 "I'm confident James and Spark Creative can help you quickly transform ideas into assets that generate more business for your organization."
We understand that this is often a task clients would rather let us lead on, and we're happy to oblige. We'll outline a scope of work that includes goals, approach, budget options, and list of deliverables. We know that first draft can be revised upon review, but we're practiced at providing structure and language that will ease your internal approvals process.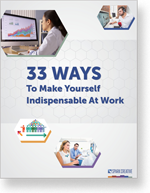 Get Your Free eBook Today
We're ready to help you accomplish more and get better results for your budget. Tell us how we can help.
We'll follow up soon. As thanks, we'll send you a link to the eBook "33 Ways To Make Yourself Indispensable At Work."
Sources may include:
Project Scope, F. John Reh, About Money
What to Include in a Project Scope Statement, Stanley E. Portny, Project Management For Dummies