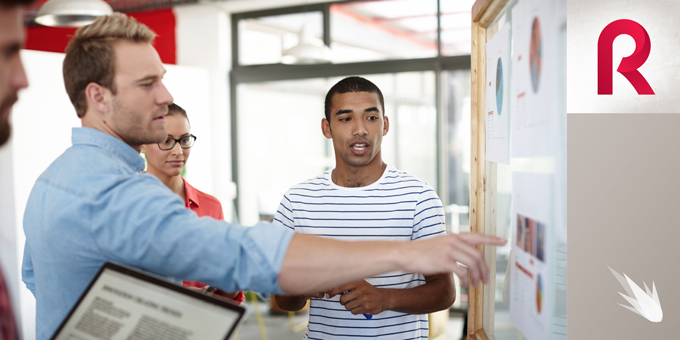 Occasionally a company needs to simply upgrade a design or raise awareness. But we believe any project you invest resources in should deliver impressive results. Ultimately, our role is to help you more effectively catalyze growth and drive sales revenue.
That's why we factor your high-level business concerns into every action item we take on for you. Whether it's how we attract a prospect's attention or encourage them to become a customer — every decision we make is based on what you believe will deliver best return for your investment.
We thrive on delivering positive results for our clients and follow tried-and-true standards that work. It's always good to consider fresh advice from wider sources. Here's a few more ideas:
Emphasize what is unique or exclusive about your product when compared to the competition.
Update, update, update. It's essential that you continue adding new content — and freshen up the content you have posted previously. This is definitely not easy when peak projects hit. But an editorial schedule can help keep you on task. If you can't devote time to fresh content, supplement your team with a strategic business writer who can focus on it for you.
Improve lead quality. If your marketing methods pull in a good number of leads but few of them are quality, try to qualify prospects better from the start. This may seem obvious, but aligning marketing with sales objectives can help produce more leads that close.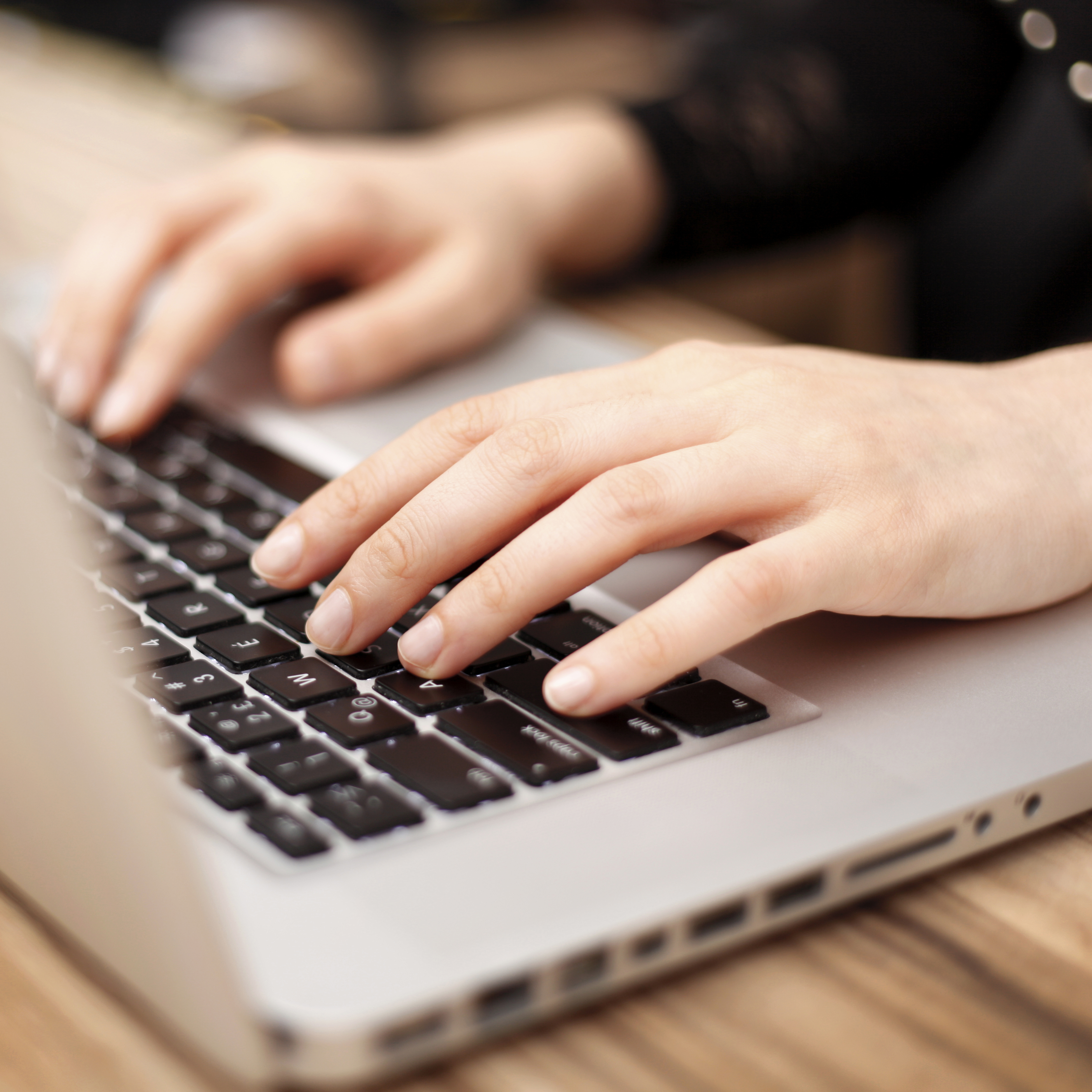 "In his role as producer, James serves as a collaborative partner who knows how to get things done quickly, on-budget, and with a high degree of quality."
Let's start collaborating to help drive sales revenue for your business today.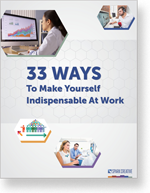 Get Your Free eBook Today
We're ready to help you accomplish more and get better results for your budget. Tell us how we can help.
We'll follow up soon. As thanks, we'll send you a link to the eBook "33 Ways To Make Yourself Indispensable At Work."
Sources may include:
12 Ways to Increase Sales on Your Site, Eileen Shulock, WDFM
4 Ways Marketers Can Drive Revenue — And Prove It, Phil Fernendez, Fast Company
Revenue Performance Management, Callidus Cloud