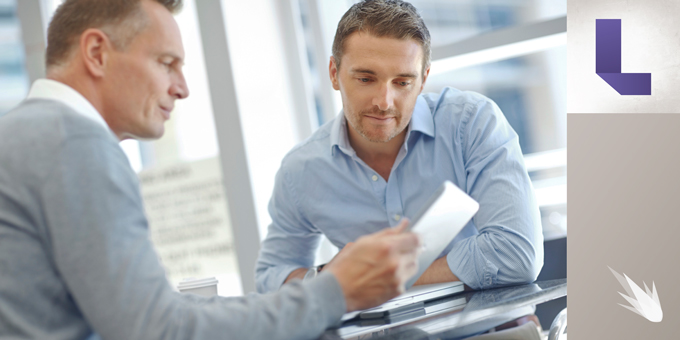 The more effective your landing pages — the more prospects you'll convert to customers. So, it's critical to invest time and expertise in creating them.
What are landing pages? In short, they are individual web pages on your site focused mainly on one goal: to persuade site visitors to purchase something or submit their contact information to you.
"You need landing pages to increase conversions." —BufferSocial
Sometimes landing pages can be found easily from the site navigation. Other times landing pages can exist outside the apparent structure of the site to help you track whether your visitor arrived via Twitter, Facebook, SEO, or from a Google Ad or E-mail effort.
Effective landing pages and forms are fantastic tools in your online arsenal. They give you the ability to test copy, offers, incentives, page designs, forms, product groupings and more. Perhaps best of all, the analytics you gather from landing page visits enables you to make more informed decisions for your marketing strategies going forward.
"An effective landing page communicates in a simple, clear and unambiguous way." —Scale My Business
Spark Creative has the expertise to implement landing pages that work. Once we understand your product and goal, we can write, design, and implement landing pages that make sense for your offers and the kinds of customers you want to attract. Certainly, we can also help advise on the strategy, message, channel — and help you track results for improvement.
"Another benefit of using (landing) pages, aside from capturing the data, is that (to) capture visitor data and segment it for you, so you know the exact source of your visitors and new leads." —Inbound Marketing Agents
Contact us today …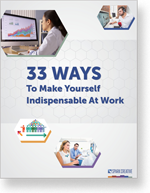 Get Your Free eBook Today
We're ready to help you accomplish more and get better results for your budget. Tell us how we can help.
We'll follow up soon. As thanks, we'll send you a link to the eBook "33 Ways To Make Yourself Indispensable At Work."
Sources may include:
The Ultimate Guide to Creating Effective Landing Pages, Michelle Lowry, BufferSocial
Start Converting Visitors to Leads With Landing Pages, Bill Faeth, Inbound Marketing Agents
Detailed Guide: 8 Must-Have Elements of an Effective Landing Page, Vladimir Blagojevic, Scale My Business