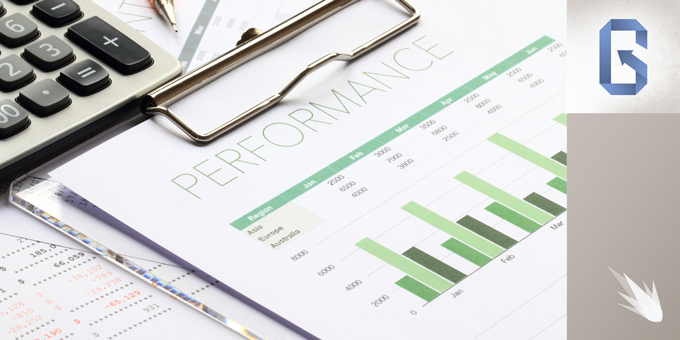 It's important to have engaging content, a well-designed website, and an effective promotion plan. But if you don't measure how it's all performing and then make strategic adjustments based on that intelligence, you're not going to maximize results.
"No company in the Milky Way has succeeded without having a balanced portfolio of acquisition channels (fancy word for source of traffic). How's yours?" —Avinash Kaushik
We can help you generate useful reports and evaluate analytics. Spark Creative can help you navigate the sometimes hidden, technical items within Google AdWords, Google Analytics, and your hosting service provider's control panel. Then, we can set up specific tracking, link actions to landing pages, and generate the kinds of reports you'll want to see.
"Which content is most engaging? What type of content (videos, demos, pictures, reviews etc.) do visitors value more? Which content delivers business or non-profit value?" —Chloe Mason Gray
By having the Spark Creative team generate useful reports and evaluate analytics, you can conveniently get all the summarized data you need each week to make easier decisions. What might be equally valuable — in addition to those numbers we can provide context for what you're looking at. We know industry benchmarks and are accustomed to spotting trends within the site activity numbers that can help you make more informed decisions.
"Google Analytics is rightfully considered one of the best because it is really a comprehensive tool, which gives you tons of useful data about your site." —Vanessa Davis
From the moment we begin a new project or engagement, we become laser-focused on what we can accomplish each day that will keep us on – or put us ahead – of schedule.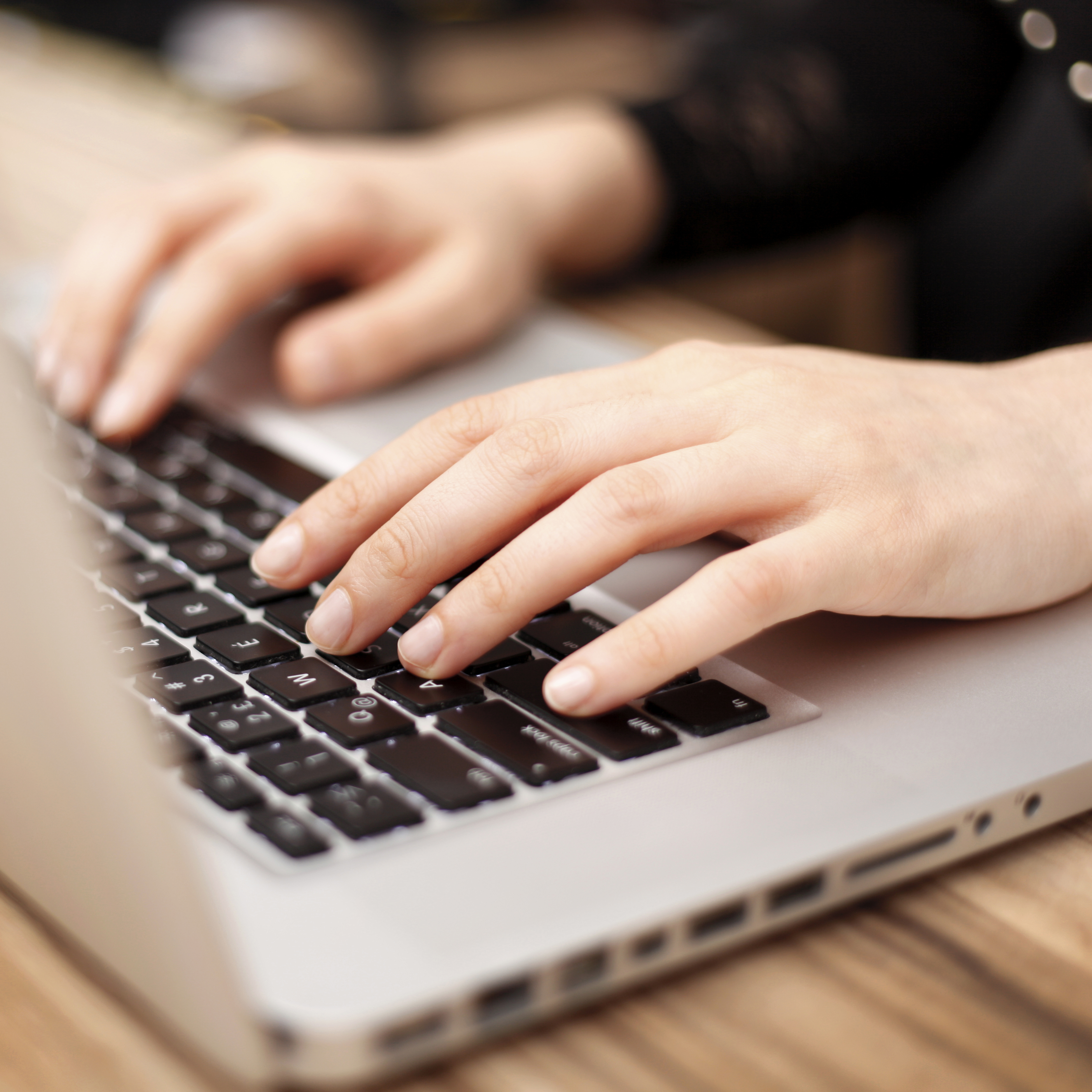 "Great manager who was key in teaching, not just assigning. Would work for or with James again at any time."
Consider allowing us to help you generate useful reports and evaluate analytics. Just tell us what you need to achieve and by when, and we'll help you get started!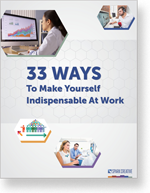 Get Your Free eBook Today
We're ready to help you accomplish more and get better results for your budget. Tell us how we can help.
We'll follow up soon. As thanks, we'll send you a link to the eBook "33 Ways To Make Yourself Indispensable At Work."
Sources may include:
Beginner's Guide To Web Data Analysis:, Avinash Kaushik, Occam's Razor
12 Awesome Custom Google Analytics Reports Created by the Experts, Chloe Mason Gray, KISSmetrics
10 Useful Website Analytics Tools, Vanessa Davis, Web Design Ledger