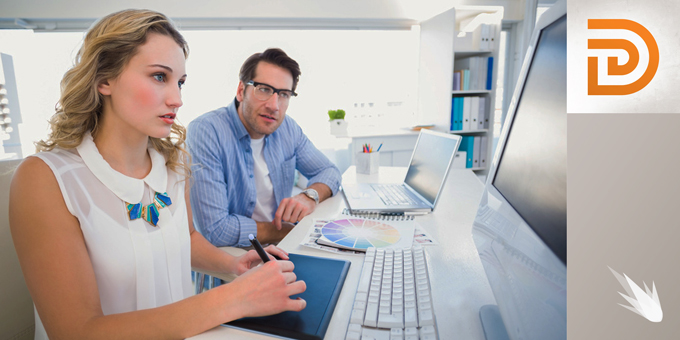 As a communication and branding tool, design has become more important than ever. Graphic design is a subset of visual communication that helps convey ideas and solve problems with images, illustrations, space, and type.
Your company name, logo, and website are likely to be your biggest brand assets. That logo, style, and associated colors are typically applied to a company's related collateral and packaging to increase recognition and increase the reach of your brand.
"But what is 'design' actually? Is it a logo? A WordPress theme? An innovative UI? It's so much more than that. It's a state of mind. It's an approach to a problem. It's how you're going to kick your competitor's ass." —startupsthisishowdesignworks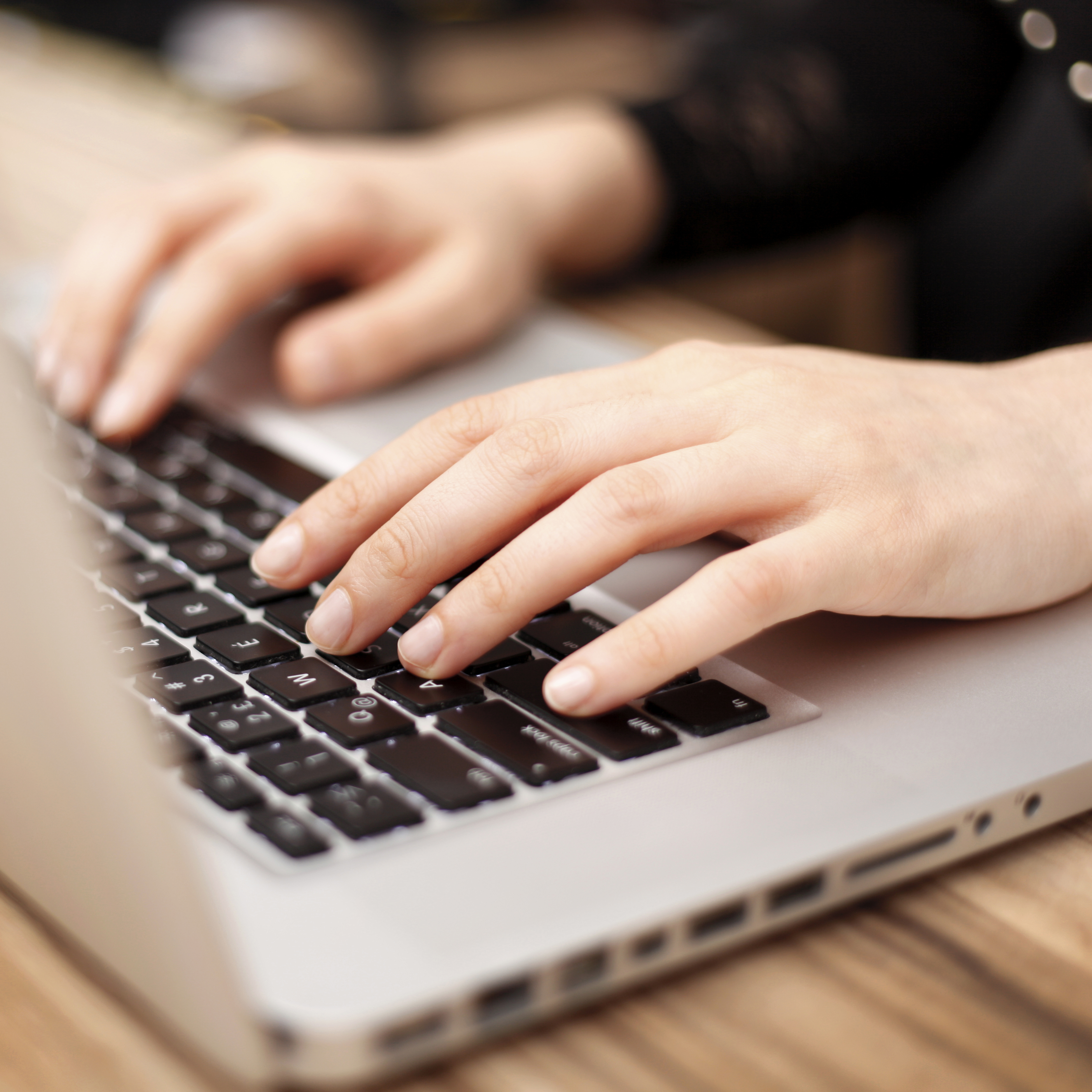 "(Spark Creative is) easy to work with and very creative!"
Since graphic design is around all of us virtually all day, every day — we don't need to spend much time explaining it to you. What's important is, the Spark Creative team understands how to execute graphic design work that will help bring your customers closer to your brand, products, and solutions.
We're well equipped to take on logo design, user interface design, web design, infographic design, typography, brochures, presentations, and much more.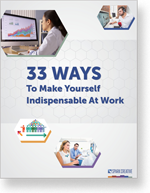 Get Your Free eBook Today
We're ready to help you accomplish more and get better results for your budget. Tell us how we can help.
We'll follow up soon. As thanks, we'll send you a link to the eBook "33 Ways To Make Yourself Indispensable At Work."
Sources may include:
Startups, This Is How Design Works, Wells Riley