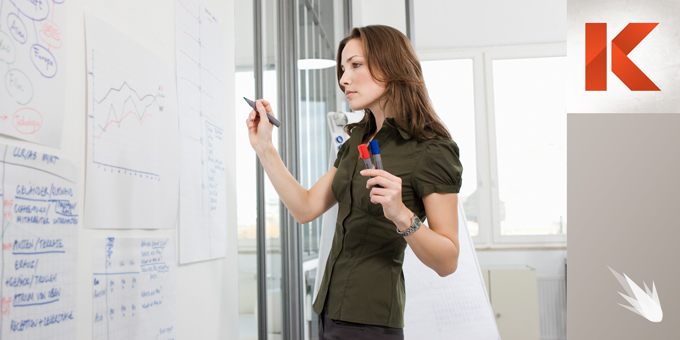 Key to any good plan will be the ability to evaluate it later.
That's why we work closely with your team to establish a shrewd list of key performance indicators from the start. Once we identify and all agree on your KPIs, we can weave them into a clear proposal that will drive all action items.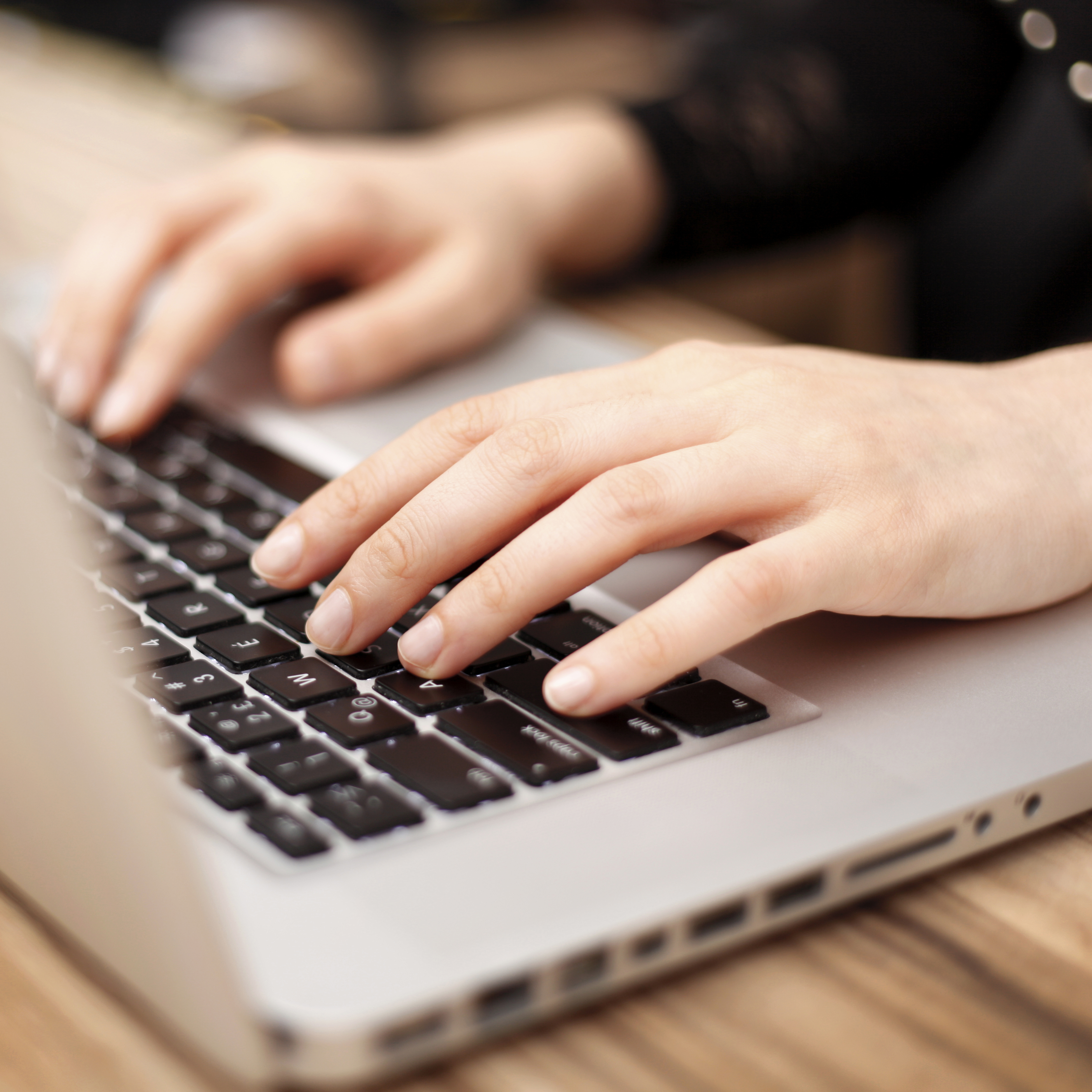 "As an entrepreneur, James understands business strategy from a high level. Yet, he won't hesitate to roll up his sleeves to pitch in and help get things done."
Honestly, there is so much data you can collect and assess from your site activity nowadays. We'd be happy to help guide you through the steps and emphasize the metrics most useful to your operation.
Once you identify those, you're well on your way to a useful list of Key Performance Indicators (KPIs).

Some ideas to consider:
"Identifying what values to look for and which reports to evaluate represents the biggest single issue for organizations in obtaining real value from analytics and the daunting array of reports." —Unilytics
"Assign specific actions — tasks and responsibilities, with due dates — to bring the company back into line if KPIs indicate that things are moving off track." —The Business Journals
"The most actionable metrics are not always the most insightful." —Online Marketing Institute.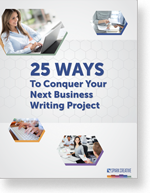 Get Your Free Business Writing eBook Now
Need to move forward on a difficult writing project? This practical guide can really help. Send a copy to yourself right now!
Dispatch a link directly to my inbox:
Sources may include:
Here's how to identify your key performance indicators, Bruce Rector, The Business Journals
5 Tips for Defining Key Performance Indicators, Jenna Cheng, Online Marketing Institute
5 Steps to Actionable Key Performance Indicators, Peder, Unilytics