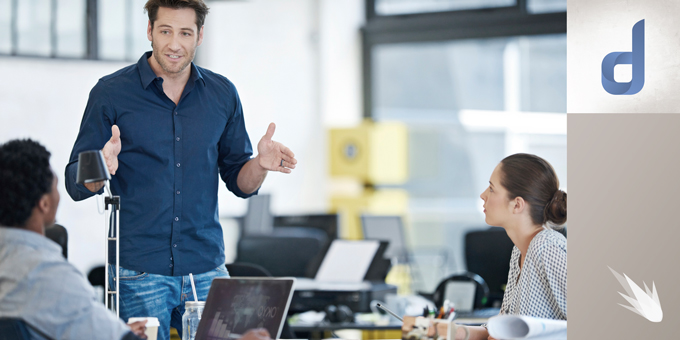 "Testing a new website can seem overwhelming. (Some) teams aren't sure where to start." —Search Engine Watch
Once you've mapped out the strategy, refined the copy, and upgraded the design, it's time to assemble the resulting assets into deliverables. Often that takes on the form of a website, brochure, or video — but literally could be anything your business needs to encourage growth or generate sales.
We can preview iterations for you at critical milestones to make sure you agree we're on the right track. Whether it's a printed piece, interactive project, or marketing effort – we work with all stakeholders to make sure they're satisfied and impressed with what you've invested in.
"Proofread. Read everything. Even if you've already read it, read it again. Get someone else to read it. There's always something you'll pick up on and have to change." —Smashing Magazine
At sign-off, we meticulously test and proof your deliverables to ensure quality control. And, once you take charge of your new assets we offer ongoing support. We can help you maintain, manage, update, assess results, and map out the next logical steps in your campaign.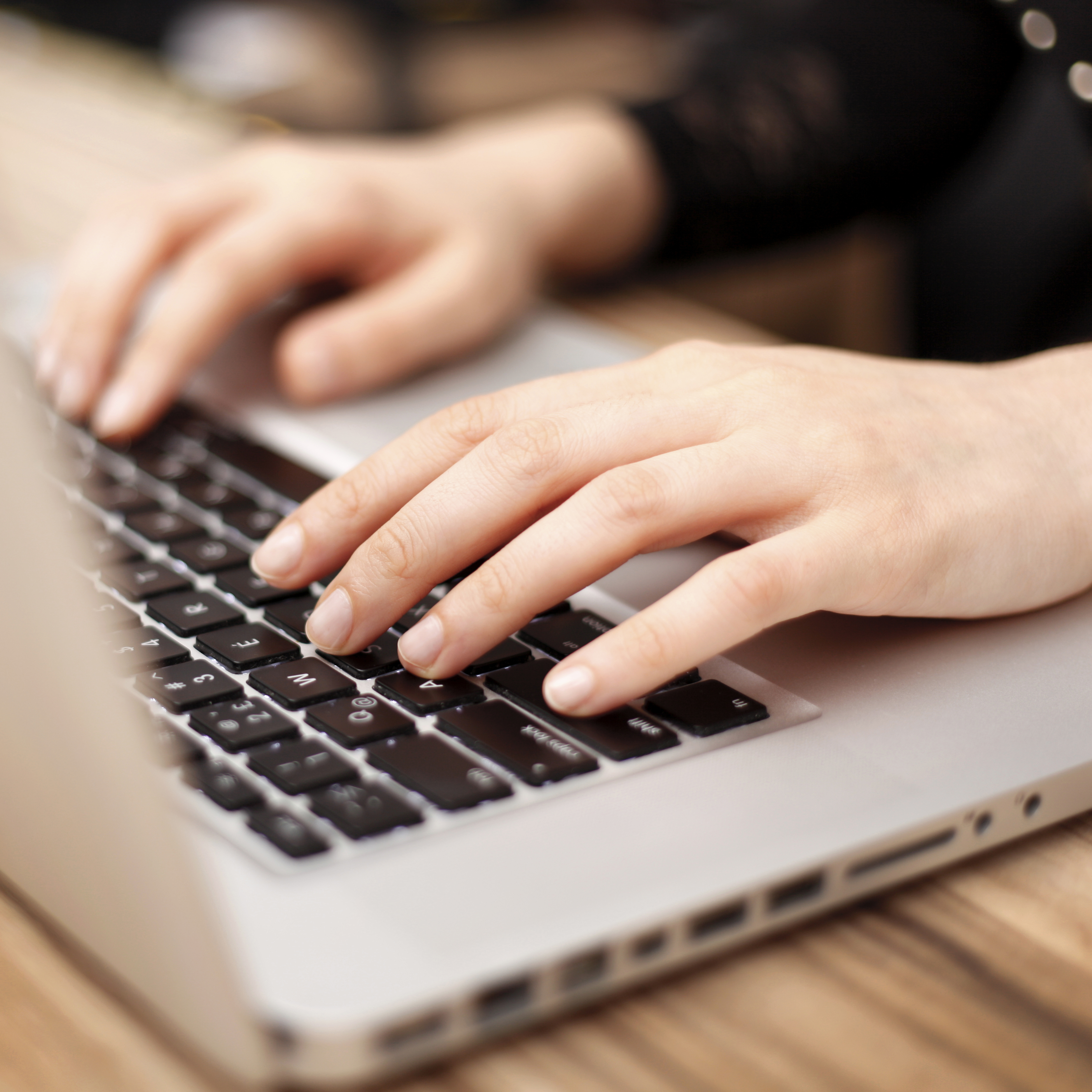 "The sheer volume of content James and his Spark Creative team developed for Canon's B2B vertical marketing efforts was … truly remarkable."
"You'll want to configure your website for optimal performance. You should do this on an ongoing basis after launch, but you can take a few simple steps before launch, too." —Smashing Magazine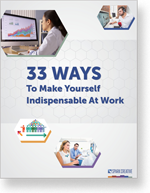 Get Your Free eBook Today
We're ready to help you accomplish more and get better results for your budget. Tell us how we can help.
We'll follow up soon. As thanks, we'll send you a link to the eBook "33 Ways To Make Yourself Indispensable At Work."
Sources may include:
25 Things to Test Before Your Site Goes Live, Mark Knowles, Search Engine Watch
15 Essential Checks Before Launching Your Website, Lee Munroe, Smashing Magazine