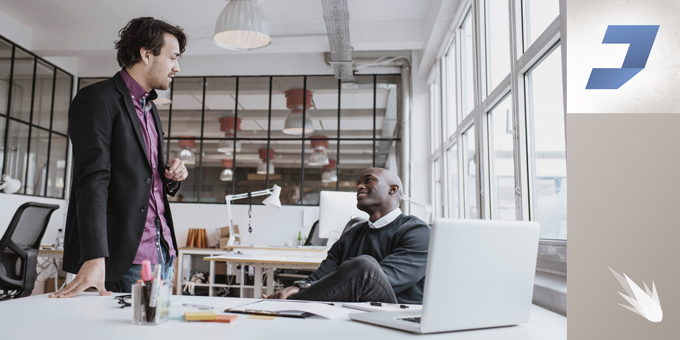 Business professionals count on us to help address technical and communication challenges so you can reach goals in a more streamlined manner. That's why Spark Creative provides a number of other services that don't neatly fall under a major category heading.
"We have discovered that hiring consultants and outside experts can save us time and money. It also can increase our competitiveness and professionalism." —Lee IWan
One service that seems to work quite well is having us act as an extension of your in-house team. We know that many of your work lives revolve around meetings — which means the work can suffer. Think about how much time do you spend preparing for meetings. And yet, often you emerge from them with an even longer list of action items!
Our clients find extraordinary freedom in handing off action items to us — so they can focus on higher level priorities. We call it strategic consulting and external team support. Essentially, we agree on a certain number of hours you'll need us each month or each week, and establish a strategic consulting and external team support engagement.
That way, we're prepared to handle an expected list of tasks or deliverables you need. But also, we stand ready to help you with smaller, unexpected items that come up.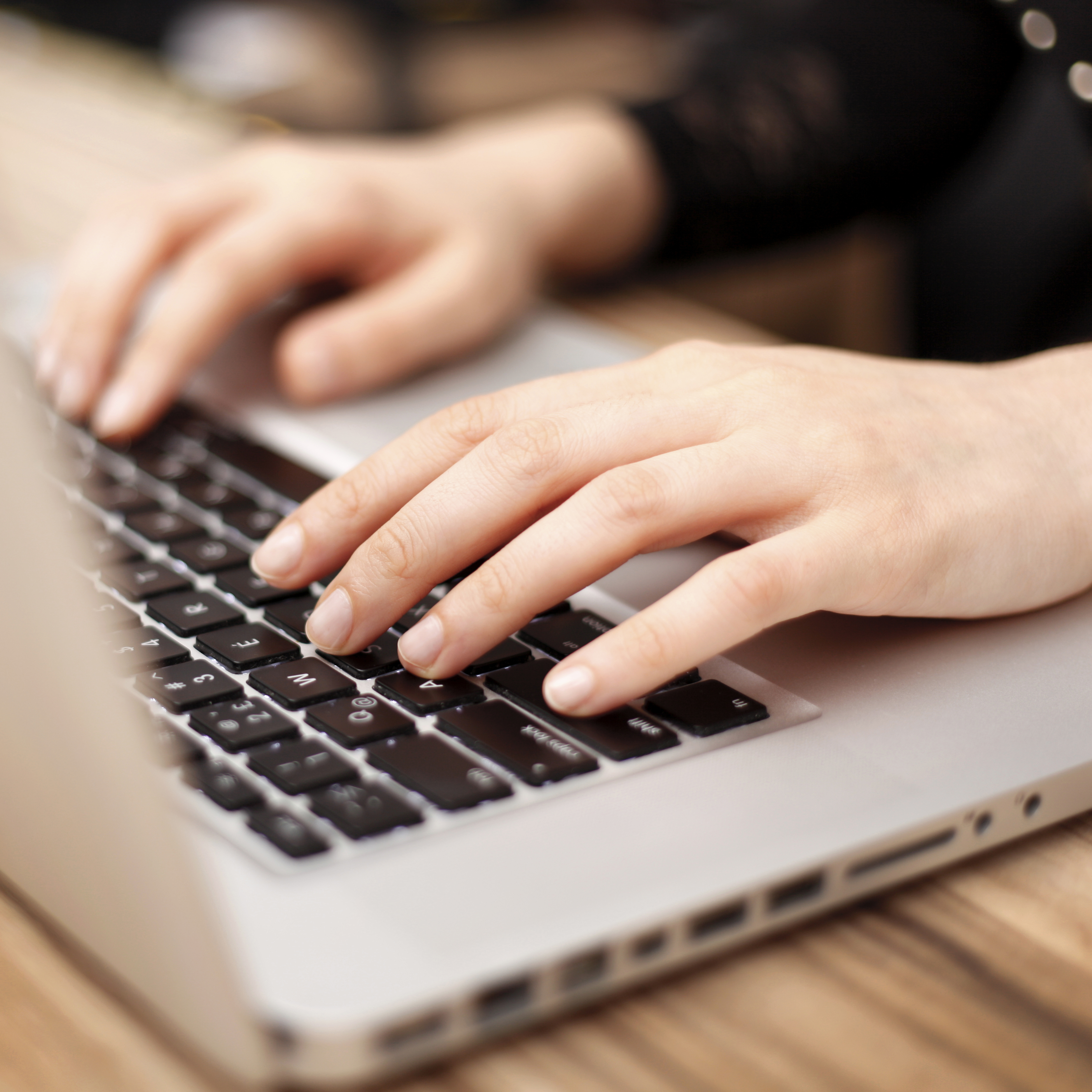 "The wide range of writing, marketing, and web development services Spark Creative offers allow us to temporarily expand our internal team at critical points — yet only when needed. That's a huge help."
"Companies often need a fresh set of eyes – you'd be amazed at the amount of value consultants can add based on the most mundane observations and insights." —Management Consulted
"The more clear you are about what you want to accomplish, solve, or strategize, the better results you'll get from working with a business consultant." —Fox Small Business
Talk to us about a strategic consulting and external team support arrangement soon. With Spark Creative, the answer to your query is usually "yes" or "we can help you do that." That's just the way we roll!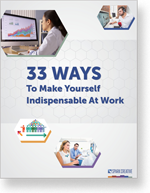 Get Your Free eBook Today
We're ready to help you accomplish more and get better results for your budget. Tell us how we can help.
We'll follow up soon. As thanks, we'll send you a link to the eBook "33 Ways To Make Yourself Indispensable At Work."
Sources may include:
6 Reasons Why Companies Spend $2 Million to Hire Management Consultants, Management Consulted
10 Reasons Why People Hire A Business Consultant, Lee IWan