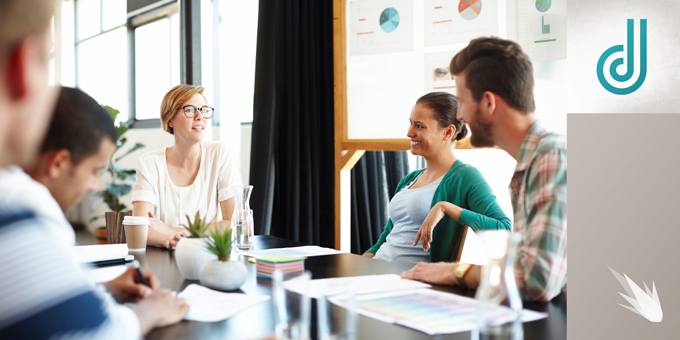 When a project is about to begin, it's tempting to dive straight in, isn't it? Why not just begin tackling the obvious action items?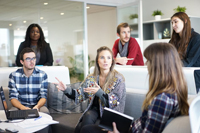 That may work with smaller initiatives. But when you approach a larger one, it will serve you well to follow a plan.
An important part of that is the discovery process. That's where you think through the implications of actions likely to occur. The objective is to research, gather, and prioritize all information that's important; Consider the high-level goals of the business and how the prospective customer will benefit from the end result of your project. It will be useful to know whether these tasks have dependencies, consequences, or previously unanticipated costs.
It's a bit like trying to predict the future. There's only so much you can assume. But the experience of working on many similar projects over the years should help your team narrow things down.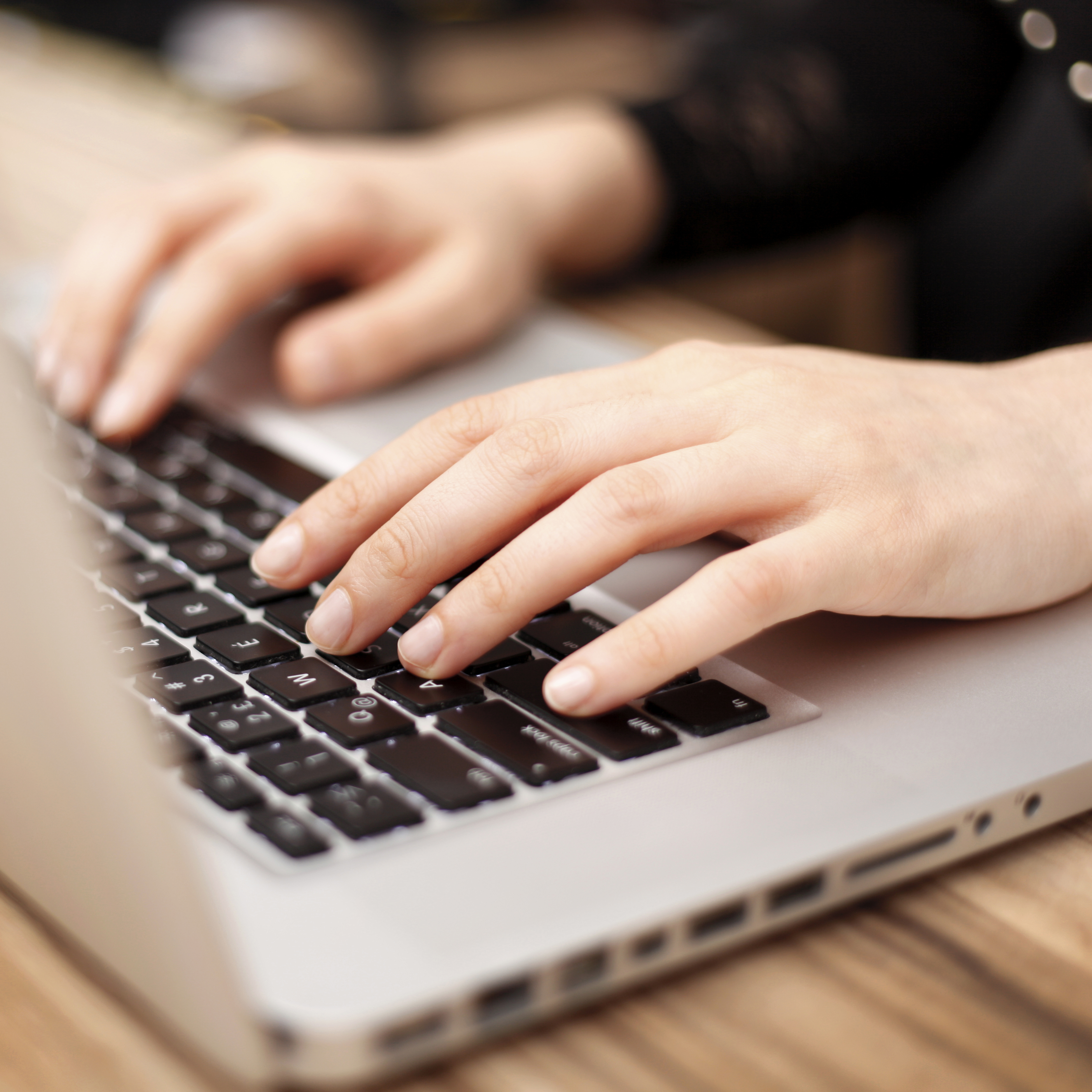 "I highly recommend (Spark Creative) to anyone who is looking for high quality work and professional expertise!"
In a majority of cases, we end up delivering a preliminary form of discovery during proposal discussions with a client team.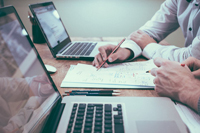 But performing discovery for a complex initiative may be a project unto itself. Without getting too far off track here — that's when an agile time and materials approach may work better for both the agency and clients.

A Few Ideas to Help with Your Discovery Process:
"A discovery stage of a project (helps ensure that) we produce marketing assets and campaigns that are relevant, engaging and effective for (your) audience and eventual customers." In other words, it helps make sure you don't overlook something critical from the start. —Smart Insights
Perform user research — and ask the right questions.
Gather some competitive intelligence. Review likely competitor sites and take note of any unique approaches.
Draw up a list of goals and strategic objectives.
Once you have initial research and goals, hold an alignment meeting. "Deep digging will uncover additional opportunities for improving your customer's experience. But it can also highlight a disconnect between the stakeholders' vision and the customer's needs. Although this can be a difficult conversation to have, now is the time get aligned on who and what you are designing for." —UX Apprentice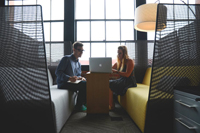 That alignment meeting is pretty important. It helps ensure all parties are on the same page. To learn more about your company and the environment you compete in, you can then perform a "deep dive" analysis.
Here's where you consider everything; the company's offerings, processes, goals, and challenges. Study your market and begin sizing up your competitors to identify more opportunities.
You may also find this post interesting:
Refine Your Website Project Management Process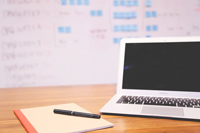 Then, you are better positioned to create a plan that will raise your profile, boost web traffic, build followers, increase conversions, and drive more revenue. This discovery process enables you to crystalize objectives, boost team buy-in, and maximize the investment as you begin.
Ready to begin your next project with a discovery process? Let's get started!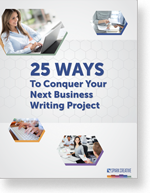 Grab This Business Writing eBook Now
Need some fuel for that writing project? You're in luck! I've created this practical guide with 25 specific tactics to help you move forward.
You're one easy step away. Submit this simple form and a link will be sent to your email inbox immediately:

Sources may include:
A Guide to Running an Effective Discovery Process, Mark Kelly, Smart Insights
Start Deep in Discovery, UX Apprentice
The Anatomy of a Website: Discovery & Goals Analysis, Andi Graham, Big Sea
9 Key Insight Categories in the Client Discovery Process, Mark Kelly, Smart Insights