We understand you have your own responsibilities to fulfill each week. It's our job to take as much off your plate as possible in regard to projects we're collaborating on together.
"With this saturation of the market and Google pushing their organic search results further down the page in favor of their paid listings, it is becoming increasingly difficult for businesses to be noticed online without paying Google for the privilege." —Deborah L. Jacobs, Forbes
That's just another reason every website or promotional campaign needs a leader to maintain and evolve it. Often, our client's new sites are integrally linked to a promotion campaign that follows the launch. We love that because we can be more involved, with a stake in the results.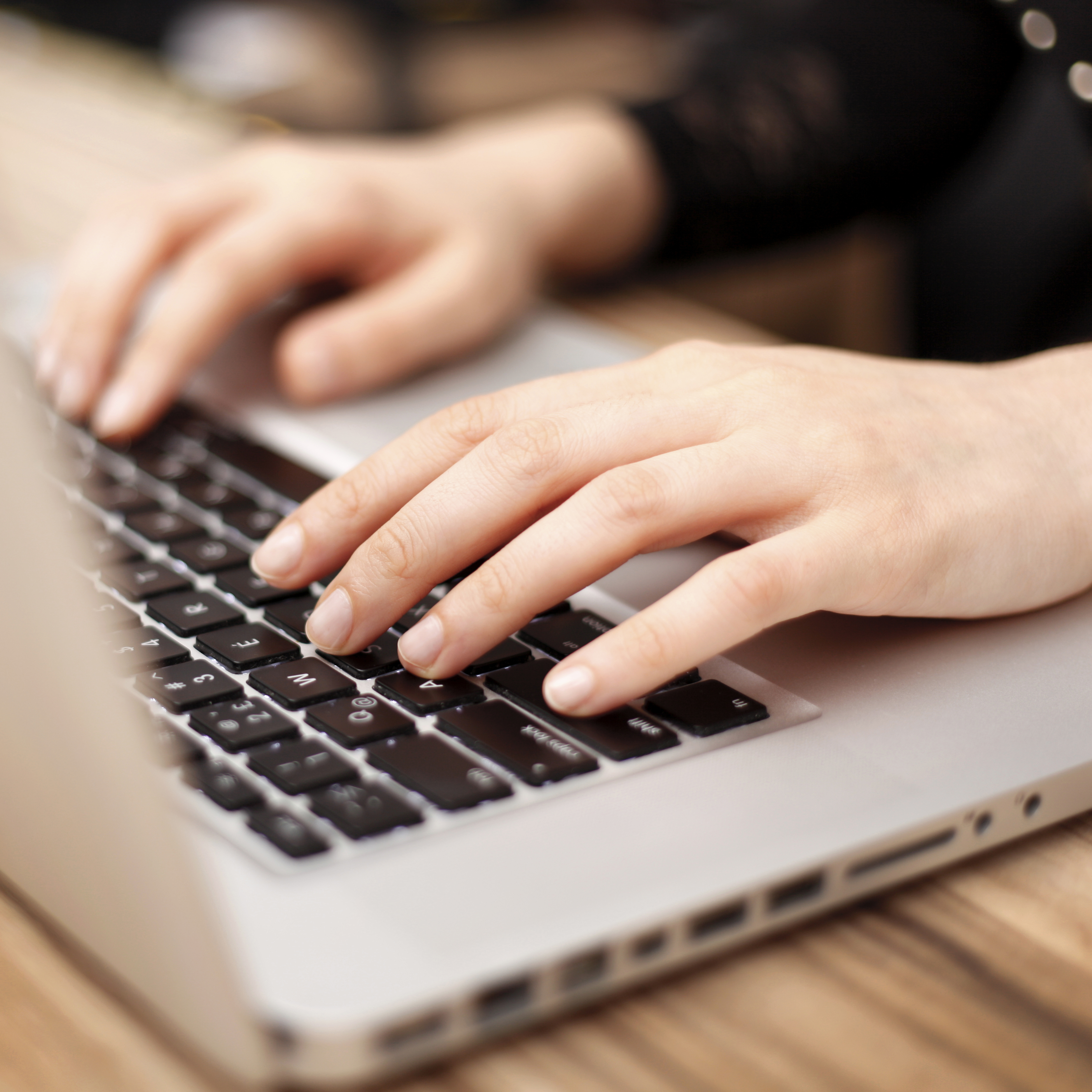 "Just want to thank you for all the assistance getting my project out the door. We've been getting positive feedback from all regions, and I know this is mostly due to your hard work."
"Quality content created specifically for your intended user increases site traffic, which improves your site's authority and relevance." —Michigan Tech
Improve Google Ranking
Spark Creative can help you maintain and evolve your website. That includes working to improve website ranking in search results. A site producer and campaign manager from our team can collaborate with yours to make sure your site and marketing campaign get the attention they need each month.
"Regularly updated content is viewed as one of the best indicators of a site's relevancy, so be sure to keep it fresh." —Michigan Tech
Tell us what you need to achieve and by when, so we can get started!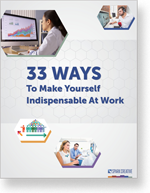 Get Your Free eBook Today
We're ready to help you accomplish more and get better results for your budget. Tell us how we can help.
We'll follow up soon. As thanks, we'll send you a link to the eBook "33 Ways To Make Yourself Indispensable At Work."
Sources may include:
10 Ways To Improve Your Google Rank, Deborah L. Jacobs, Forbes
Five Ways to Improve your Site's Ranking (SEO), Michigan Tech