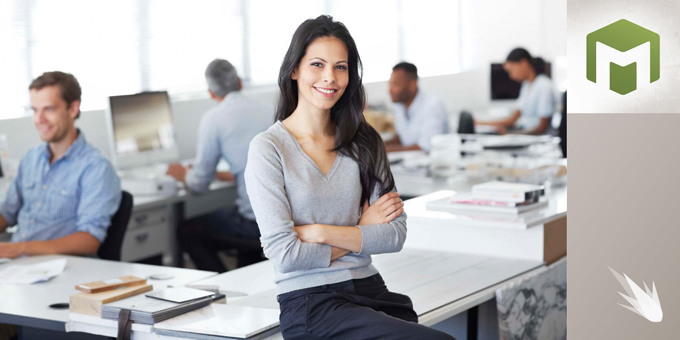 "Relationships can be earned, and it starts with treating consumers with respect, as true individuals and not targets. When there is a fair and explicit exchange of data for value, consumers are quite willing to share; to be tracked, even."
We can help you put an effective message in front of a qualified audience when and where they are likely to respond. Based on your market, industry, and goals, Spark Creative will help execute your marketing and promotion plans using a strategic mix of channels.
"Marketing to women in ways that are empowering isn't just good for women—it makes economic sense." —Sheryl Sandberg in AdWeek
Content marketing, social media marketing, product brochures, online advertising, search engine optimization, video marketing, and trade show support may all have some role to play in a high-level campaign.
Promote Your Products, Services, or Solutions
Our experts have literally spent years maximizing marketing budgets and getting results for clients like you. Allow us to put powerful marketing and promotion muscle to work for your business today.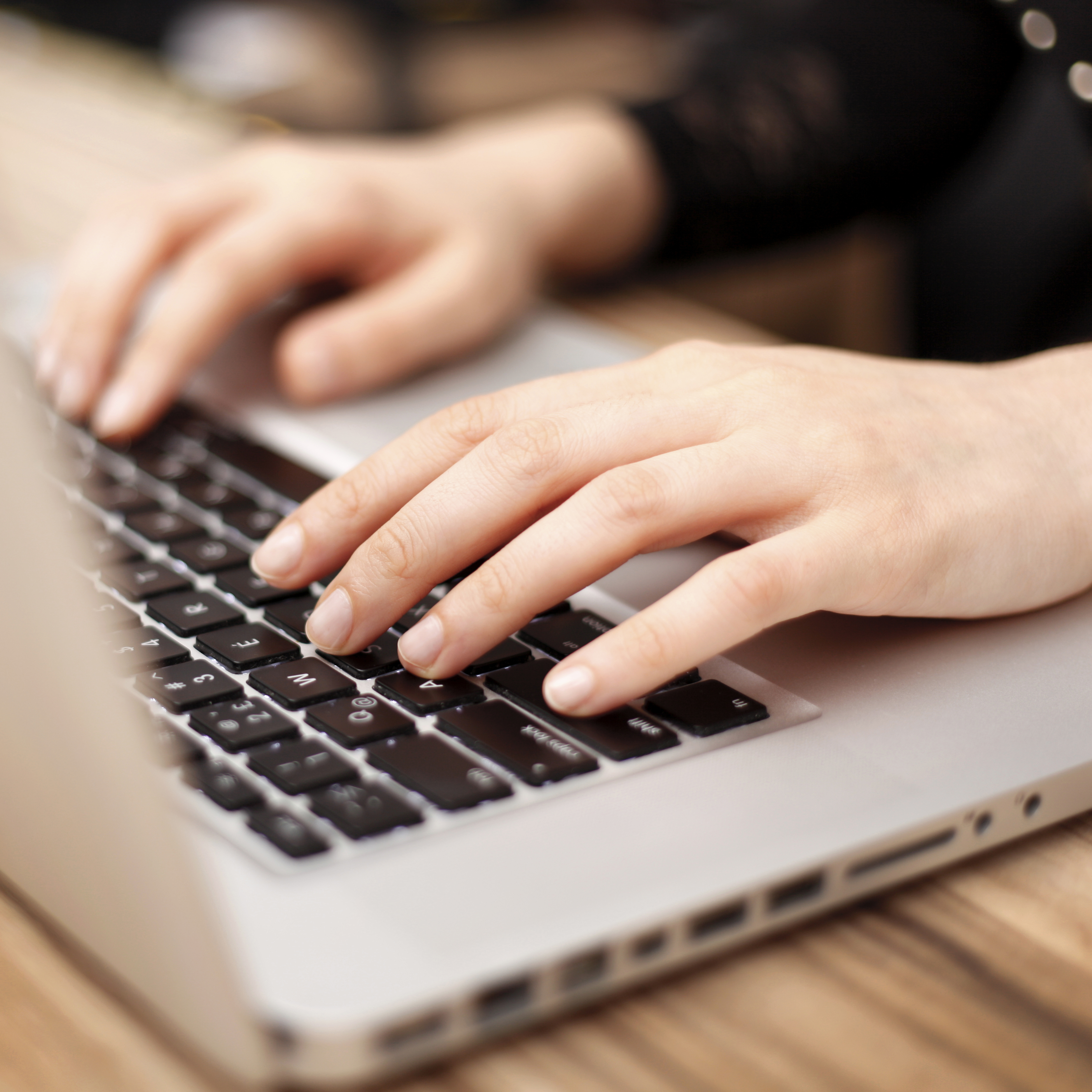 "Having managed James for a number of years, I don't doubt the quality and care he and his Spark Creative team must put into their work. The deliverables I've seen look impressive!"
"For each new customer, prepare a strategic approach that matches the actual and potential needs with one of the strengths of your company." —Houston Chronicle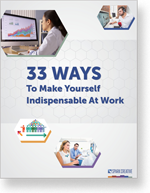 Get Your Free eBook Today
We're ready to help you accomplish more and get better results for your budget. Tell us how we can help.
We'll follow up soon. As thanks, we'll send you a link to the eBook "33 Ways To Make Yourself Indispensable At Work."
Sources may include:
How to Approach New Clients, Bert Markgraf, Houston Chronicle
Rethinking Marketing to Women, Sheryl Sandberg, AdWeek
Don't Be Creepy, and Other Ways to Make Data-Driven Marketing Effective, Katrina Lerman, re/code