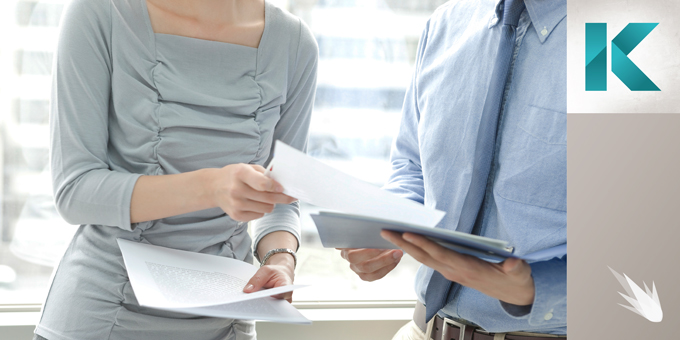 Often it can be useful for a business to assemble a set of materials that will deliver a range of general facts about new products. Similarly, a publication that allows industry advertising – whether online or in print – will usually also create a prepackaged set of promotional materials that describes rates and other relevant information.
The media kit has also evolved to sometimes include videos, fact sheets, data sheets, brochures, and other interactive materials. The electronic press kit (or EPK) can be distributed on disk, online, or on portable USB drives.
Spark Creative has worked with a range of tech companies and publishers to help create media kits and all the various collateral that come packaged inside them.
Clients have relied on us to deliver inventive ideas that help present their product information in a unique and engaging way — whether intended for advertisers, press, clients, or channel partners.
Our team can help lead the process of collecting and shaping all the information that should be needed for your media kit, electronic press kit, or channel reseller kit in an organized, purposeful manner.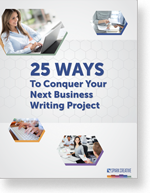 Get Your Free Business Writing eBook Now
Need to move forward on a difficult writing project? This practical guide can really help. Send a copy to yourself right now!
Dispatch a link directly to my inbox: