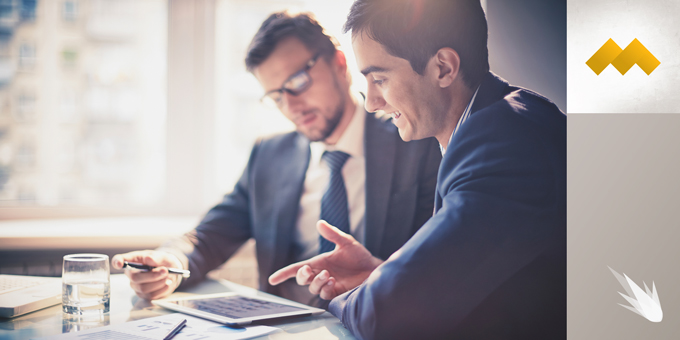 Today, you have more ways than ever to promote your products or solutions. But what's the high-level mission? Which mix of channels or approaches is right for your business? How should those channels be coordinated?
The answers should inform how you'll assemble your marketing plan. For instance, let's assume your near-term plans include developing a new responsive website featuring targeted SEO content, videos, and landing pages to encourage new leads. Once you launch that site, you should be prepared to deploy a mix of tactics – such as email, Twitter, and LinkedIn — to raise awareness.
The team you hire to develop that site should certainly be on the same page as the one that will be executing your promotional efforts. In fact, if it can be the same team you may even be better off.
A good marketing plan will outline how you'll coordinate all those activities to best effect. The more strategic you can be here, the better chance you have of maximizing success of the combined effort.
Here are a few more ideas to consider:
"Using an integrated marketing strategy … is not only effective at reaching your results, it is also more cost effective since there is less money wasted." —Brandwise
"The key to integration is creating one identity and communicating it from message to message and from medium to medium." —DCMarketingPro
"Make sure your marketing teams/agencies are working in sync." —CIO.com
We get a charge out of creating integrated marketing plans. Almost everything Spark Creative does flows from a core understanding of what you want to accomplish — well beyond one brochure, website, or video. At the end of the day, we want to help you maximize results and generate growth. Strategy and planning are key to achieving that. And, it certainly helps us outline your integrated marketing plan.
Now, some folks have their strategy mapped out and need us to just focus on execution. That's completely fine. As long as we're on the same page regarding strategy, we can help you execute on your initiatives and deliverables rapidly.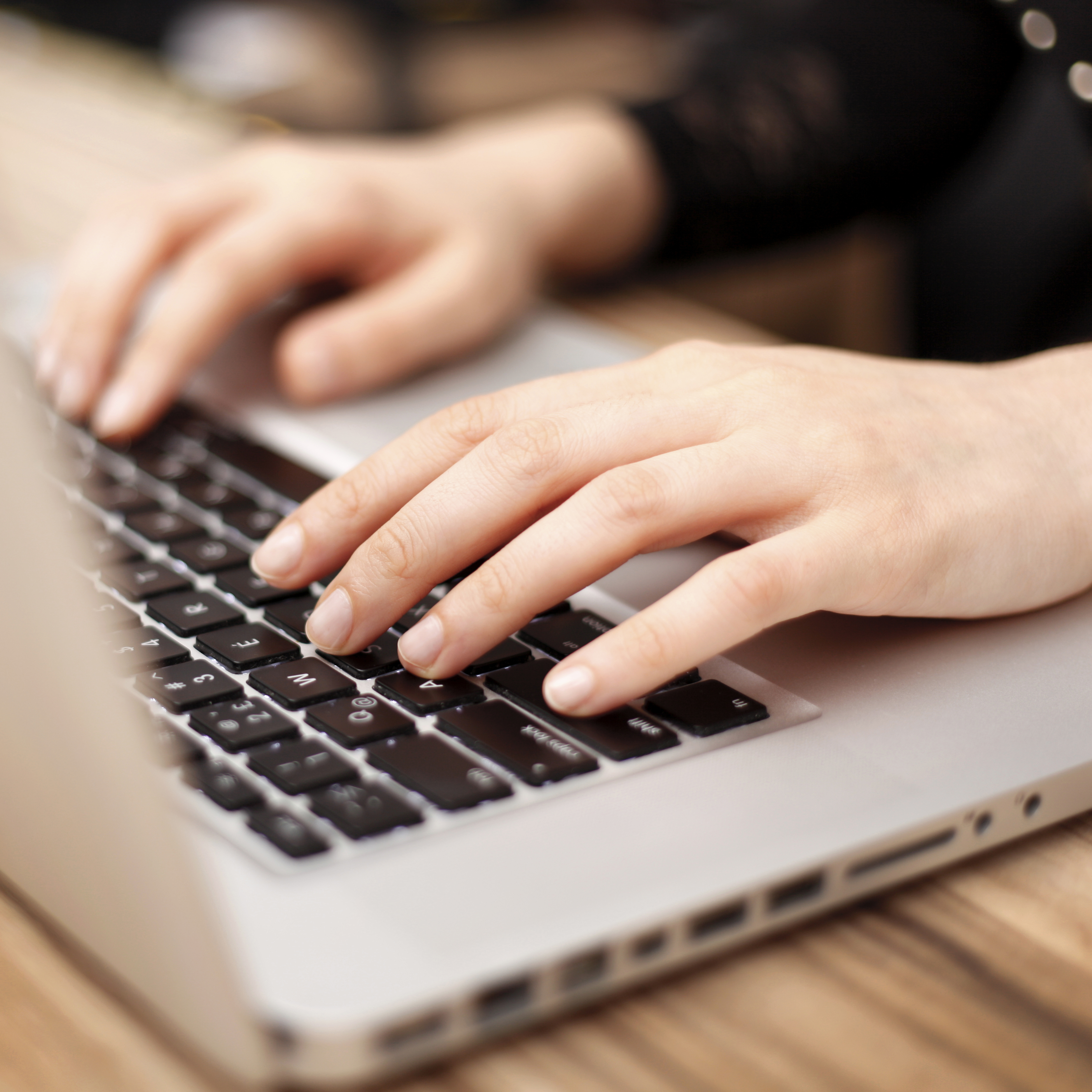 "We're told that our combined efforts for AVG helped increase their subscriber base by over 75%."
If you're looking to calibrate your approach with many of the best and most effective ideas out there we'd be glad to help outline your marketing plan.
We can start by learning more about your business, products, and services. Then our team can help evaluate your positioning and identify opportunities relative to the competition. After that, the Spark Creative team can collaborate with yours to outline a marketing plan and/or content strategy designed to achieve your goals.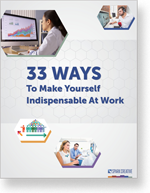 Get Your Free eBook Today
We're ready to help you accomplish more and get better results for your budget. Tell us how we can help.
We'll follow up soon. As thanks, we'll send you a link to the eBook "33 Ways To Make Yourself Indispensable At Work."
Sources may include:
What is an integrated marketing strategy?, Dale Berkebile, Brandwise
Integrated Marketing Strategy: What You Need to Know, Alisa Bartash, DCMarketingPro
7 Ways to Create a Successful Integrated Marketing Campaign, Jennifer Lonoff Schiff, CIO.com