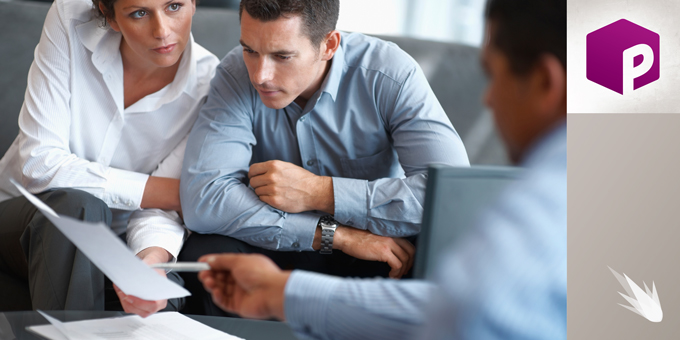 No matter what business you're in, we're prepared to give you an edge.
To be sure, there are companies across a range of markets that rely on our expertise. But we're also a quick study.
Call us geeks. Call us nerds. We don't care. We just have a knack for absorbing information about markets, products, and challenges to help turn the tables in your favor. We can help you perform a competitive analysis to find out where your strengths and opportunities lie.
Spark Creative delivers solutions for numerous industries including technology, healthcare, finance & banking, legal, education, manufacturing, government, accounting, procurement, audio electronics and other consumer products.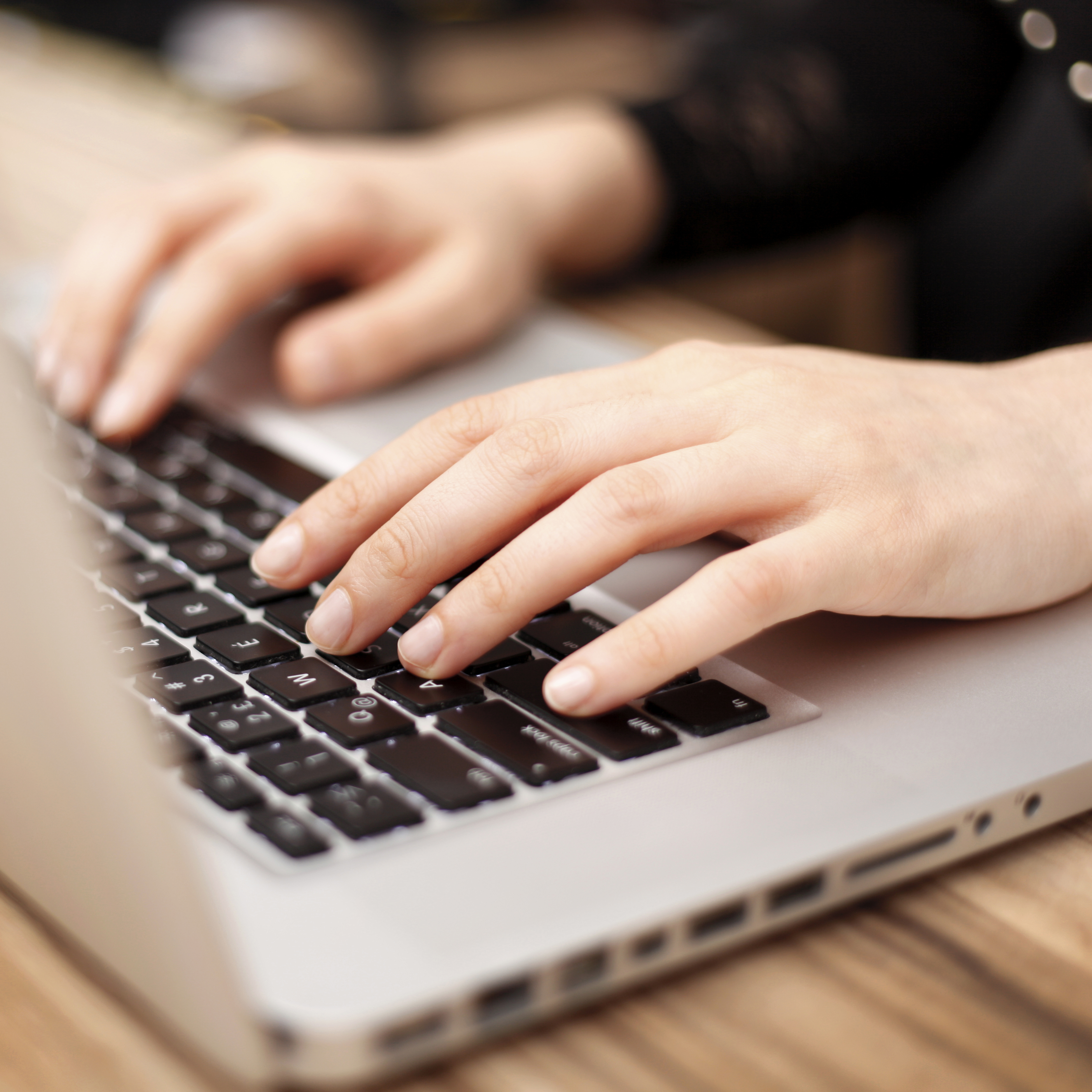 "(James') attention to detail, creative problem solving, and consistent communication made the project move forward successfully."
We follow tried-and-true standards that work. But it's always good to consider fresh advice from wider sources. Here's a few for your competitive analysis efforts:
Review some of your competitors sites with an eye toward gathering measurable analytics about them. If their sites are outperforming yours, try to identify how and why. —Quicksprout
When performing a classic SWOT review (Strengths, Weaknesses, Opportunities, Threats) on your competitors, look at them from a customer's point of view.
Perform SEO analysis on your competitors sites. It's important to make sure your content will really cover all the search terms your competitors are. Stake your claim on all the most important SEO keywords and topics from the beginning of your process.
Let us to show you how we can help!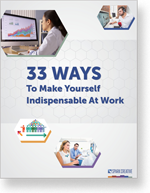 Get Your Free eBook Today
We're ready to help you accomplish more and get better results for your budget. Tell us how we can help.
We'll follow up soon. As thanks, we'll send you a link to the eBook "33 Ways To Make Yourself Indispensable At Work."
Sources may include:
How to Analyze Your Competition in Less Than 60 Seconds, Neil Patel, Quicksprout
Perform a SWOT Analysis on Your Competition, Newtek
The Illustrated SEO Competitive Analysis Workflow, Aleyda Solis, Moz.com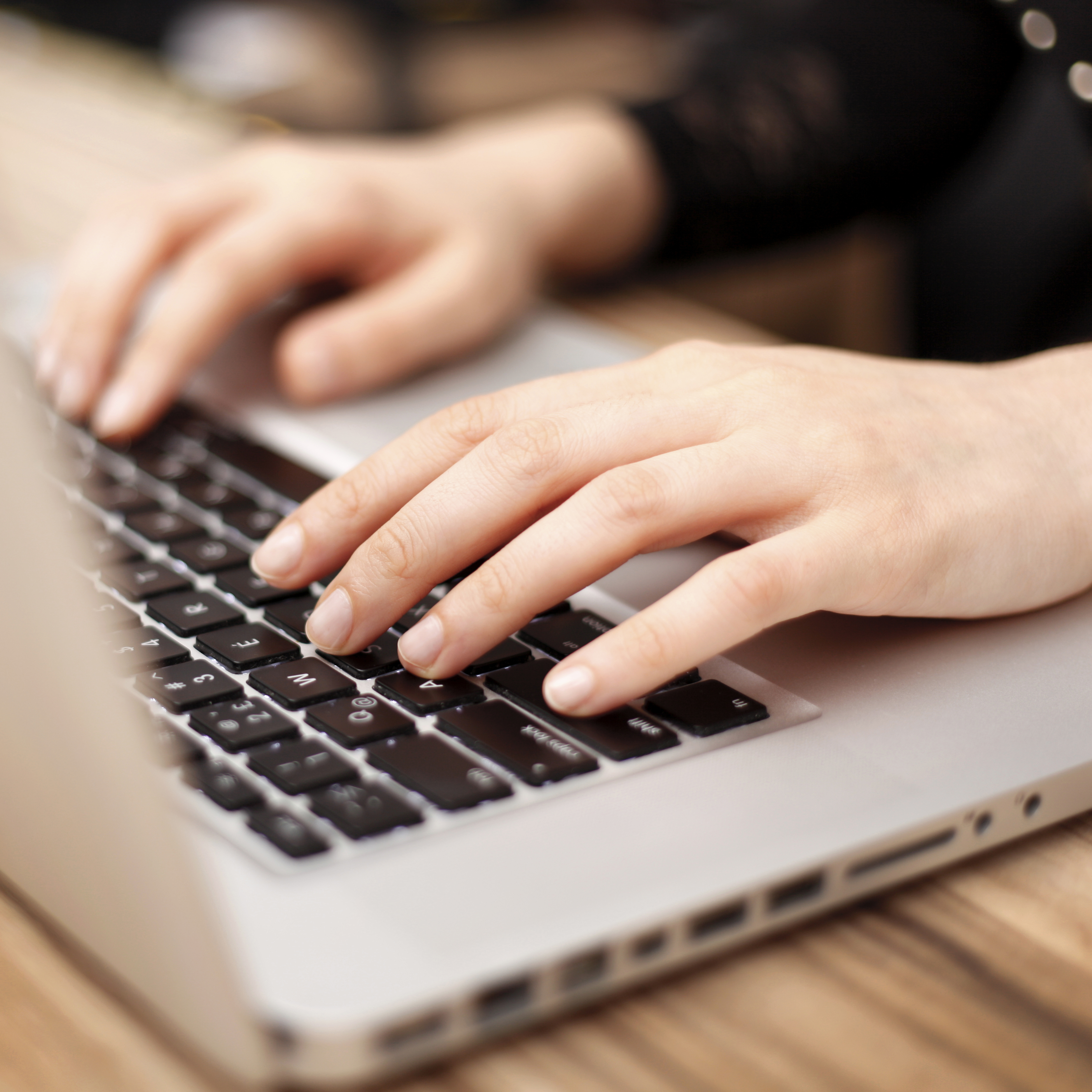 "It's been a genuine pleasure working with your team."