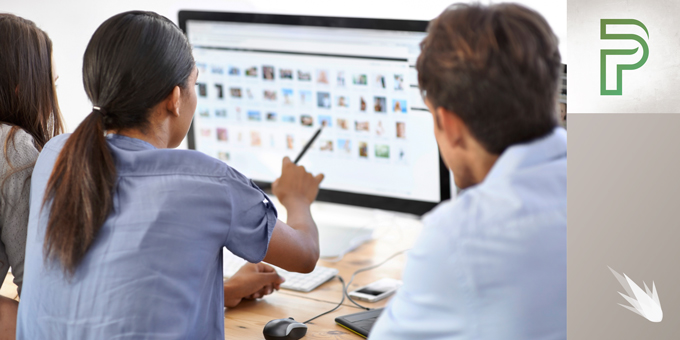 What's a website without photos? Probably not very engaging, right?
Then again, the type of business you have will clearly impact the approach you take toward photos. Will you need them for your brochures, website, and videos? Will stock photography work, or do you have unique products that require a custom photo shoot?
"Articles with images get 94% more total views." —Jeff Bullas "Research from Buffer shows that using images on Twitter increases retweets by 150% and click-throughs by 18%." —3 to 5 Marketing
Once photos are researched, captured, and collected, will they require manipulation and color correction?
Spark Creative has been working to match up the right images for client projects for over twenty years. If we're not overseeing a photo shoot, we're researching appropriate photos from stock agencies. We also ensure the final versions represent your brand and reinforce the message you want convey — whether that be on a web page, in a brochure, or in a video.
When it comes to photos, we also know how to quickly gather the images you need, within the scope of your budget.
"A well constructed image showing the product at its best, preferably solving whatever problem it's designed to solve will sell infinitely more than any clever description. This is one of the worst kept secrets in web design, which is why most e-commerce websites are image heavy." —ThoughtMechanics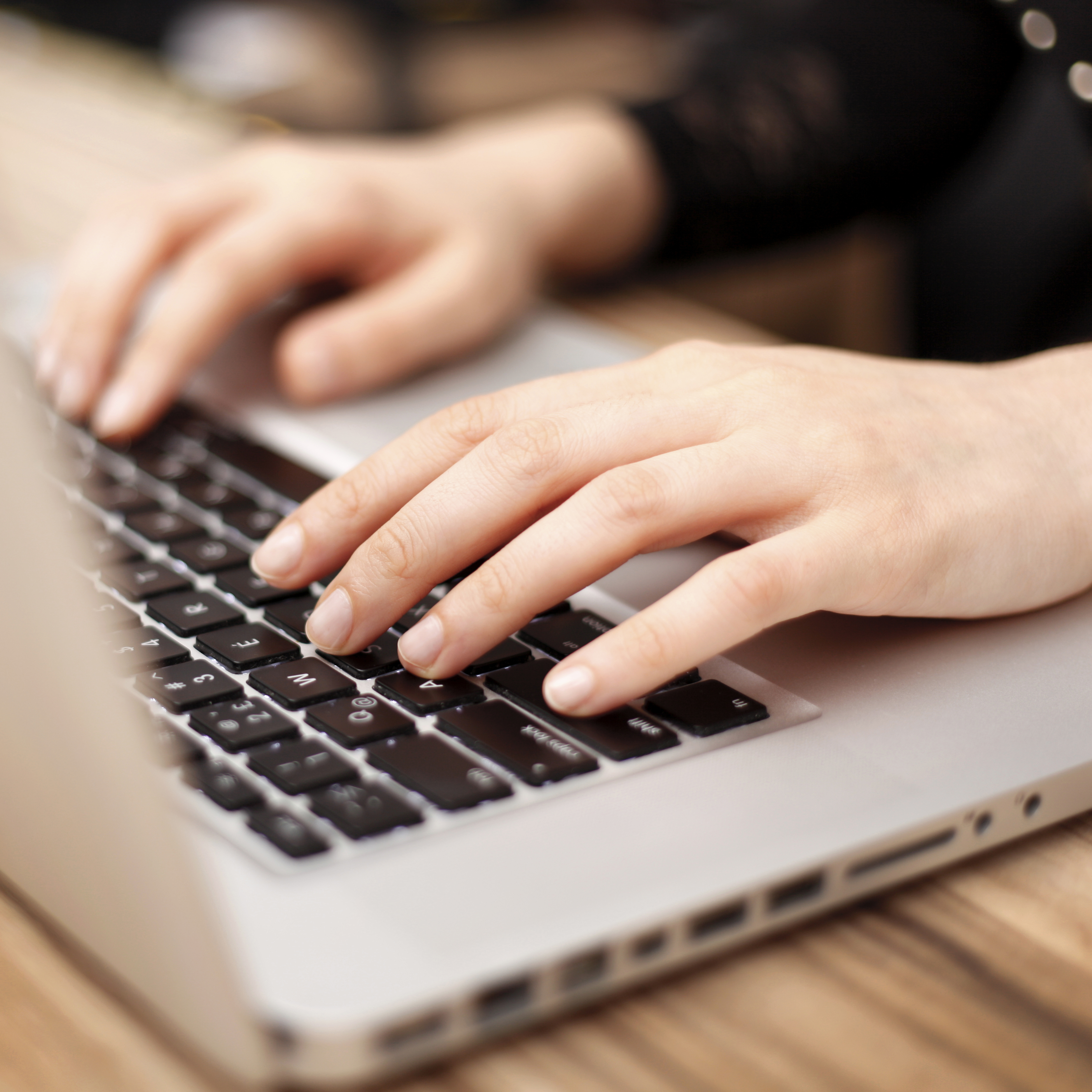 "Despite the chaos of a busy office and demanding workload, James was very collaborative and easy to work with."
Contact us today …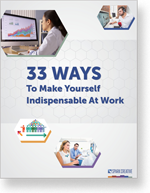 Get Your Free eBook Today
We're ready to help you accomplish more and get better results for your budget. Tell us how we can help.
We'll follow up soon. As thanks, we'll send you a link to the eBook "33 Ways To Make Yourself Indispensable At Work."
Sources may include:
6 Powerful Reasons Why you Should include Images in your Marketing, Jeff Bullas, JeffBullas.com
Why Images Are So Important for Social Media Engagement, 3 to 5 Marketing
The Importance of Images in Web Design, Thought Mechanics, Orlando Web Design