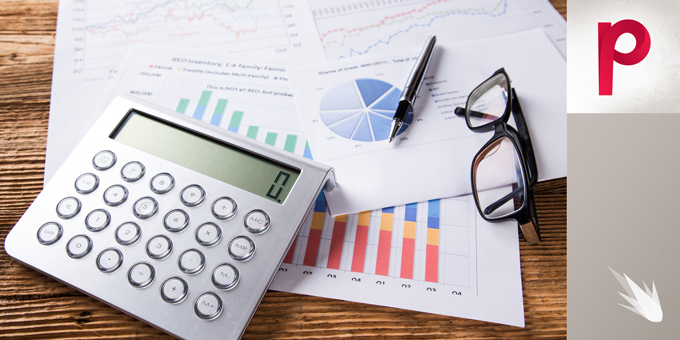 Yes but, how much will it cost?
Though working to upgrade designs and websites can be exciting in many ways, most of us admit that dealing with budgets, proposals, and invoices is not quite as fun. It really doesn't have to be all that bad.
We're a tight-knit team mainly based in Brooklyn, so Spark Creative doesn't have the kind of overhead larger agencies might. That's enabled us to work with clients with all kinds of budgets. Where there's bandwidth in the schedule, there's a way — and we'll happily help find an arrangement that works for you.
"Setting a realistic budget starts with having an idea of what you want the site to do, so let's start there." —Forbes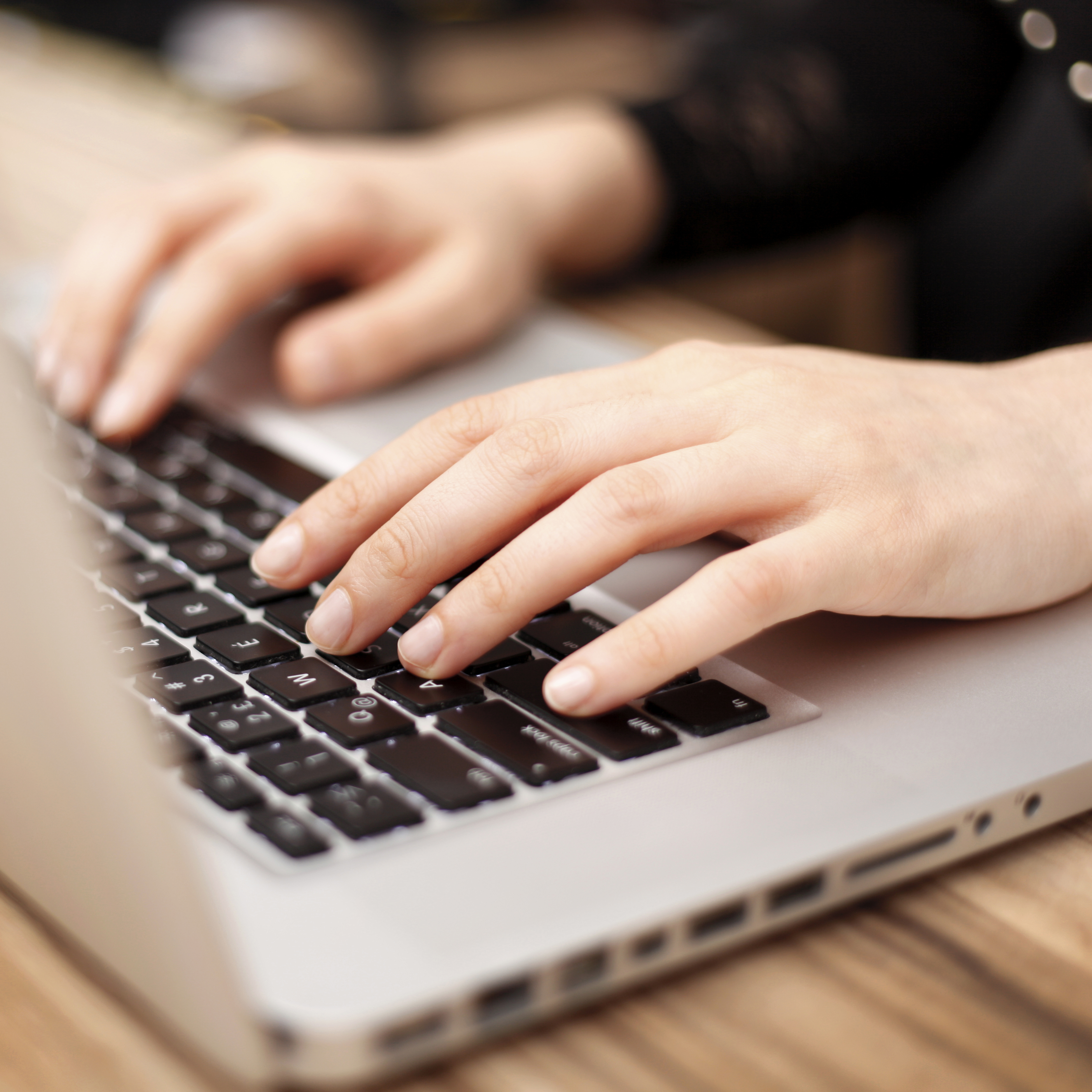 "In his role as a collaborative consultant, James demonstrates a keen understanding of what each of the numerous individual stakeholders need to accomplish."
Generally, we'll estimate an hourly rate for higher-level technical services like development and design. Strategy, research, copywriting, and production usually runs at a lower rate. Based on whatever kinds of deliverables you need, often we can provide a project estimate with options that cover everything, so there are no budget surprises.
Lately, both clients and our team have found a lot to like about light quarterly arrangements that can be renewed as needed. We act as a supplemental part of your in-house team that focuses on stated deliverables in the proposal, but also stands ready to react to new initiatives that get dropped on you unexpectedly. (Yes, we know how meetings are in the corporate world!)
It frees us all up from meticulously counting hours or scoping smaller items. We're basically an extended part of your team, on a mission. And because we typically don't get bogged down in meetings, we can turn things around quite quickly.
All that said, both teams usually require a proposal that includes scope of work, list of deliverables, approach, production schedule and budget numbers. We understand that first draft can be revised upon review, but we've become quite good providing structure and language that will ease your approvals process.
"By using initial proposals to set a budget for your site project, you prevent unpleasant surprises down the line." —Forbes
Tell us what you need to achieve and by when, so we can get started today!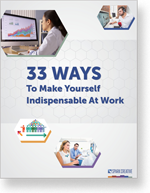 Get Your Free eBook Today
We're ready to help you accomplish more and get better results for your budget. Tell us how we can help.
We'll follow up soon. As thanks, we'll send you a link to the eBook "33 Ways To Make Yourself Indispensable At Work."
Sources may include:
How To Set A Budget For Your New Website, Brad Shorr, Forbes