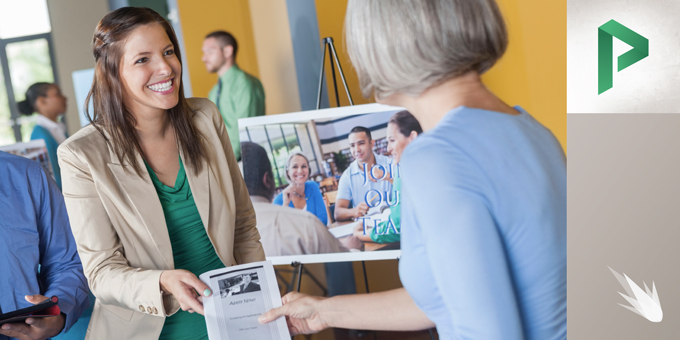 A number of the Spark Creative team members began our careers in the 1990s as the Internet was being built and printed paper brochures and letters were primary ways of getting a message out.
So, for more than twenty years we've been overseeing print media production design for a long list of clients. We understand the advantages and the limitations. We can help you navigate the print media production design process to ensure you get the high-quality printed collateral you need, on or before deadline.
" … it's less about art and creativity and more about problem solving"
—Roberto Blake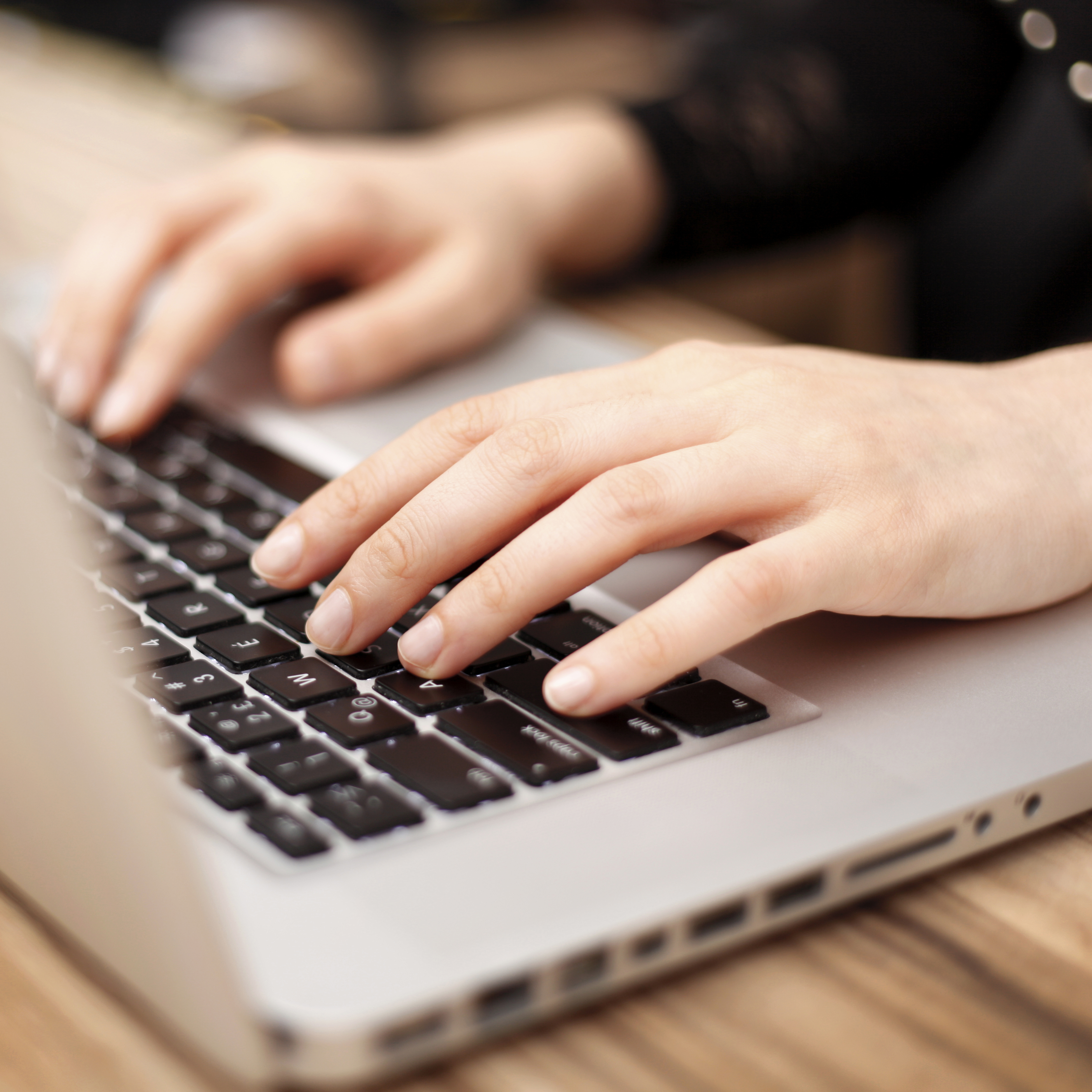 "Despite the chaos of a busy office and demanding workload, James was very collaborative and easy to work with."
If you have a business relationship with a printer you prefer, we'd be happy to prepare all your source files for print and post to them. But we can also manage the entire print media production process so you don't have to fuss with the details. We can gather estimates from appropriate printers, select one that's best, review proofs for accuracy, inspect prints as they roll off press, and make sure the final versions are delivered on time.
Spark Creative can handle all your print media and production design needs.
"Digital designers don't have to be print experts, but understanding the basics and being able to speak the language can go a long way." —Design Shack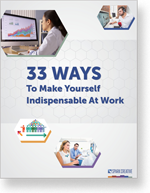 Get Your Free eBook Today
We're ready to help you accomplish more and get better results for your budget. Tell us how we can help.
We'll follow up soon. As thanks, we'll send you a link to the eBook "33 Ways To Make Yourself Indispensable At Work."
Sources may include:
What Is A Production Artist, Roberto Blake
10 Printing Terms You Need to Know, Carrie Cousins, Design Shack