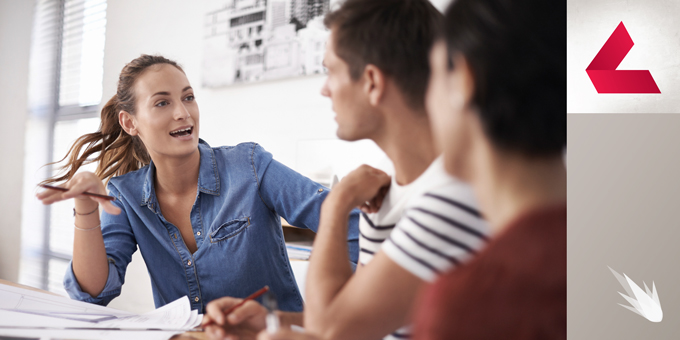 Though Spanish is clearly the second most popular language among business professionals across the country, we all know Americans mainly conduct business in English.
But when you consider all the Spanish speaking countries in North America, South America, and around the world, it's surprising so many companies remain focused on English-only materials. There's also a fair amount of French speakers in Canada — and of course in Europe.
"Multilingual websites with the correct markup can lead to increased performance on search and social. It's a little like having two websites." —Margot Carmichael Lester
Multilingual Marketing
We understand the value of having your materials translated from English to other languages to extend your reach. The Spark Creative team has worked with businesses that have created materials in all three languages for years.
"If you don't show them the respect they deserve by offering quality translated content, be prepared for them to seek out someone who will." —Christian Arno
Translation is a specialized skill that would be difficult to have in-house. That's why there are specialists we work with to produce deliverables in English, Spanish, and French languages.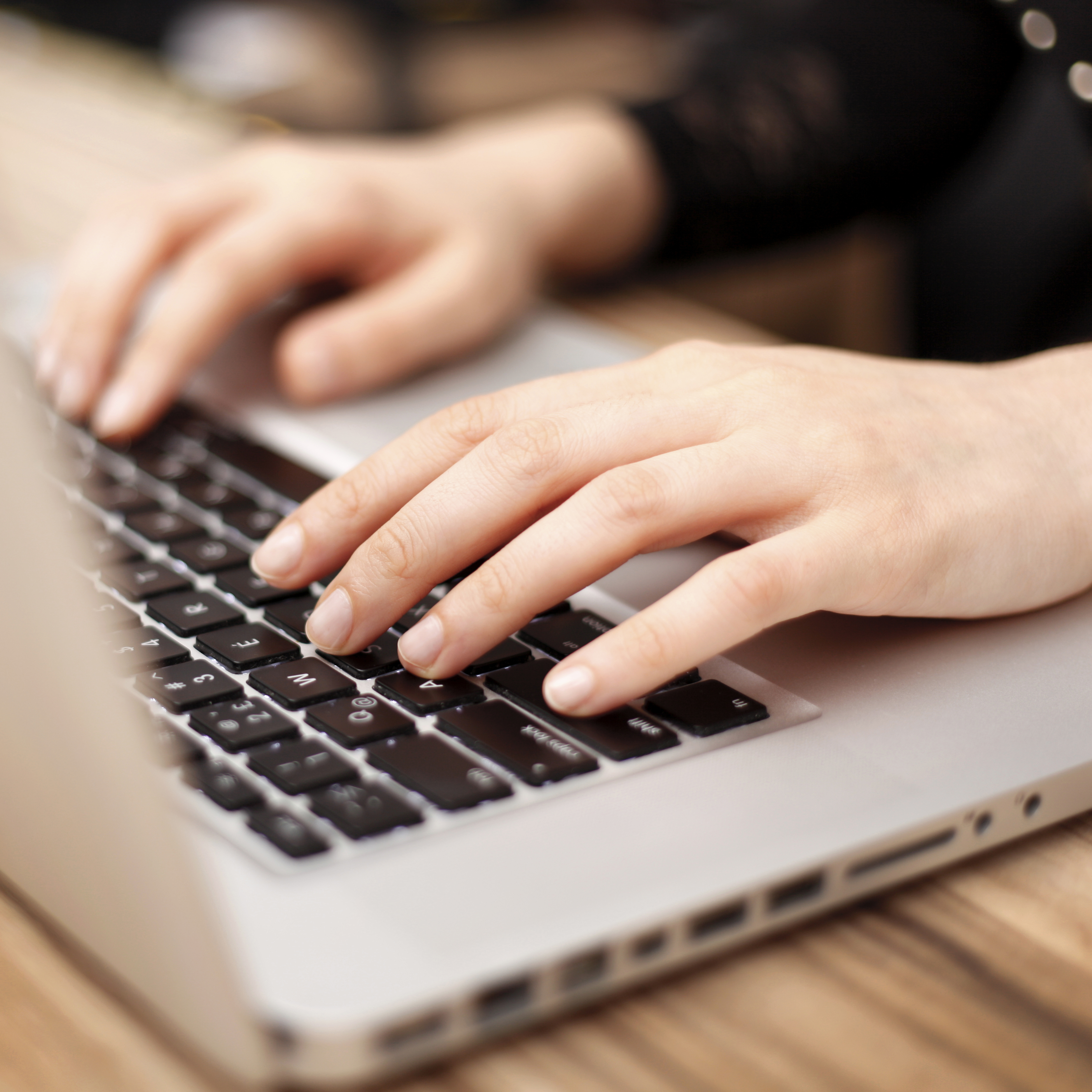 "(James) also manages voice talent in both English and Spanish. It's always a pleasure to work with James and Spark Creative."
"While no enterprise may need to communicate in every known language, many global enterprises will need to create and manage marketing content in several languages." —ADAM Software

Marketing In Spanish
In fact, we actually do have a producer on staff who's fluent in both English and Latin American Spanish. She's managed radio and voice talent, copyedited scripts, and edits Spanish language audio on a regular basis. Those skills have come incredibly handy when repurposing English video scripts into Spanish videos.
A short video we wrote and produced for Canon Latin America Division in Spanish:
Marketing In French
So, why limit your reach to just one language? Produce deliverables in English, Spanish, and French languages. Spark Creative can help you get started, manage the process, and deliver your accurate materials when you need them.
Ready to increase your worldwide reach? Let's work together! Talk to us about how you want to leverage video and web videos.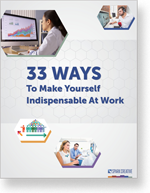 Get Your Free eBook Today
We're ready to help you accomplish more and get better results for your budget. Tell us how we can help.
We'll follow up soon. As thanks, we'll send you a link to the eBook "33 Ways To Make Yourself Indispensable At Work."
Sources may include:
3 Reasons You Need a Multilingual Content Marketing Strategy, Margot Carmichael Lester, Lionbridge Content Hub
How to Develop a Multilingual Content Marketing Strategy, Christian Arno, ClickZ
Why Multilingual Marketing Has Become Essential, ADAM Software