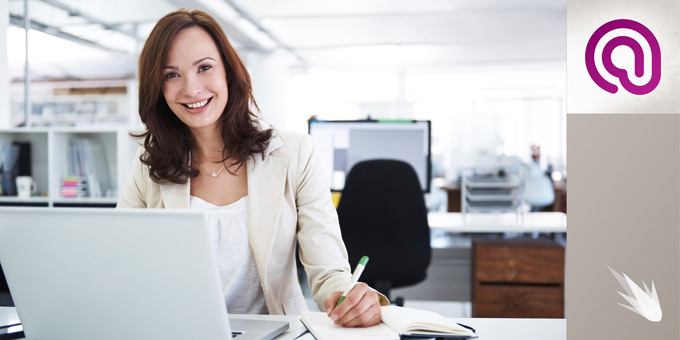 How is your work day structured? For many of us, a day at the office may include the following:
Scheduled obligations like meetings and conference calls.
"Open time," when you have autonomy to focus on work you're directly responsible for.
Time spent preparing for other meetings. 💀
Usually we have far less control over the deadlines and meetings. But discretionary work hours can be even more challenging because you must independently move forward on projects in a productive way.
Now, consider those first two
types of work hours
as an analogy for the time you invest on your social media activities. Meetings are like "automation." They are scheduled and commence at the appointed time. Discretionary work hours might be more comparable to "engagement." But for a moment, let's distinguish between
your
engagement and
audience
engagement.
To promote audience engagement we need to deliver content they care about. Clearly, audience engagement is a main goal. It's a prime way to move your followers, members, or recipients further along in the sales or brand affinity process.
But in this instance, let's focus on your engagement. Perhaps it depends on the nature of your industry or segment – but the time you invest personally engaging with your audience may deliver dramatically more value per interaction.

While developing content, you might be performing research, taking notes, outlining your argument, writing, refining — sometimes even constructing visual elements. Point is, very likely you are sat at your desk leveraging email, apps, and web browsers on your computer. Ironically, those same tools provide all the distractions you'll ever need to prevent you from generating content!
As a social media manager, the same can be said for your engagement time. On the one hand, each morning – faster than you can say "cafe macchiato" – you should have probably begun liking, retweeting, and replying to posts in your Twitter feed. You also probably want to get right down to business adding conversation-promoting comments to your Facebook groups and Instagram feeds.
On the other hand, it's important to prevent the "monkey mind" from taking over. If you don't structure your day, you run the risk of it quickly getting away from you. As you engage you must process the conversations going on in your feeds and make split-second decisions on whether you are going to dive in deeper — or apply some cursory interaction and move on.
I won't say this is 100% foolproof, but one of my favorite strategies to avoid falling down rabbit holes during engagement time is to simply copy and paste interesting links into a text file for later.
We all need to strike a healthy balance between automation and engagement. Spend time on both. But understand that the better you plan your automation, the more time you are free to engage.
If your business needs help with content development or social media marketing, don't hesitate to contact us.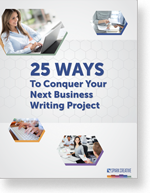 Get Your Free Business Writing eBook Now
Need to move forward on a difficult writing project? This practical guide can really help. Send a copy to yourself right now!
Dispatch a link directly to my inbox: