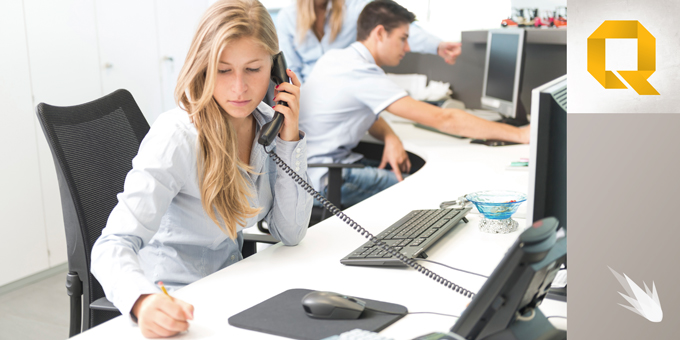 Wish you knew how customers perceive you? Why not ask them?
"Utilizing customer feedback is a must for any business looking to navigate the treacherous waters of today's business world." —Gregory Ciotti
You can post a poll online. But what exactly would you like to learn from it? What data points would help you make some strategic business decisions over the next few months?
The questions you ask will depend on what business you're in. But you should probably have one set of questions for recent clients/purchasers versus less engaged prospects.
In fact depending on how large your list is, you may want to try a more personal approach like a friendly e-mail or phone call with recent clients. When querying prospects you haven't had much contact with recently, you'll definitely want to emphasize your unique selling proposition (USP) and focus on solutions.
One idea could be to include a simple field in the sidebar that asks "How can we make this page better for you?"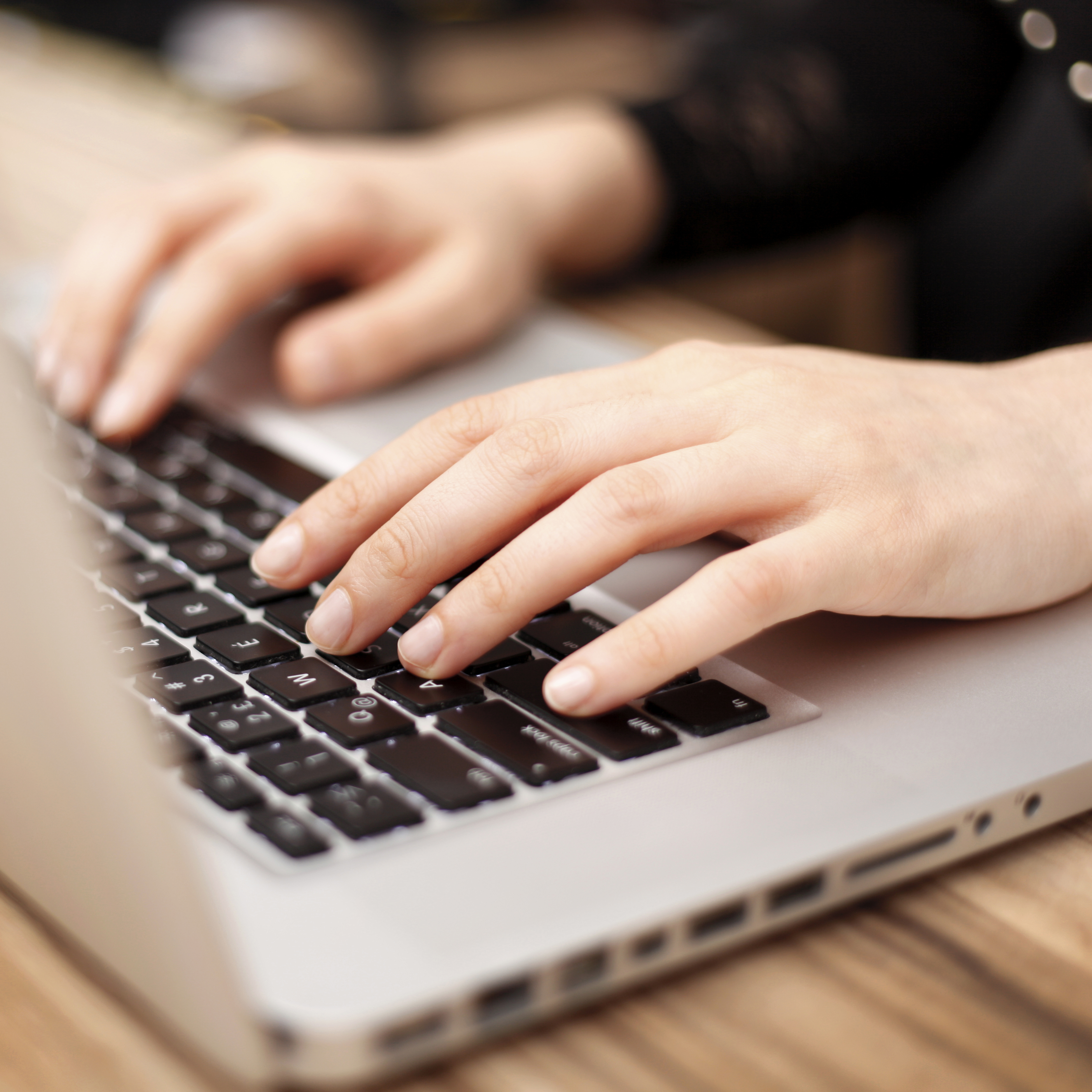 "(James) proved that for him impossible is nothing and delivered right on time!"
"When we match customer feedback to what we're seeing in our analytics, we get a much clearer picture of what's going on. Then we'll know how to fix problems and go after the right opportunities." —Lars Lofgren
Spark Creative can help you design polls that will generate useful reports and evaluate analytics. We can also help navigate the sometimes hidden, technical items within Google AdWords, Google Analytics, and your hosting service provider's control panel. Then, we can set up specific tracking, link actions to landing pages, and generate the kinds of reports you'll want to see.
Polls that generate useful reports and evaluate analytics, will better position you to make easier decisions. Tell us what you need to achieve and by when, and we'll help you get started!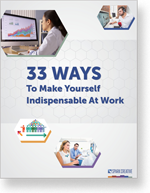 Get Your Free eBook Today
We're ready to help you accomplish more and get better results for your budget. Tell us how we can help.
We'll follow up soon. As thanks, we'll send you a link to the eBook "33 Ways To Make Yourself Indispensable At Work."
Sources may include:
The 5 Best Ways to Get Feedback from Your Customers, Lars Lofgren, KISSmetrics
The 7 Best Ways to Gather Customer Feedback, Gregory Ciotti, Help Scout