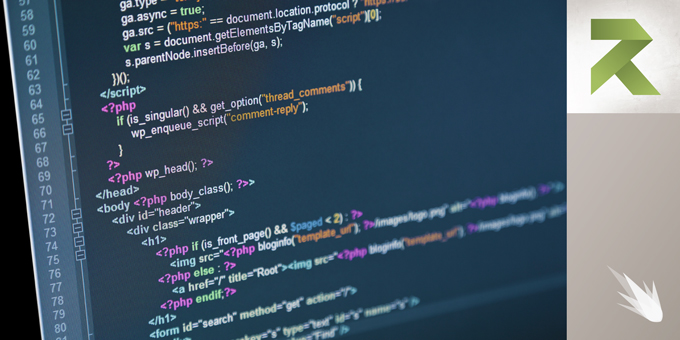 Your website might display perfectly on laptops and desktop computers, but how well does it function on mobile devices? One of the most important milestones in website development in recent years has been the emergence of responsive websites.
What makes a website responsive? In non-technical terms, a responsive website senses the kind of device it's being viewed from and adapts (or folds down) to maximize presentation, functionality, and content access for the visitor. Responsive design for mobile devices has become a whole added layer to consider when planning user experience design.
Responsive Websites Just Became More Essential
Google just made an important change to its search algorithm — it will start favoring mobile responsive websites over sites that aren't.
"Google has clearly indicated that it prefers responsive designs to the mobile templates." —TechCo
That's a big deal — especially for small- to medium-size companies that may not have had a chance to update their site over the past couple years. "About 60% of online traffic now comes from mobile and Google wants users to have a good experience whenever they click on a mobile link." —Business Insider, 2015

To deliver responsive websites for mobile devices, first we'll focus on content development and user experience design. UX design involves planning, research, design, and testing to maximize the experience for the widest range of users. The discipline typically involves design, structure, information architecture, organization, categorization, labeling, and management.
"According to a study conducted by the Aberdeen Group, websites featuring a responsive design were rewarded with a 10.9 percent increase in visitor to buyer conversion rates year-over-year."
—Inc Magazine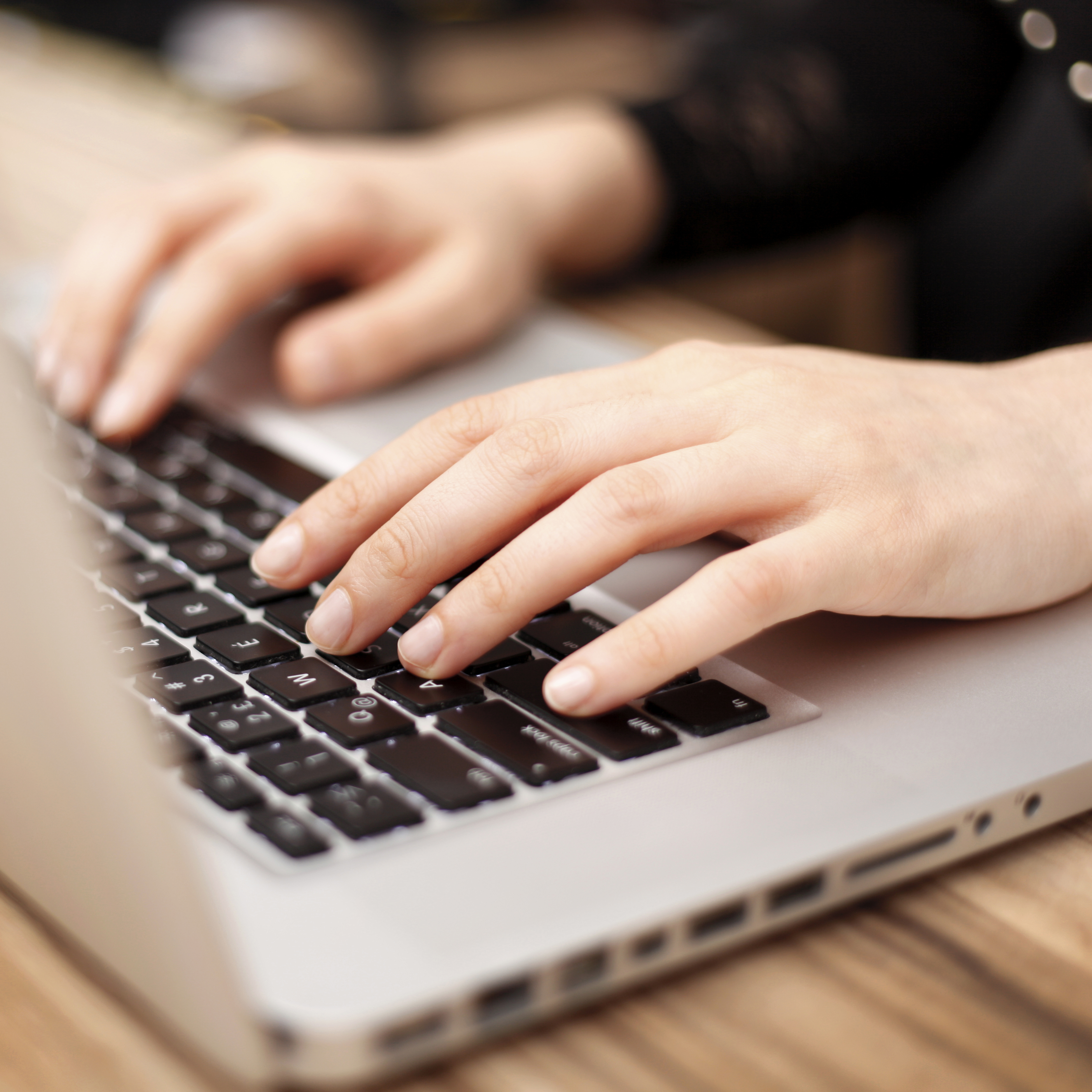 "Working with James and the Spark Creative team frees me to focus on the higher priorities I need to handle on my own each day."
The Spark Creative team's 20+ years experience creating video, interactive, and website projects gives us a unique perspective on responsive design for mobile devices that will make a difference for your business.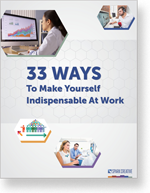 Get Your Free eBook Today
We're ready to help you accomplish more and get better results for your budget. Tell us how we can help.
We'll follow up soon. As thanks, we'll send you a link to the eBook "33 Ways To Make Yourself Indispensable At Work."
Sources may include:
Google is making a giant change this week that could crush millions of small businesses," Business Insider
Top 5 Reasons to Use Responsive Website Design, Ajit Nayak, TechCo
Why Responsive Web Design Helps People Buy Your Product, John Boitnott, Inc. Magazine