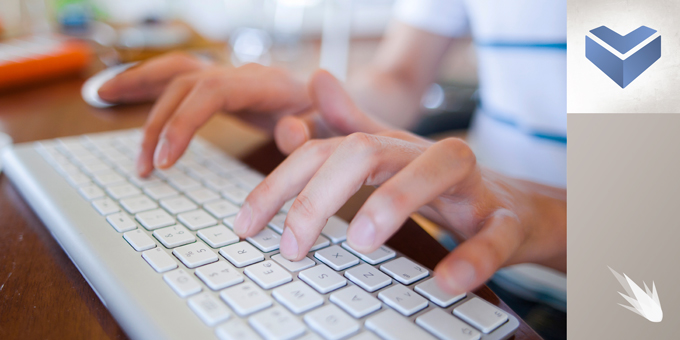 The truth is, some ideas are easier to depict on screen than others. But, as a vehicle for storytelling, the moving image is pretty hard to beat.
We should know. Our history is partly based in film and video. We've created countless video and interactive applications over the years. Also, the explosive popularity of mobile devices has breathed new life into short-form videos. So, why not take advantage of that?
"A well-written, engaging script is the foundation for a successful explainer video. Without the right foundation, the rest of the creation process is in vain." —Video Brewery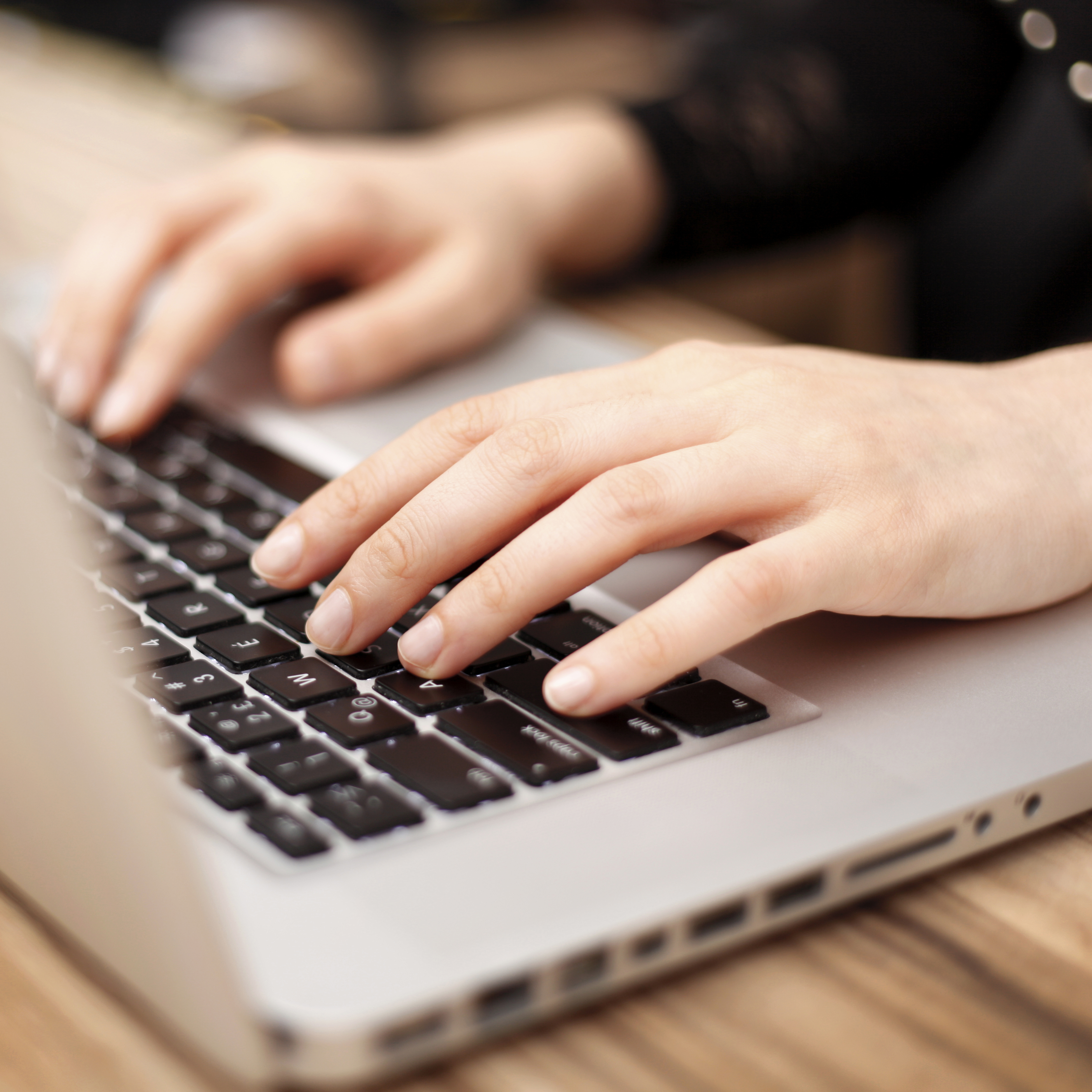 "Once a script is nailed down, (James will) research images, customize the visuals, and assemble them into storyboards that help people quickly see the value of a technology or solution that might otherwise be quite complex."
You may not need a video for every single product in your lineup. But most businesses should have at least one overview video to stake out territory on YouTube and Vimeo.
"I can imagine why phone users would be more engaged with video than those on other devices, since phones are personal and can command more of your attention than other screens." —re/code
A short explainer video we wrote and produced for Canon USA:
We regularly generate video scripts, so allow us get your video project off the ground. We'll tee up challenges that resonate with viewers and include truly engaging animations that help sell your solutions.
Production costs have gone way down while the quality we're able to deliver just goes up and up and up. We can work wonders with stock images, customized illustrations, and engaging music.
How it works:
Scriptwriting for video is something we can help you tackle in short order. After we generate a draft script, we'll collaborate with your team to refine. Once approved, we can create a storyboard that shows you how the visual material will play out. When your team blesses that storyboard, we'll create animations and build out the visuals according to a scratch-track on the timeline.
From there, your team can review each video and provide comments. Refine, review, and repeat — and you'll have videos powering your arsenal of promotional outreach in no time at all.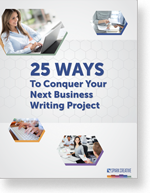 Here's Your Free Business Writing eBook
Want help with that writing project? You're in luck. I've created an easy-to-follow, compact guide called "25 Ways to Conquer Your Next Business Writing Project."
Submit the form below and I'll send a link to your email address so you can download the eBook for free. Inside, are succinct tactics on where to begin and how to move forward.

Sources may include:
Good News for YouTube: YouTube Says People Love Mobile Ads, Peter Kafka, re/code
How to Write a Killer Explainer Video Script, Andrew Follet, Video Brewery