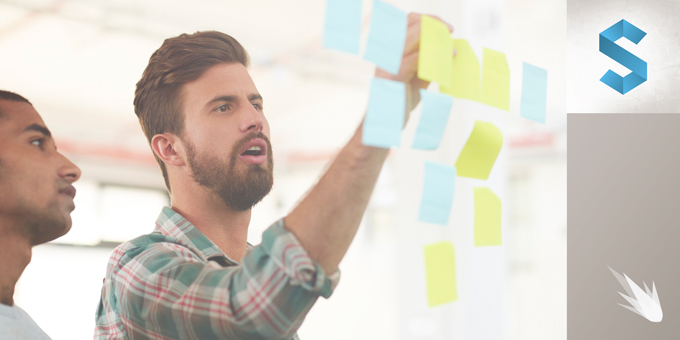 We understand your audience won't respond to a time-consuming sales pitch. But when you operate in markets like tech, manufacturing, healthcare, accounting, procurement, or legal — neither the problems or solutions are easy to describe in simple terms.
Thanks to our long experience generating content and creating sales support materials for technical industries, we've learned how to distill complex solutions into written and visual concepts that can be quickly understood and appreciated.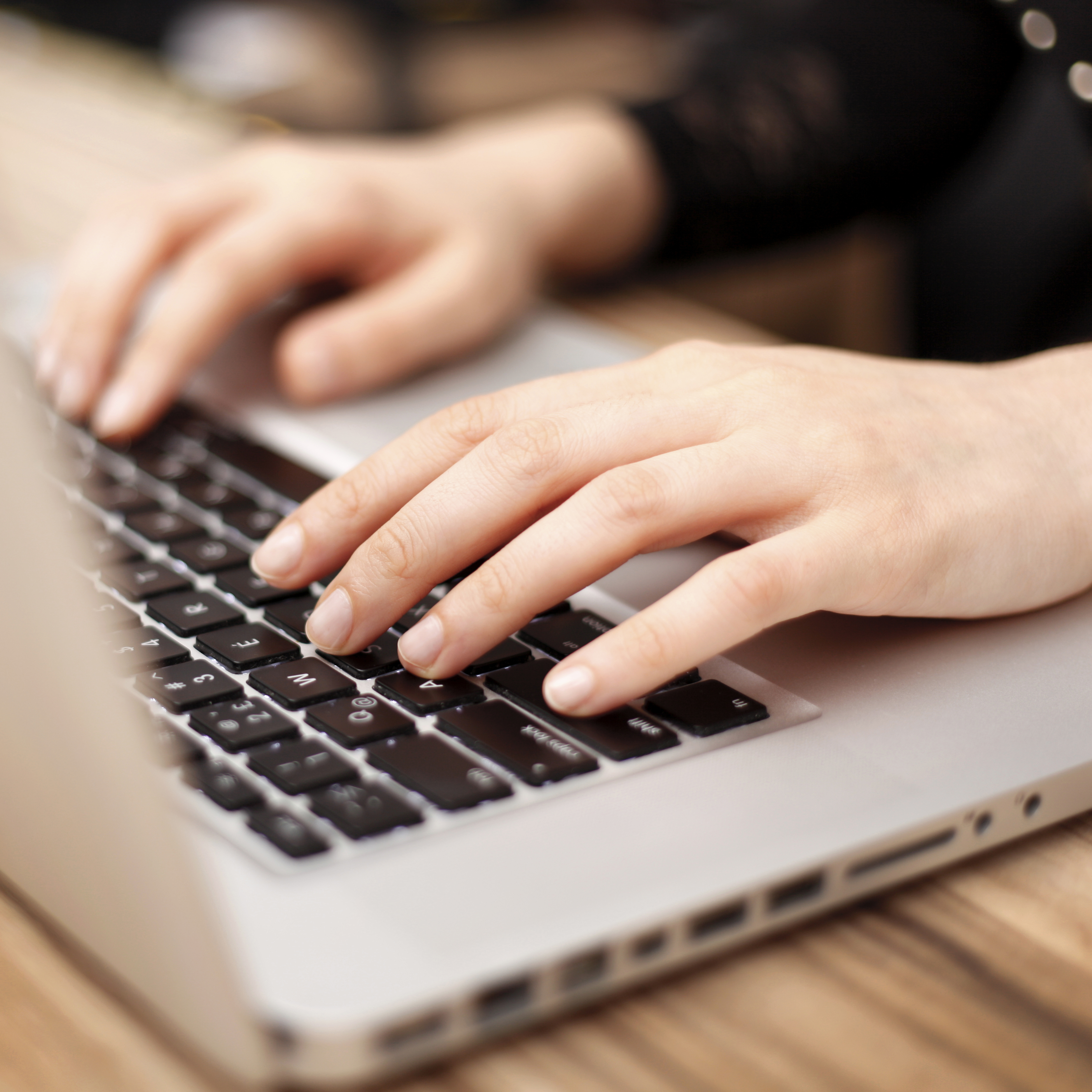 "Though he's amassed formidable copywriting chops, the business value James contributes in a variety of roles might be more impressive."
A really effective way to kick this process off is to think in terms of explaining your solution in the space of a half-panel on a brochure. Useful visual elements arranged strategically will help you reduce the number of words needed for context.
The resulting visual can take on the form of a workflow diagram or an infographic. From there, often there are ways to animate the solution in a short web video if warranted.
In any case, the goal is to make it as easy as possible for prospects to quickly grasp the value of your product.
Other thoughts to consider:
"Explain concepts using details they already know." —LifeHacker
"Know what details to leave out." —LifeHacker
"… because of shortened attention spans online, it's good for brands to be forced to compress their product offerings into 60 to 120 seconds and 150 to 300 words." —business2community.com
We'll help you find the best ways to convey challenges and solutions to your prospects succinctly so they can respond immediately.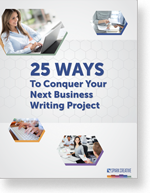 Get Your Free Business Writing eBook Now
Need to move forward on a difficult writing project? This practical guide can really help. Send a copy to yourself right now!
Dispatch a link directly to my inbox:
Sources may include:
How to Explain Complex Ideas (Like Tech) to Those Who Don't Understand, Thorin Klosowski, LifeHacker
Coffee As A Service, The Networking Nerd
Animated Videos Used to Simplify Complex Ideas, Emily Wilson, Business2Community