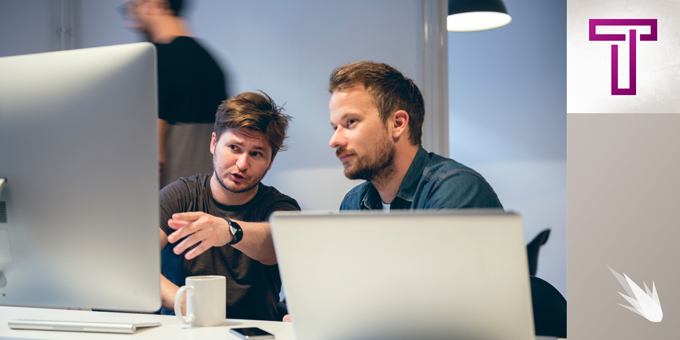 "Companies don't buy technology. They buy solutions."
Your company may promote products broadly for a wide range of customers. But when your offerings can also be positioned more narrowly, vertical marketing and industry marketing can make a lot of sense. Often, we find that technology products and solutions are well-suited for vertical marketing.
For example, a technology firm may create products that are particularly useful in healthcare. Or, a software company might have solutions that help simplify tedious processes for accountants, bankers, or law offices.
"A successful technology sales person will concentrate on a specific industry. If the prospective customer is large enough, a single sales person may dedicate 100% of their efforts to that customer." —Walker Sands
To be sure, we're not advocating that technology products and solutions be positioned for industry markets only. The broad value proposition of your offerings should be clearly expressed so businesses across a wide variety of markets can see the benefits.
But vertical marketing and industry marketing can also help you zero-in on prospects more likely to be receptive to your messaging. That's a smart use of your marketing budget!
"Sales professionals need to research the company and provide specific examples of how the new tools can positively impact their business." —Tom Searcy
Spark Creative has developed vertical marketing and industry marketing sales support materials for numerous clients over the years. Common deliverables include brochures, one sheets, videos, web pages, information graphics, market primers, white papers, customizable presentations, and more.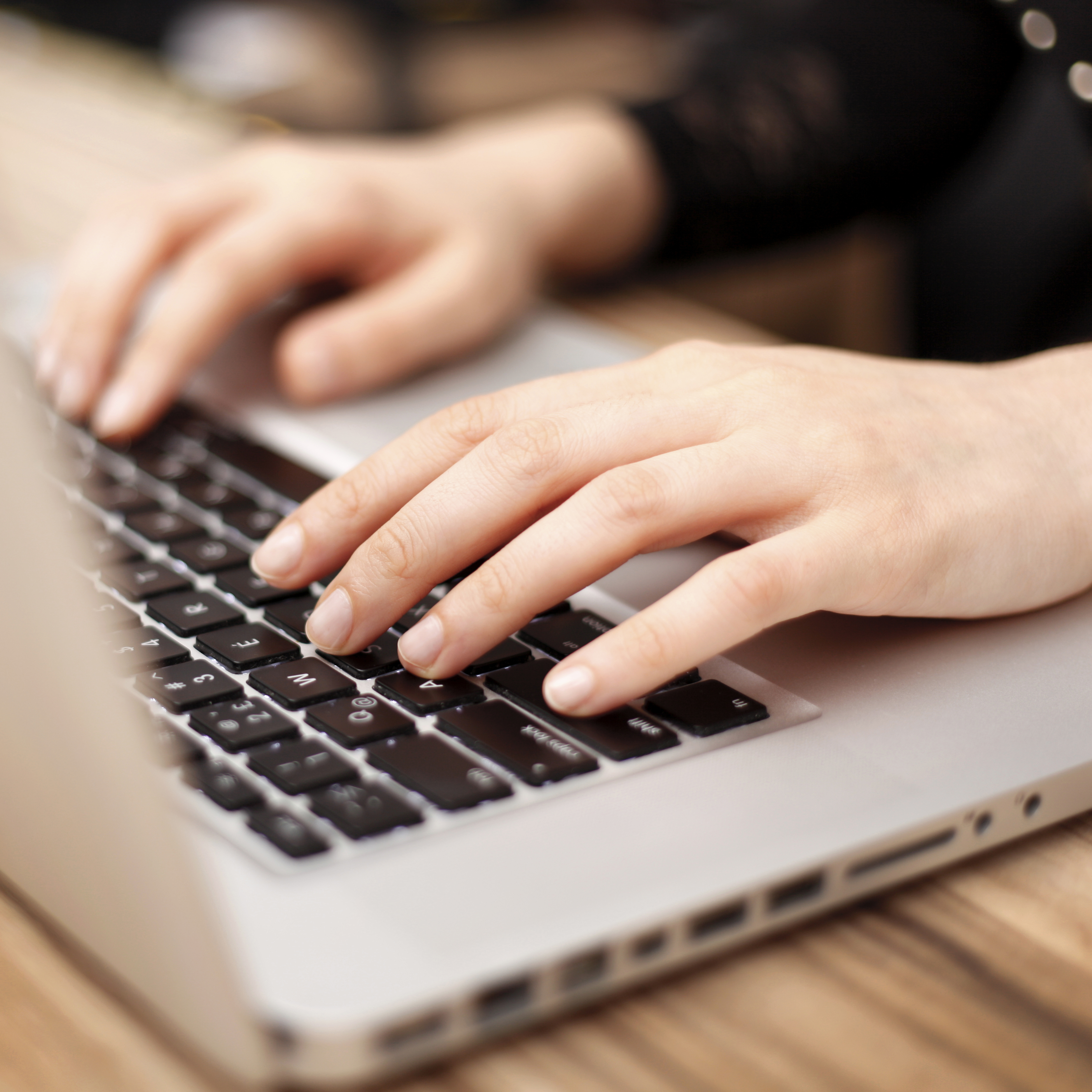 "In very little time, James was able to absorb the myriad technical information on our lines of software, devices, plus the document imaging industry itself."
The Spark Creative team can lead you through the process of developing powerful, effective, vertical marketing materials in an organized, purposeful way.
Spark Creative vertical marketing for: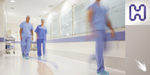 Healthcare
Financial Services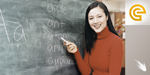 Education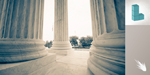 Legal Services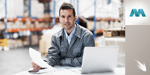 Manufacturing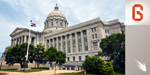 Government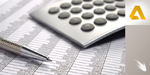 Accounting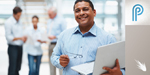 Procurement
Though we're game to help you research any market, we've become experts on many industries that respond well to vertical marketing. "Many industries have their own vocabulary that everyone in the industry uses instinctively." —Olin Thompson
With our deep understanding of the challenges facing professionals in healthcare, finance, banking, legal, education, manufacturing, and technology — the Spark Creative team can help ensure your vertical marketing efforts will resonate with qualified professionals in these industries.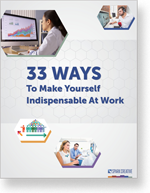 Get Your Free eBook Today
We're ready to help you accomplish more and get better results for your budget. Tell us how we can help.
We'll follow up soon. As thanks, we'll send you a link to the eBook "33 Ways To Make Yourself Indispensable At Work."
Sources may include:
Top 5 Ways to Sell Technology in 2013, Tom Searcy, Inc. Magazine
Top 10 Strategies for Marketing Technology Services, Elizabeth Harr, Professional Services Marketing Today
Selling to CIOs, Walker Sands