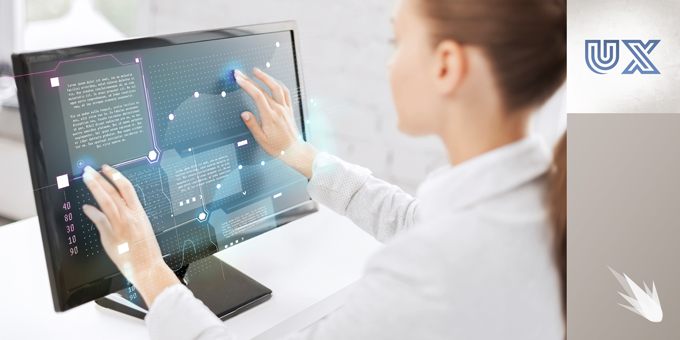 How easy is your website to use? Can visitors find what they want quickly? Are visual elements organized in a way that's aesthetically pleasing and makes sense? Does functionality encourage people to explore in a purposeful manner? What problem does this solve for the visitor? These are all questions of how well the design has been engineered.
"… if your visitors can't navigate your landing page and easily fill-out an opt-in you can expect a lower conversion rate."
User experience design involves planning, research, design, and testing to maximize the experience for the widest range of users.
The discipline typically involves structure, information architecture, organization, categorization, labeling, and management. In recent years, responsive design for mobile devices has become a whole additional layer to consider when planning user experience design.
"One of the biggest design flaws is ignoring your target audience." -Inc. Magazine
The Spark Creative team's 20+ years of experience creating video, interactive, and website projects gives us a unique perspective on user experience design that will result in deliverables that make a difference for your business.
"Our true charge is to constantly champion the person at the other end of the device, and provide them an immersive experience …" —re/code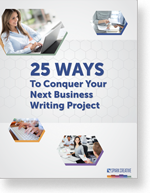 Get Your Free Business Writing eBook Now
Need to move forward on a difficult writing project? This practical guide can really help. Send a copy to yourself right now!
Dispatch a link directly to my inbox:
Sources may include:
Design for People, Not Markets, Clint Balcomm, re/code
Want to Improve User Experience? Ask These 6 Questions, Build Network Staff
We are Humans First, Workers Second: Why UX is Winning, Shelley Provost, Inc. Magazine
Why Responsive Web Design Helps People Buy Your Product, John Boitnott, Inc. Magazine
6 Website Design Flaws to Avoid, Ilya Pozin, Inc. Magazine
Captivating Software Design, Jackson Stone, TEDxUTChattanooga