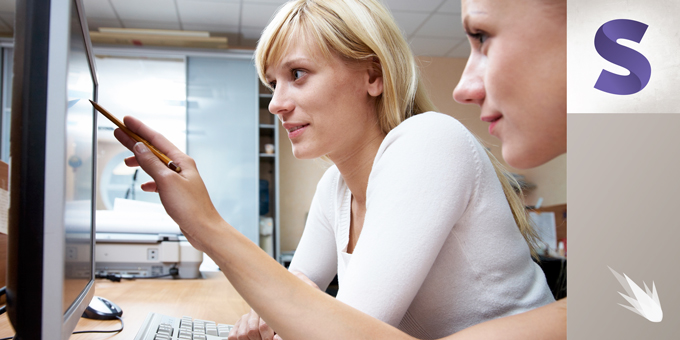 The truth is, some ideas are easier to depict on screen than others. But, as a vehicle for storytelling, the moving image is pretty hard to beat. We should know. Our history is based in film and video. We've created countless video and interactive applications over the years.
Also, the explosive popularity of mobile devices has breathed new life into short-form videos. So, why not take advantage of that?
We regularly generate video scripts and handle video storyboarding. We'll tee up challenges that resonate with viewers and include truly engaging animations that help sell your solutions.
"This is your chance to create a blueprint, a solid plan that everyone on your development team can follow and agree on." —ReelSEO
Production costs have gone way down while the quality we're able to deliver just goes up and up and up. We can work wonders with stock images, customized illustrations, and engaging music.
"While it may take you a little while to put your storyboard together, in the long run it will save you time." —GoAnimate
A short explainer video we wrote and produced for Canon USA:
How it works:
Video script storyboarding is something we can help you tackle in short order. After we generate a draft script, we'll collaborate with your team to refine. Once approved, we can create a video storyboard that shows you how the visual material will play out. When your team blesses that storyboard, we'll create animation and build out the visuals according to a scratch-track on the timeline.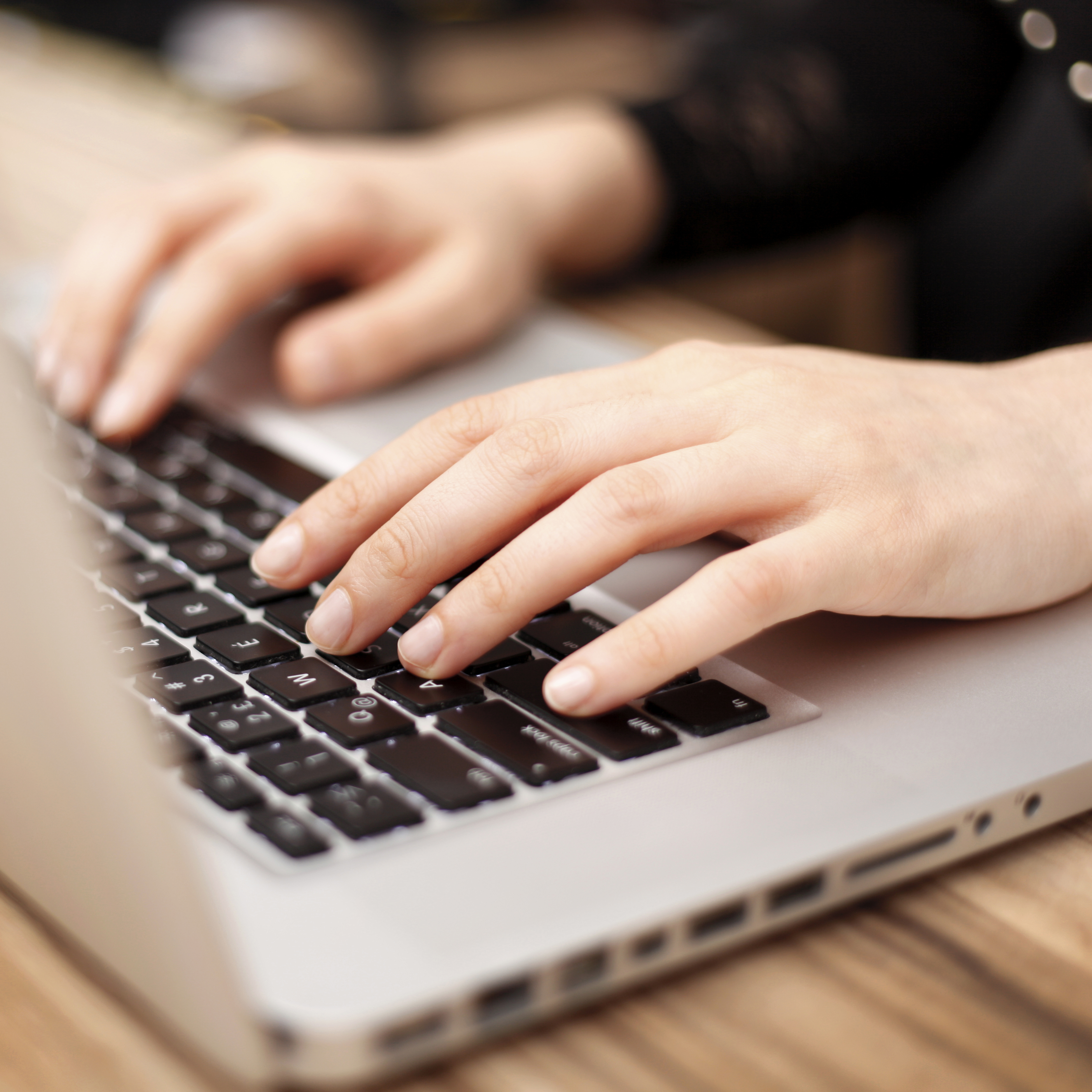 "In his role as writer/producer (James of Spark Creative) generates scripts, sources all visuals, then assembles clear storyboards and assets I can work from."
From there, your team can review each video and provide comments. Refine, review, and repeat — and you'll have videos powering your arsenal of promotional outreach in no time at all.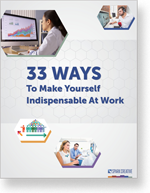 Get Your Free eBook Today
We're ready to help you accomplish more and get better results for your budget. Tell us how we can help.
We'll follow up soon. As thanks, we'll send you a link to the eBook "33 Ways To Make Yourself Indispensable At Work."
Sources may include:
What Is A Storyboard And Why Do You Need One?, GoAnimate
How To Plan & Visualize Your Next Video, Mark Robertson, ReelSEO