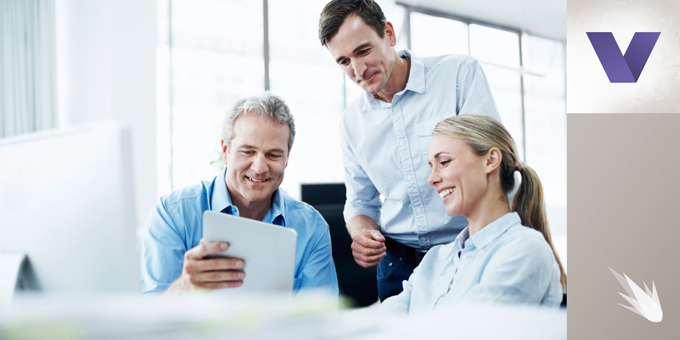 Sometimes we field inquiries about viral marketing. So, here's more of our thinking on it.
Most companies recognize that engaging on social media networks is important these days. Many just aren't sure how to approach it. Fact is, there are often more pressing initiatives to handle day-to-day.
It can pay to leverage social media platforms like Twitter, Facebook, YouTube, LinkedIn, Instagram, and Pinterest to expand your reach and engage in timely conversations. Social media marketing help "drive" website traffic rather than just "attract" it. Contributing ideas through social media marketing channels helps your company stay visible, relevant, and authoritative.
"For a viral marketing campaign to work, you have to get enough word of mouth from other people. Start with willing colleagues, and maybe they'll have their own colleagues that'll tip the viral effect." —Geekpreneuur
Viral marketing can leverage those same platforms to get the message out, but it's more speculative. The idea is to create something – often a video – that's outlandish, strange, incredible, or ridiculous in the hope it catches on and gets reposted and reweeted in rapid succession over these social networks.
"Design a marketing strategy that builds on common motivations and behaviors for its transmission, and you have a winner." —Dr. Ralph F. Wilson
Certainly, brainstorming ideas and executing deliverables for a viral marketing concept can be creative and much fun for all involved. The chances of it catching on aren't terribly favorable, but the few that do can yield huge exposure.
"If your viral content is aimed at or about current online influencers, it's potentially more viral. They'll start the conversation for you – whether to praise or criticize – and their influences will carry on the conversation." —Geekpreneuur
Spark Creative offers comprehensive content development and social media marketing assistance that can include just about any related activity — viral marketing included. We can help you post updates, blog articles, handle photo research and customization, infographics, illustrations, and more!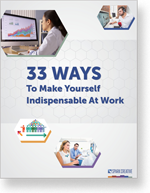 Get Your Free eBook Today
We're ready to help you accomplish more and get better results for your budget. Tell us how we can help.
We'll follow up soon. As thanks, we'll send you a link to the eBook "33 Ways To Make Yourself Indispensable At Work."
Sources may include:
The Six Simple Principles of Viral Marketing, Dr. Ralph F. Wilson, Web Marketing Today
Leveraging Memes For Your Own Viral Marketing, Stephan Spencer, Marketing Land
How Freelancers Can Leverage Viral Marketing, Raj on Geekpreneur
10 Years of YouTube: Evolution of Viral Video