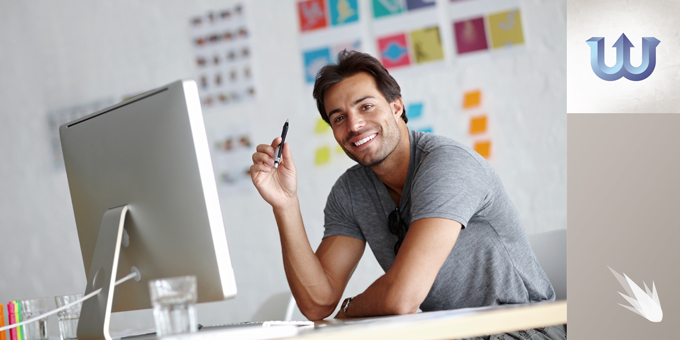 Typically, web design needs to factor aspects of user experience design, graphic design, branding, content organization, search engine optimization and more. Web development usually follows from content and web design decisions that have been finalized, but might be more concerned with coding, technologies, IT administration, and the content management system.
Design and technological trends like the rapid growth of mobile devices will impact web design and web development considerations. For example, in many industries websites developed with responsive design for mobile devices has become a necessity.
"You should also know from where your target audience is coming. Smartphones and tablets have changed the game, meaning mobile optimization is more important than ever before." —Ilya Pozin
Consider this: How easy is your present website to use? Are visual elements organized in a way that's aesthetically pleasing and makes sense?
"Pay attention to what your competition is doing, and make sure you're on-trend instead of trailing behind the pack." —Ilya Pozin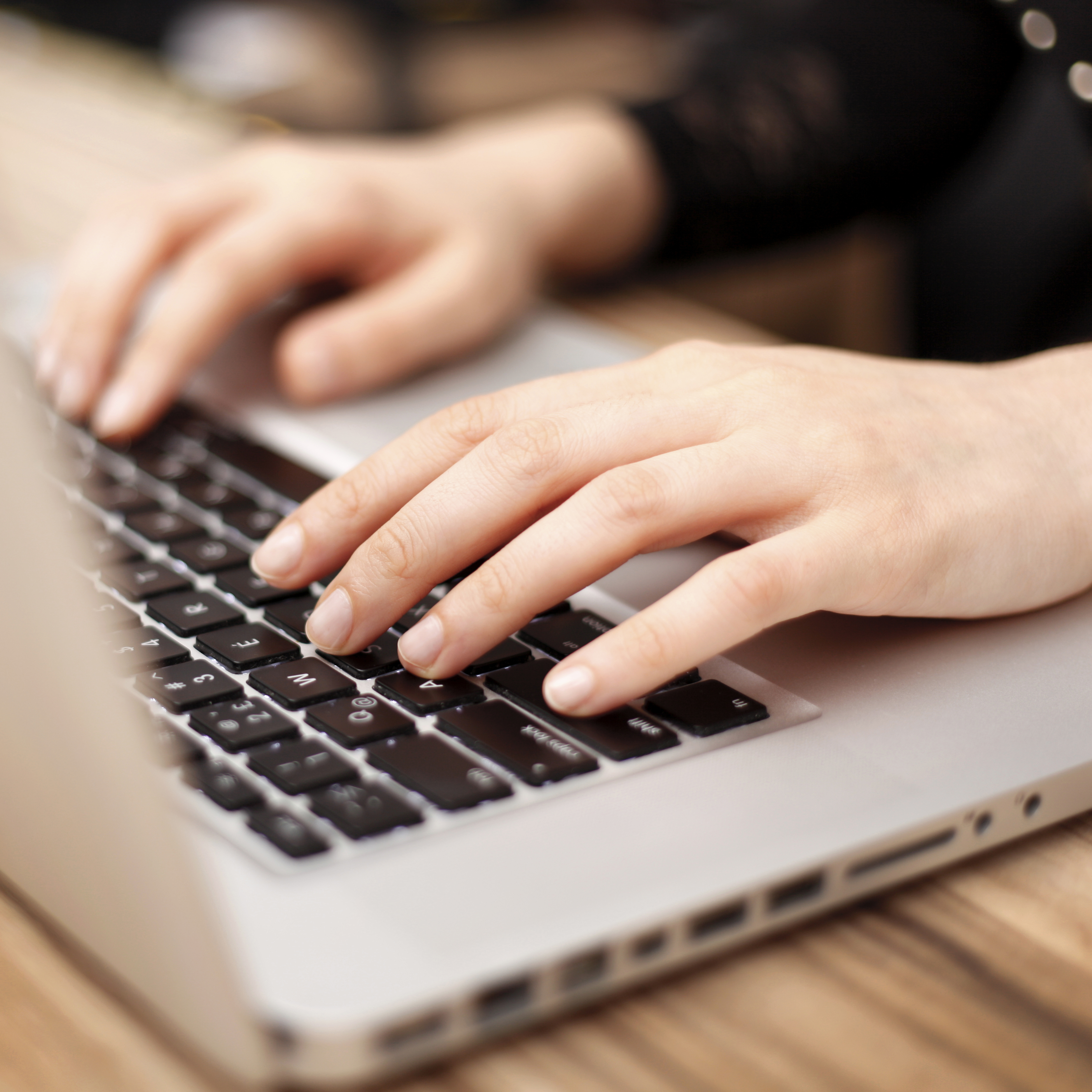 "Your design and support have been first class all the way. It's been a genuine pleasure working with your team."
These are all questions of how well your web design serves visitors. Web development involves planning, research, design, and testing to maximize the experience for the widest range of users. The discipline typically involves design, structure, information architecture, organization, categorization, labeling, and management.
The Spark Creative team's 20+ years of experience creating video, interactive, and website projects gives us a unique perspective on web design that will result in deliverables that make a difference for your business.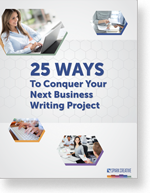 Get Your Free Business Writing eBook Now
Need to move forward on a difficult writing project? This practical guide can really help. Send a copy to yourself right now!
Dispatch a link directly to my inbox:
Sources may include:
6 Website Design Flaws to Avoid, Ilya Pozin, Inc. Magazine