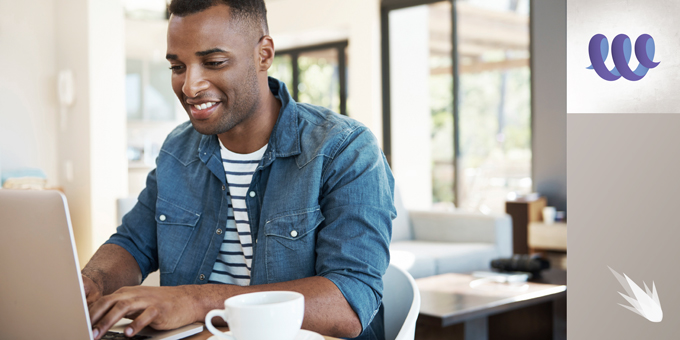 The Spark Creative team is huge on customer service. We make sure clients are completely satisfied with their engagement and deliverables. Those qualities nicely complement our ability to produce and manage projects in an orderly way, on schedule, and ahead of your deadlines.
We've partnered with clients who view their new site as integrally linked to a promotion campaign that will follow launch. We love that because we can be more involved, with a stake in the results. A website producer and campaign manager from our team can collaborate with yours to make sure your site and marketing campaign get the attention they need each week.
" … web development encompasses a lot more. It includes web design … web content development, client and server side scripting, server and configurations security as well as e-commerce application." —Self Growth
We understand that you have your own action items to fulfill each day. It's our job to take as much off your plate as possible in regard to projects we're collaborating on together.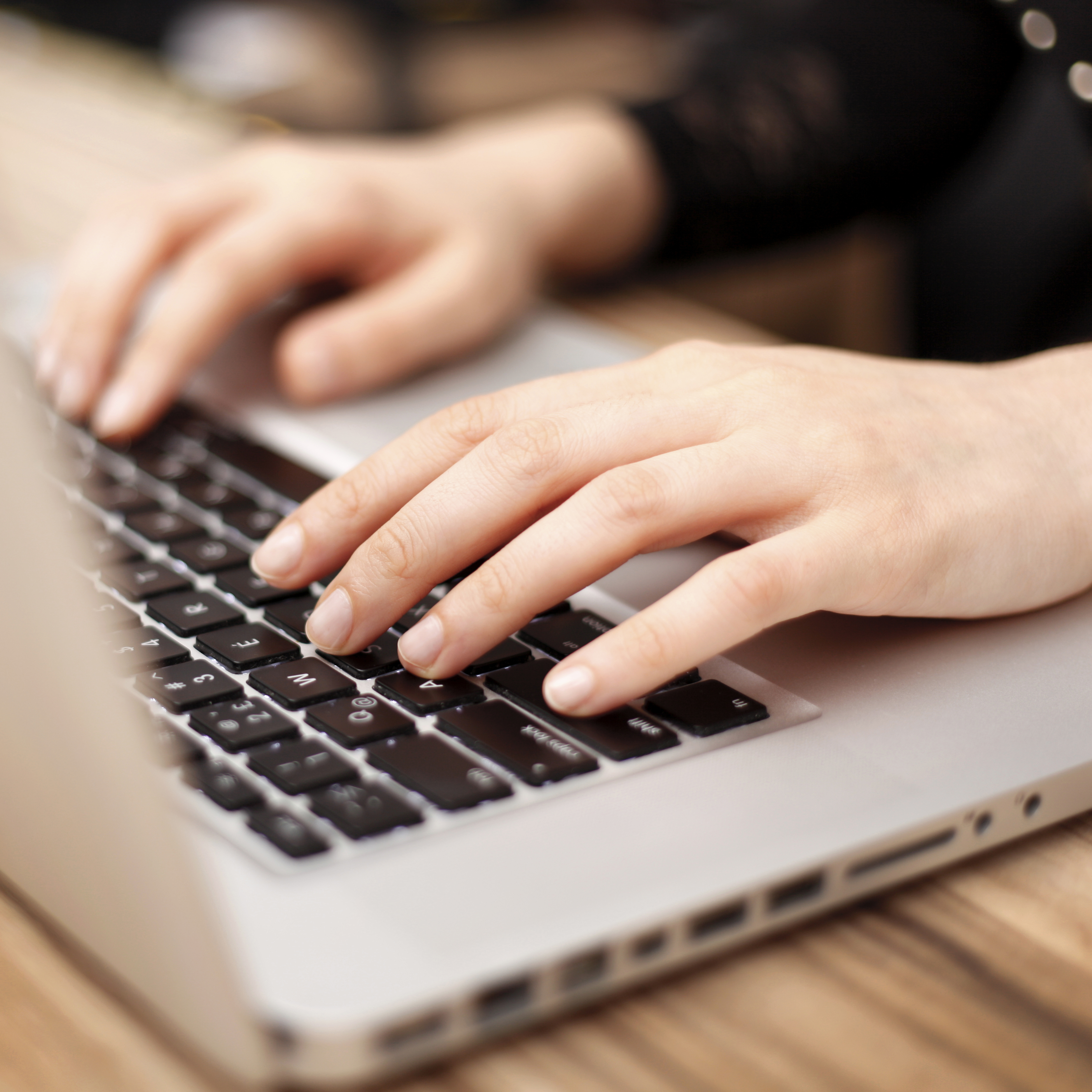 "If you need help with strategy, copywriting, design, sales support, or industry/vertical marketing, quick turnaround take a closer look at Spark Creative."
If we're running a Google AdWords campaign, behind the scenes we can stay on top of daily reports and make the tweaks needed to keep your ad and click results moving in a positive direction. The same goes for your email or Twitter efforts. We can make sure all your tweets are going out as scheduled, and also make time to engage with hot conversations that will help improve your visibility.
The Spark Creative team's website producer and campaign manager skills run deep. We're quite handy mapping out production schedules based on what needs to get done and when. We've also learned how to navigate pitfalls that might otherwise cause delays or unexpected outside expenses.
"On the technical front, a successful web site requires an understanding of front-end web development. This involves writing valid HTML / CSS code that complies to current web standards, maximizing functionality, as well as accessibility for as large an audience as possible." —IDesign
From the moment we begin a new project or engagement, we become laser-focused on what we can accomplish each day that will keep us on – or put us ahead – of schedule.
Tell us what you need to achieve and by when, so we can get started!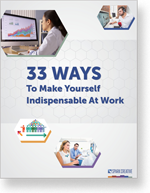 Get Your Free eBook Today
We're ready to help you accomplish more and get better results for your budget. Tell us how we can help.
We'll follow up soon. As thanks, we'll send you a link to the eBook "33 Ways To Make Yourself Indispensable At Work."
Sources may include:
Why is Web Development Important?, Wildnet, Self Growth
6 Phases of the Web Site Design and Development Process, Selene M. Bowlby, iDesign