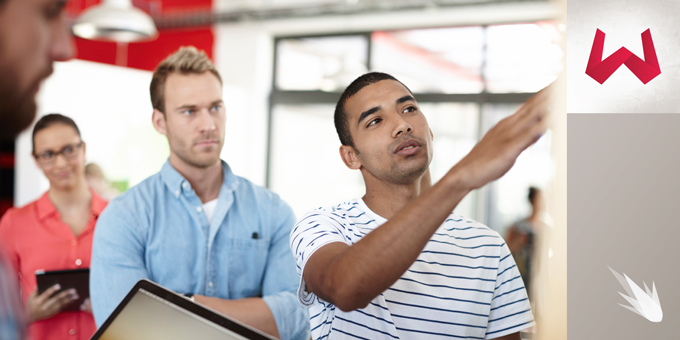 When a new site is needed, there can be a strong impulse to jump headlong into a redesign phase. Best to resist the temptation, hard as that may be.
In fact, it's critical to map out an orderly plan that's aligned with your company's top-line business goals.
For example, the priority for a consumer brand may be to drive seamless commercial transactions through mobile devices. Channel resellers may want to help prospects locate appropriate affiliate locations. And, B2B marketers may face pressure to generate qualified leads in a hurry.
Your website strategy needs to support those high-level goals from the beginning of the process. When all stakeholders agree why the new site is being developed and exactly what it should accomplish, you'll find the process much easier to manage and complete.
Spark Creative follows tried-and-true standards that work. But it's always good to considering fresh advice from wider sources. Here are a few:
If you've considered creating an app, keep in mind that it probably should not replace your web efforts. Some apps actually feed web pages into them, so don't forego developing a responsive website. —re/code
"The images you choose will have a huge influence on how viewers see and respond to your site. Positive images evoke a similarly positive feeling for your audience, so you might want to include some smiling faces." —Inc. Magazine
"Make it readable. A website needn't have panache, fancy headlines, hero images, or parallax scrolling. What a website needs is readability–simple, plain, clear, big, and bold." —Inc. Magazine
"Avoid cookie cutter website templates. Instead, invest in the best possible website you can afford, and make sure you make the page's purpose clear up front." —KISSmetrics
We'll help you build a compelling user experience based on a structure uniquely geared for your company, featuring content designed to deliver the results you're looking for.
Spark Creative makes it easy to get started:
We can begin with a comprehensive discovery process, perform a competitive review, identify the key performance indicators you'll use to evaluate it later, and define project scope. As we outline the new site structure, search engine optimization (SEO) will be a key consideration.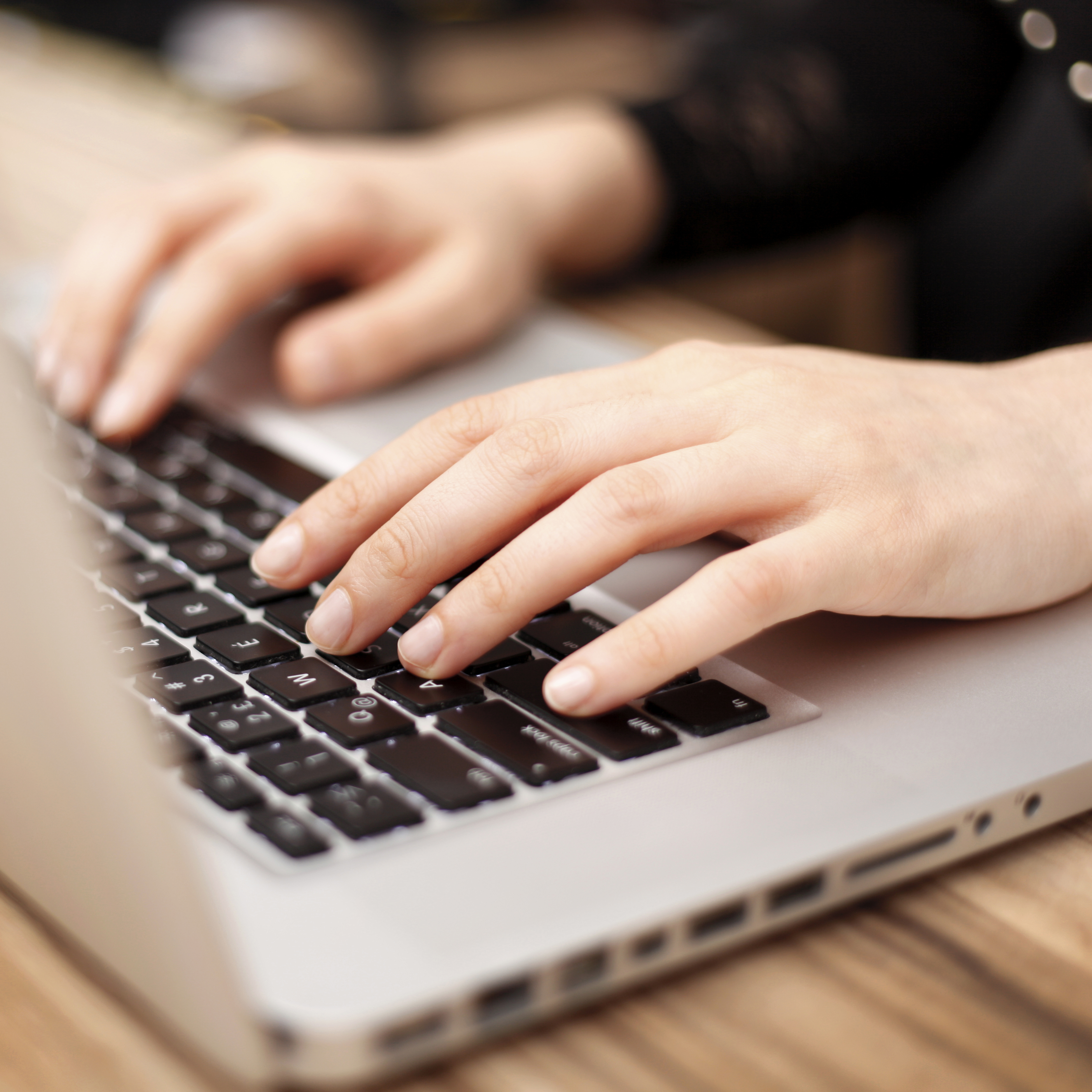 "As an entrepreneur, James understands business strategy from a high level. Yet, he won't hesitate to roll up his sleeves to pitch in and help get things done."
Certainly then, we can perform a deep dive on the products and services you offer — and undertake a competitive review to confirm market positioning and clarify any unique value propositions.
From a technical perspective, we can also discuss which content management system (CMS) will best serve your needs over both short- and long-term. We're quite handy leveraging WordPress for small- to mid-size companies. But have also worked with Joomla, Drupal, and proprietary systems.
However you look at it, we build strong websites that combine your industry experience with our strategic marketing expertise to maximize your ongoing success.
Deliverables can include a strategy brief, list of major KPIs, detailed copy decks, design concept options, information architecture way-finding files (IA), shortlist of third-party technologies or plug-ins if needed, final native artwork files, plus the actual finished web pages, of course.
As we launch the site, we can certainly help connect to your various social media channels and help you start driving traffic, measuring results, and continue to make improvements. We can help you add response forms, facilitate e-commerce, execute targeted e-mail efforts, schedule messages and engage via Twitter, set up a Google AdWords campaign and much, much more.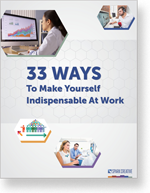 Get Your Free eBook Today
We're ready to help you accomplish more and get better results for your budget. Tell us how we can help.
We'll follow up soon. As thanks, we'll send you a link to the eBook "33 Ways To Make Yourself Indispensable At Work."
Sources may include:
Mobile Apps or Mobile Web? Both, Sometimes., Peter Kafka, re/code
6 Website Design Flaws to Avoid, Ilya Pozin, Inc. Magazine
How to Make People Want to Spend More Time on Your Website, Neil Patel, Inc. Magazine
The Ten Commandments of an Awesome Lead-Generating Website, Sherice Jacob, KISSmetrics
10 Ways to Quickly Generate Leads, Mike Templeman, Entrepreneur