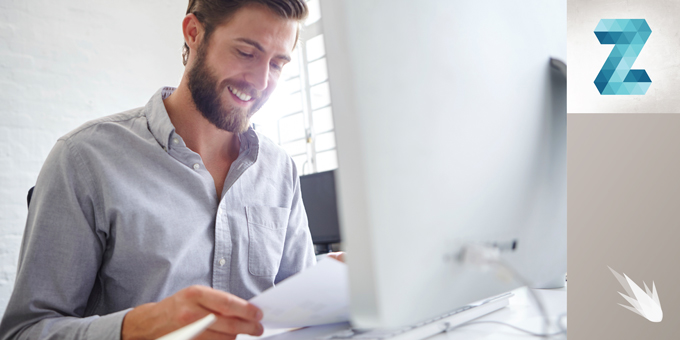 As a tool to encourage leads, incentives like white papers and infographics serve both companies and prospects well. If a person is willing to volunteer their contact information — sometimes including e-mail address and telephone number — it signals they value the gated content being offered and trust the company with their information.
"If you're not currently using whitepapers to get the word out about your products or services, you're missing out on these opportunities." —Inc. Magazine
Likewise, if a business can package the right kind of information in a white paper, it tends to help qualify professionals as more valuable prospects for further communication. So, incentives that feature unique content can really help you zero-in on people who are more likely to buy from you.
"White papers are excellent lead-generation tools. There are many types of white papers, such as technical and government white papers.However, the white paper designed to generate a lead is unique." —Pragmatic Marketing
Spark Creative has experience developing white papers for businesses in a range of industries. We can generate topic ideas, gather reputable data points, organize the research, outline structure into logical arguments, and massage drafts until ready for publication.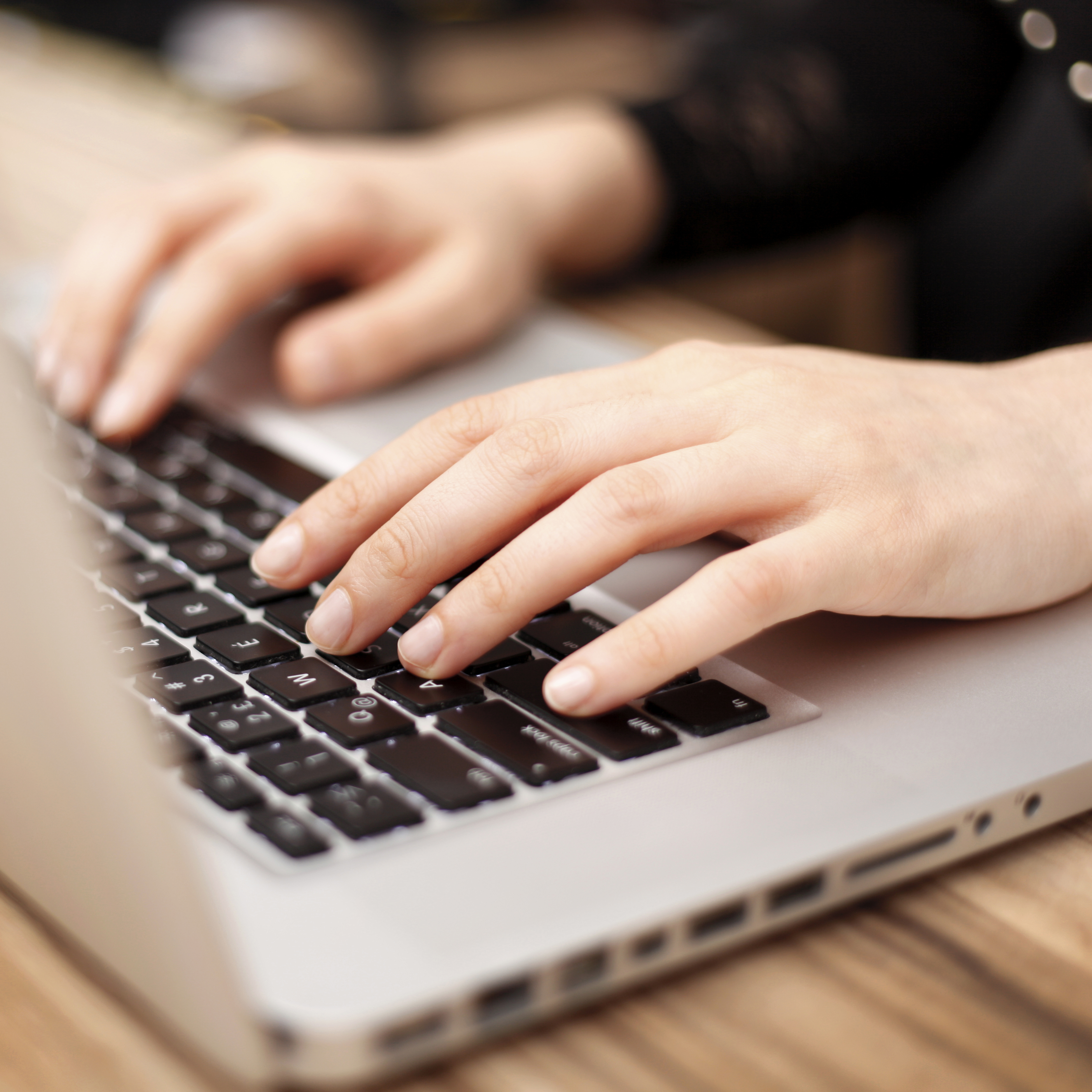 "I had a pleasure working with James on a project with a very tight deadline and I must say I continue to be impressed with the results!"
The targeted content in white papers can lend your company added credibility, authority, and helps position you a thought leader. "To revise the model for today's environment, consider the white paper as the backbone of your content and a road map to engage and communicate about the unique value you bring." —Content Marketing Institute
If you are looking for other incentive ideas, you may also want to consider an information graphic PDF. Lately, infographics have also become quite effective incentives because they often leverage useful information like statistics in a compact, visual format.
Spark Creative makes it easy to get started:
We're prepared to help you jump on any topics that make sense to cover. We can also enhance your incentives with images, illustrations, and information graphics as needed.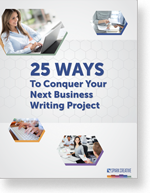 Grab This Business Writing eBook Now
Need some fuel for that writing project? You're in luck! I've created this practical guide with 25 specific tactics to help you move forward.
You're one easy step away. Submit this simple form and a link will be sent to your email inbox immediately:

Sources may include:
If You Don't Have a Whitepaper, Your Site Isn't Reaching Its Potential, Stephan Aarstol, Inc. Magazine
6 Ways to Reach Top Decision Makers, Tom Searcy, Inc. Magazine
Your Prospects Love White Papers: Are you giving them what they want?, Michael Stelzner, Pragmatic Marketing
Why White Papers Still Matter: Their Role in Effective Content Marketing, Roanne Neuwirth, Content Marketing Institute